Welcome to The Sound Architect!
Hub of information for any level of audio profession!!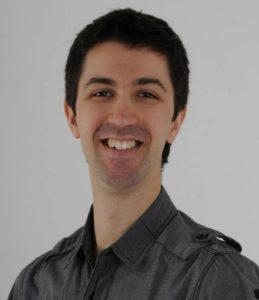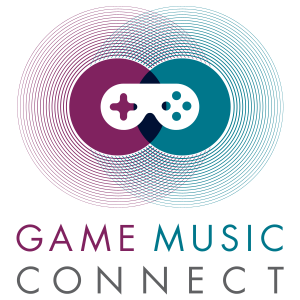 Friends of The Sound Architect
Contact : info@thesoundarchitect.co.uk
DISCLAIMER: Although I am employed within the game industry, all of the opinions I express through this website are my own opinions, given in a personal capacity, and do not represent my employer.