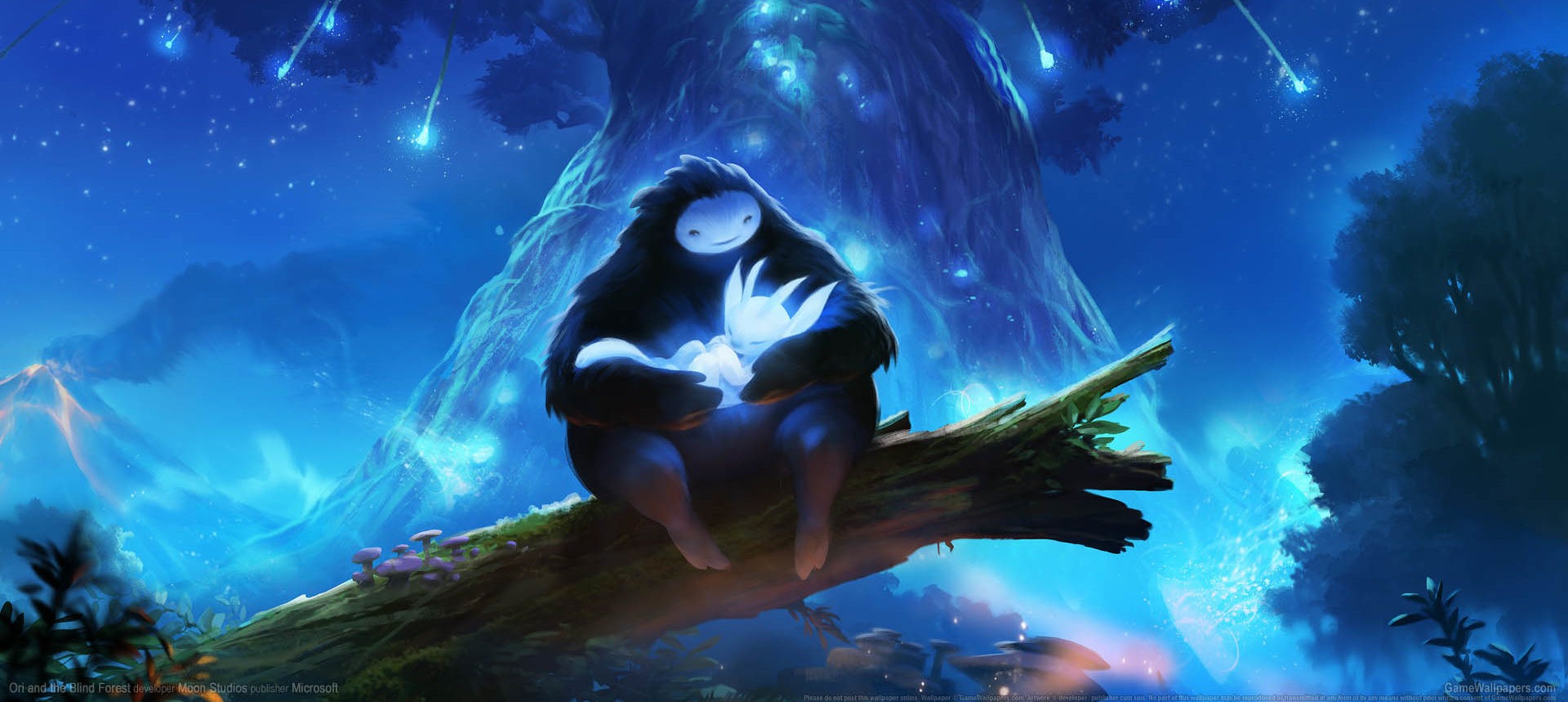 Games Masterclass focusing on storytelling and music, from renowned composer Gareth Coker
Next month, BAFTA nominated, renowned British composer, Gareth Coker will be delivering a masterclass on The Art Storytelling Through Music at BAFTA, London.
Gareth's work includes the critically-acclaimed original scores for Ori and the Blind Forest, which has reviewed as one of the highest rated games on Xbox One. The soundtrack has won several awards, including an Academy of Interactive Arts & Sciences award for Outstanding Music Composition, a SXSW Gaming Award for Excellence in Musical Score, and the Game Audio Network Guild's Audio of the Year.
Since the release of Ori and the Blind Forest, he has worked on the soundtracks for Minecraft, including their Greek Mythology and Chinese Mythology expansion packs. He has also contributed music to the independent games Primal Carnage, The Mean Greens, and inMomentum. Veteran developer Insomniac Games have also given him the opportunity to score for The Unspoken, an action game that pulls players into a world of spellcasting and magicians' duels. Travelling the globe to study music from different countries, Gareth has developed a style that focuses on memorable, melodically-driven themes combined with unique and unconventional soundscapes.
https://www.youtube.com/watch?v=cklw-Yu3moE
The BAFTA masterclass will feature Coker discussing his music's relationship to storytelling in video games, using examples from across his work. The talk will also focus on creating synergy between visual and auditory worlds within game design's dynamic and ever-shifting framework.
The session will also be hosted by Audio Director and industry veteran, Adele Cutting.
Event details:
When: Monday, 16 April 2018 – 7:30pm
Where: Princess Anne Theatre, BAFTA, 195 Piccadilly, London
Tickets: Public tickets Are on sale today! (Fri 2nd March), at 12.30pm!
Will you be going? Let us know, maybe we'll see you there!
LINKS
To stay up to date on more audio news, sign up to our monthly newsletter to make sure you don't miss out of news as well as our reviews and interviews.
We are also running a Patreon campaign to help support our team and help us bring you more awesome content at even higher quality!