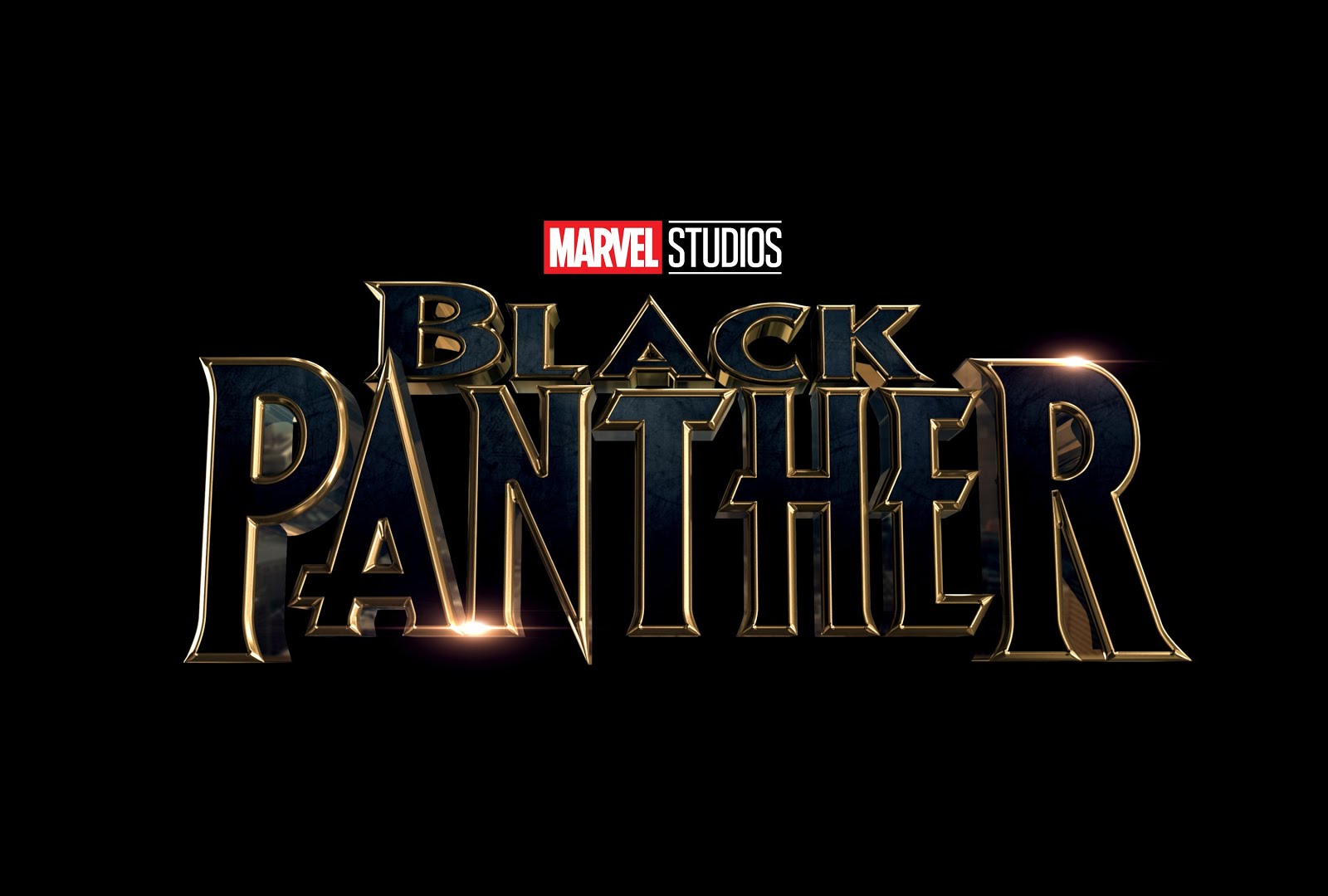 Review by Katie Tarrant
Edited by Sam Hughes
Directed by: Ryan Coogler
Composer: Ludwig Göransson
Sound Design: Skywalker Sound
With a suitable amount of hype preceding its arrival, Marvel's latest release Black Panther has finally hit our cinema screens and has already surpassed box office expectations. Snagging some fantastic reviews, breaking Marvel's pre-sale records, and scoring an impressive 98% on Rotten Tomatoes, Black Panther has been praised by some for being one of the strongest Marvel movies to date. But how does it sound?
Music
The music for Black Panther was some of the most unique scoring that I have heard in a Marvel film. I think the majority of this was attributed to the nature of Black Panther's story ; the background of main character T'Challa (Chadwick Boseman), and his Wakandan roots, all of which inevitably call for something outside of the traditional instrument set. However, it would have been quite easy for a composer to rest comfortably in the traditional realms and still provide a suitable score. Not satisfied with that, composer Ludwig Göransson pushed the boat out in terms of experimentation, and I was overjoyed to hear rich flavours of African tribal drums, vocals, and other ethnic instruments tied into the soundscape throughout.
Ludwig has previously scored Get Out, Creed, Fruitvale Station, Everything, Everything, and many more films across multiple genres. After doing some reading, I was fascinated to discover the investment that Ludwig made in to the creation of his score for Black Panther, taking a month off to visit Senegal. In his interview with Pitchfork, Ludwig spoke of his fascination with the 'talking drum', a West African instrument that was used as a communication device as you can hold it under your arm and press down on it to change the pitch, allowing it to act like a voice. This is what became the sound of T'Challa and, for me, instantly became an iconic vein within the score that stood out every time.
Ludwig also visited the International Library of African Music to undergo what research he could in preparation for creating a fitting score, listening to recording after recording of traditional African music that they had there. The result was a score with one of the strongest Marvel identities I have yet heard. An example I found particularly interesting was when N'Jadaka/Erik Killmonger (Michael B. Jordan) first confronted T'Challa; rather than using strings or low horns to set tension, there was instead a percussion pattern rising in pitch (likely that talking drum) that perfectly encapsulated the scene whilst still maintaining that African flair.
The soundtrack for Black Panther was tied in with a decent collection of licensed music, and that massively enhanced the soundtrack for me. The song choice was fantastic and the moments for licensed music over orchestral score were perfectly chosen. The contrast between the electronic rushes of licensed music and ethnic flairs in the score helped to marry the two faces of Wakanda; its traditional and cultural roots, and its modern and revolutionary technological advancements.
Sound Design
The sound for Black Panther was the craftsmanship of the almighty Skywalker Sound. Having tackled several of Marvel's movies before, including Thor: Ragnarok, Ant Man, Doctor Strange, Skywalker Sound are no strangers to the Marvel universe, and can always guarantee a great sounding movie.
A couple of recurring audio favourites for me in the sound design were the sounds of the dispersion of kinetic energy from Black Panther's suit, and Klaw's sonic emitter. Both elements had a meaty sub layer that resonated beautifully throughout the cinema and made for some impactful, warm, and nicely textured waves of sound. Any use or presence of vibranium in the movie had this same nicely flavoured sonic texture that really pushed through the mix, and I found my ears drawn to it every time.
Some of my favourite scenes for audio were the temple garden, and the subtle drips and plant tears seeping in and out of the ambience. I couldn't help but feel almost meditative through these scenes as I allowed myself to get pulled in to the scenes in the ancestral plane. The second was a particular moment in the tech lab when the usual music wasn't playing. Instead, there was an interesting almost synthetic room tone pulsing underneath that helped to fill the soundscape but also hold on to that abstract technological vibe. There was an additional scene that reflected this when N'Jadaka and T'Challa fall down on to the train track, and that transitional period as they fall through the underground and past the lab had that same sort of ambience, like a looming sense of isolation.
I struggled a bit with some abrasiveness in the high-end throughout the movie, making combat sequences and moments where spears and shields were colliding quite uncomfortable to listen to. However, I feel that was likely to be the responsibility of the cinema's volume and audio setup, as opposed to the film mix, which is sadly a recurring experience I have these days. There were occasions where this sharpness felt necessary to cut through the wall of textures in some of the more intense chase or fight scenes, but much of the time, I found myself nudging some earplugs in slightly just to soften that top end.
Dialogue
Like most Marvel movies, Black Panther's story weaved its way through an array of distinctive locations. From the vast and almost ethereal slopes of Wakanda, to the ancestral plane, to the concrete streets of Oakland; mixing the dialogue to sit in each of these locations was likely an interesting challenge. On the most part, the dialogue felt great. Although, there were a few moments where I felt as if a group of characters were not all quite placed in the same space, and this may just be down to the differences between vocal tones and frequencies. Particularly for Martin Freeman's character, Everett, there were several scenes where I felt as though I was listening to Martin speaking in a studio as opposed to his character standing in his location.
Some of my favourite moments for dialogue were T'Challa's time spent in the ancestral plane, and the challenges to decide who will rule Wakanda. In the challenge scenes, buy cheap xanax overnight shipping online people would gather around the edge of a cliff face, surrounded by rushing water and the open valley into which the waterfall descended. As the characters would move to the rhythm and chant, the bulk of the audio would revolve around this chanting. It was fascinating to hear how the rhythm and pace of the soundscape blossomed around those vocal chants, and how a building sense of tension grew purely out of this vocal build-up.
Conclusion
Overall, Black Panther is definitely in my top few favourite Marvel movies, primarily for having one of the more diverse storylines and a great dynamic throughout; both in the audio and the story. For once, I felt like the emphasis of the plot was more on character development and building the identity and the importance of Wakanda and its history, rather than the recurring good guy vs. bad guy see-saw all the way through. The soundtrack was probably one of my favourites to date, and has followed in Thor: Ragnarok's by exploring the world outside of traditional Marvel scores. The sound excelled at bringing the story of Wakanda to life, and featured a great hybrid of organic and synthetic textures which made for some tasty ear moments! It will be intriguing to see Black Panther's story develop over future movies, and I'm especially excited to hear how his sonic personality will be woven in to the world of the highly-anticipated Infinity War!
LINKS
Official
Twitter
Facebook
We hope you enjoyed Katie's review, check out others in our Reviews section. Don't forget to sign up to our Monthly Newsletter to make sure you don't miss out on our reviews and interviews.
We're also running a Patreon campaign to make sure we can keep bringing you regular, high quality content if you're feeling generous! Thanks for even sharing!
The Sound Architect