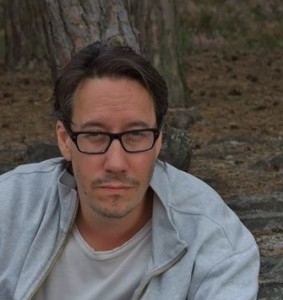 The Sound Architect speaks with the excellent Sound Designer, Chris Sweetman. Chris has extensive experience in the game audio world as an Audio Director and has lent his expertise to great games such as Black, Brink and Epic Games' forthcoming Fortnite. 
Chris started in sound post production at the Digital Sound House a facility that catered for film and television post production in 1988. Over a 8 year period he contributed sound work to films including Goldeneye, The Saint, Four Weddings and Richard Stanley's cult classic Dust Devil.
Flash forward he joined the games industry in 1995 and began to forge a career working for the likes of Gremlin, Acclaim, Argonaut and more recently Criterion & Splash Damage.
He currently works at the new Microsoft Central Audio Facility based in the UK, as well as continuing his work with Fortnite and SKS Game's The Forest. 
Read it here: Interview with Professional Sound Designer, Chris Sweetman
Enjoy!
The Sound Architect