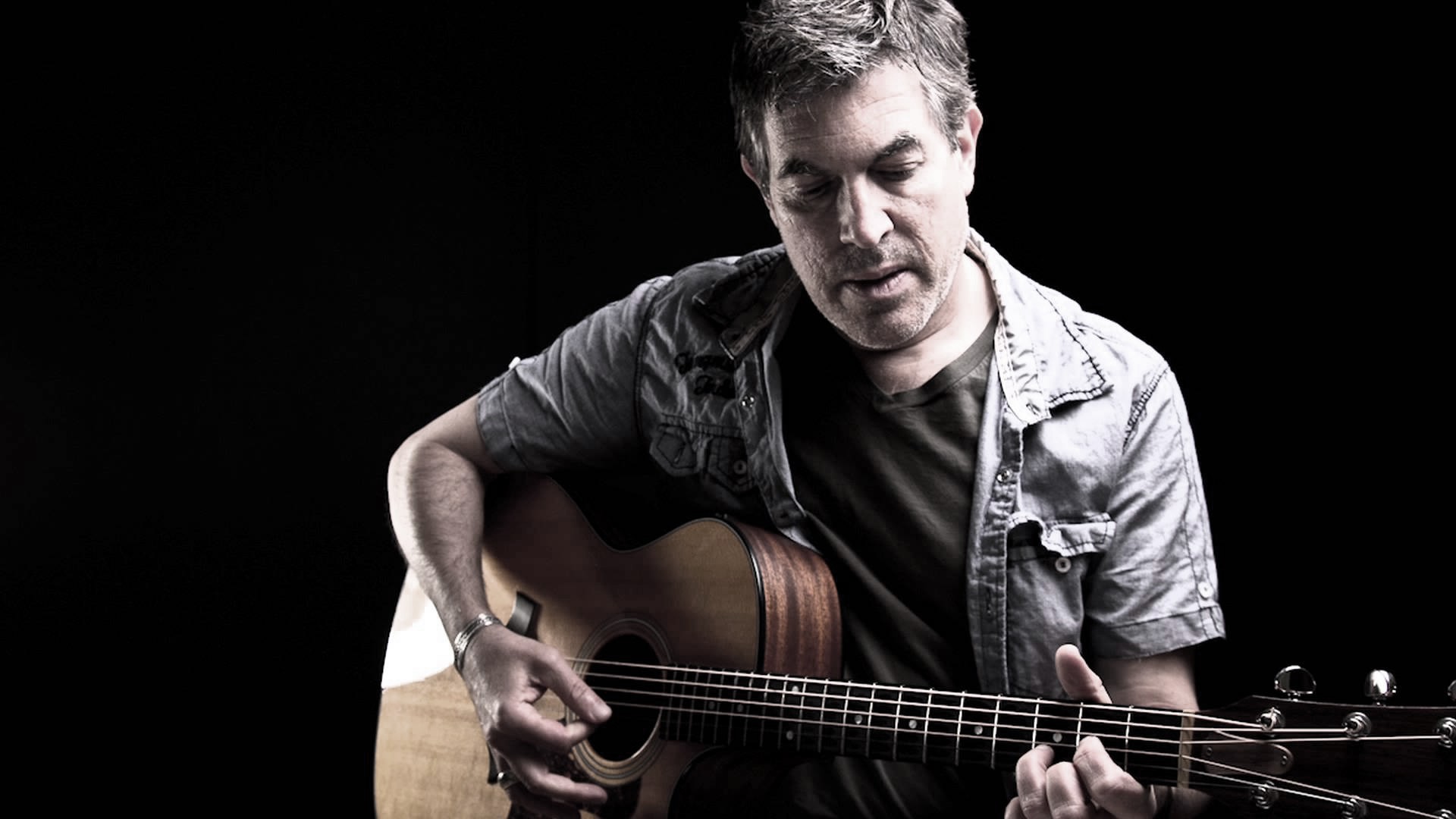 Last night came the incredibly sad news that Composer Daniel Licht, lost his battle to cancer, at the age of 60.
Tributes on social media describe Daniel as warm, kind and creative, a man who always had time to help people and who leaves behind many happy memories. Our hearts go out to his family and friends, especially his wife, Hilary, and young son, Kian.
He was well known for his work on the Dishonored franchise as well as some of the Silent Hill games.
Licht has played all around the world: In Germany, Holland, and Northern Europe he performed and composed music for theatre and dance companies, then went on to Japan and Indonesia where he participated in Gamelan orchestras on the islands of Java and Bali. These travels broadened Licht's definition of music, that soon earned him a reputation as a wholly original composer and he became the favorite of iconoclastic film-makers.
His music for the award winning TV series Dexter is probably most familiar to those of you outside the games industry and his use of items such as knives, duct tape, wine glasses, saws, scissors, and even human bones as instruments in his studio! We are particularly fond of his work on Dishonored 2, nobody else creates dark and eerie atmosphere in quite the same way. He may now be gone in person, but his music will live on forever. We only have to pick up a controller or turn on the TV to feel his presence once again.
A memorial service will be held at 6:30 p.m. Aug. 18 at Theatricum Botanicum in Topanga, Calif. The family has requested that donations in his name be made to Hampshire College or the National Cancer Institute.
LINKS
Official
Twitter
Facebook