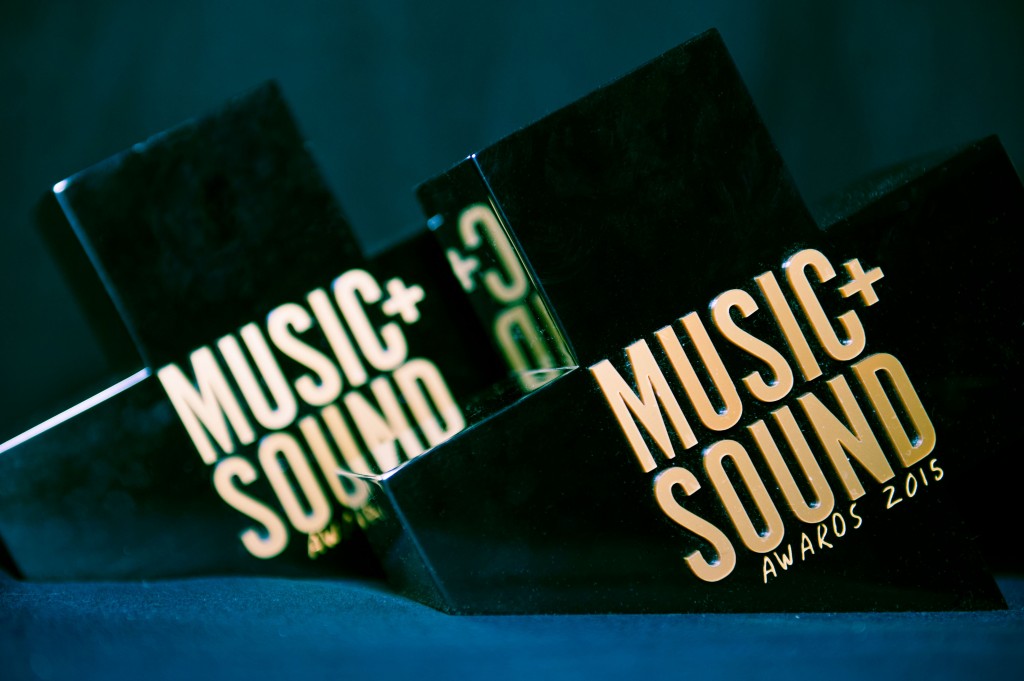 The deadline for this year's International Music+Sound Awards has been extended by two weeks to midnight (GMT), Friday 10th April.
Those hoping to be recognised amongst the best and brightest that the global music and sound in gaming industry has to offer, have been granted two extra weeks to submit their entries.
The Music+Sound Awards have been celebrating outstanding music and sound design in video games and the rest of the media for four years now.
Nick Payne, co-founder, comments,
"We want to make certain that everyone interested has ample time to submit an entry and we hope that extending the deadline will assist with this."

"We have seen a significant rise in the level of interest in this year's awards and feel so delighted to have attained our goal of giving prominence to this group of phenomenally talented people; those who excel in creating music and sound in video games around the world."

Anyone who has worked, in any capacity, on a project released between 31st October 2013 and 27th March 2015 where they feel the music or sound design is pivotal, is encouraged to enter.
As Jury Member, Ryan Hill, MD of Universal Music Publishing, South Africa, says,
"The Music+Sound Awards are playing an important role in creating platforms and recognition for talent that would otherwise rarely emerge from the industry's shadows."

Further details can be found, and submissions made, here: www.masawards.com/international
Good luck to those entering!
The Sound Architect