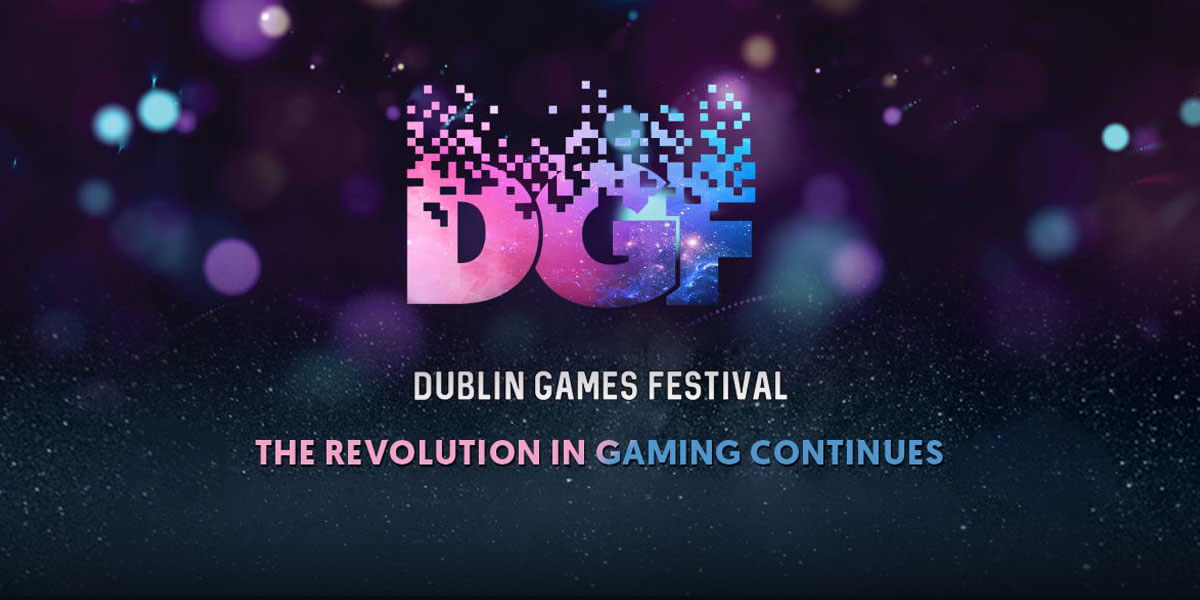 Written by: Willy McCarter

Edited By: Jake Basten

Event: Dublin Games Festival

Date: 24/11/18

The Event
This weekend I had the immense pleasure of attending the inaugural debut launch of the Dublin Games Festival (DGF) which welcomed a mass gathering of 2000+ guests for one whole day. Having attended previous past events the UK, I can say with confidence that the organizers did an amazing job in bringing together an event which catered for people of all interests within a limited show space. DGF had a series of tournaments, competitions, game showcases, cosplay, vintage arcade machines and panel talks that spanned throughout the day. More importantly, it brought together the amazing talent from the Irish game development community and allowed the opportunity to display and showcase the latest game projects from both indie and AAA levels.

This gave me a chance to check out the latests games currently in development and on the market for all platforms and thus I present my top picks and recommendations based on audio picks and gameplay.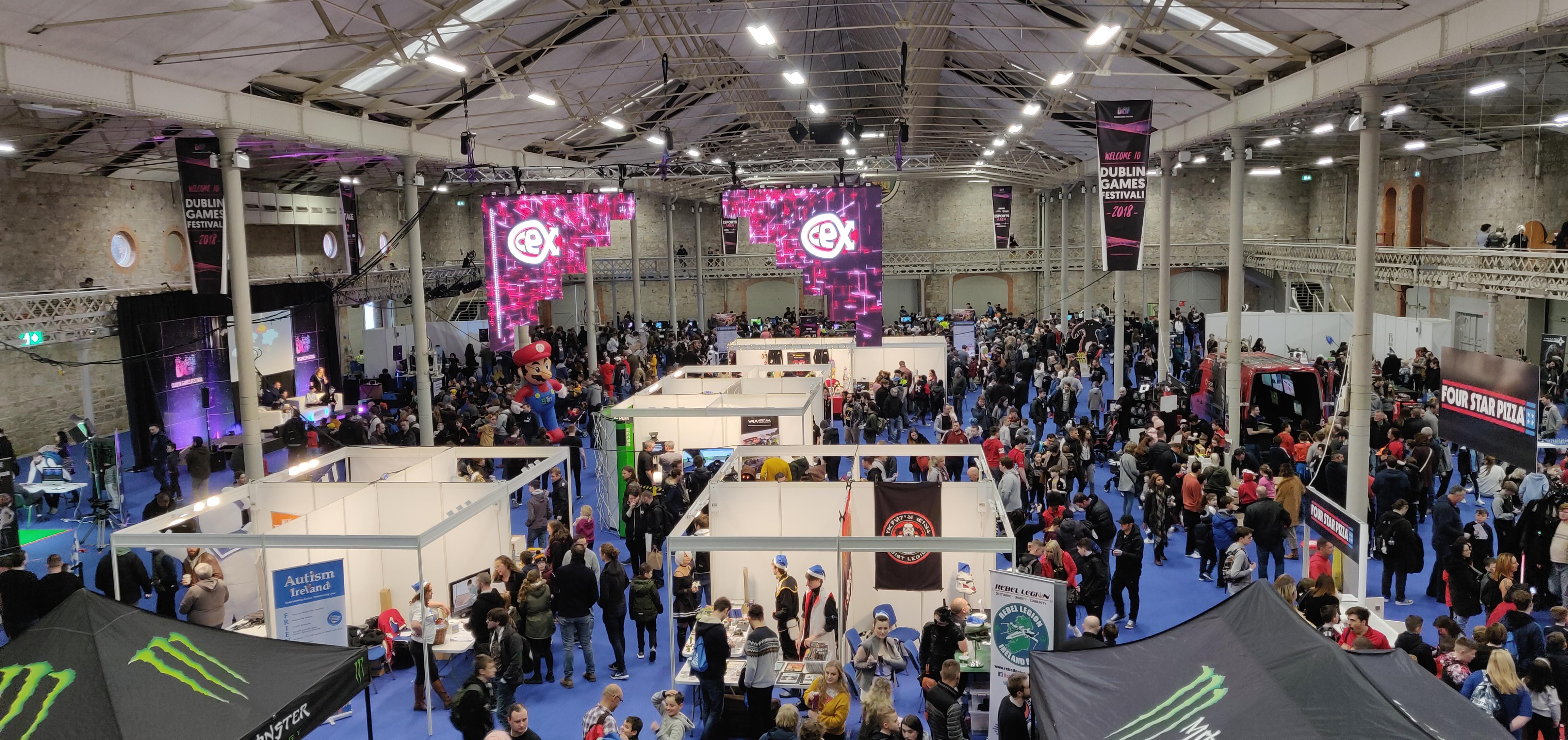 Top Game & Audio Picks
Arc Savior – Squid Monkey Studios
Making its way to the top of my list is ARC Savior from Squid Monkey Studios. From the minute I sat down to play this beautiful game I was instantly drawn into the setting and theme. ARC Savior is a top end space shooter that resembles the likes of Mass Effect, Star Fox & Star Citizen all mixed into one mega space fighting experience. With its customizable ship and weapons options to its huge open battleground, ARC Savior really hits the nail on the head in bringing a great immersive experience. The use of audio really lends itself to this game from UI, spaceship body movement and of course the big sounding laser and missile arsenal as well as the deep space synth soundtrack. I would highly recommend this title as one to watch for those who, like myself, have a great love for space shooting related games. More info on the game can be found on the Squid Monkey Studios webpage and @SquidMonkeyStud on Twitter.
Check out ARC Savior on Steam here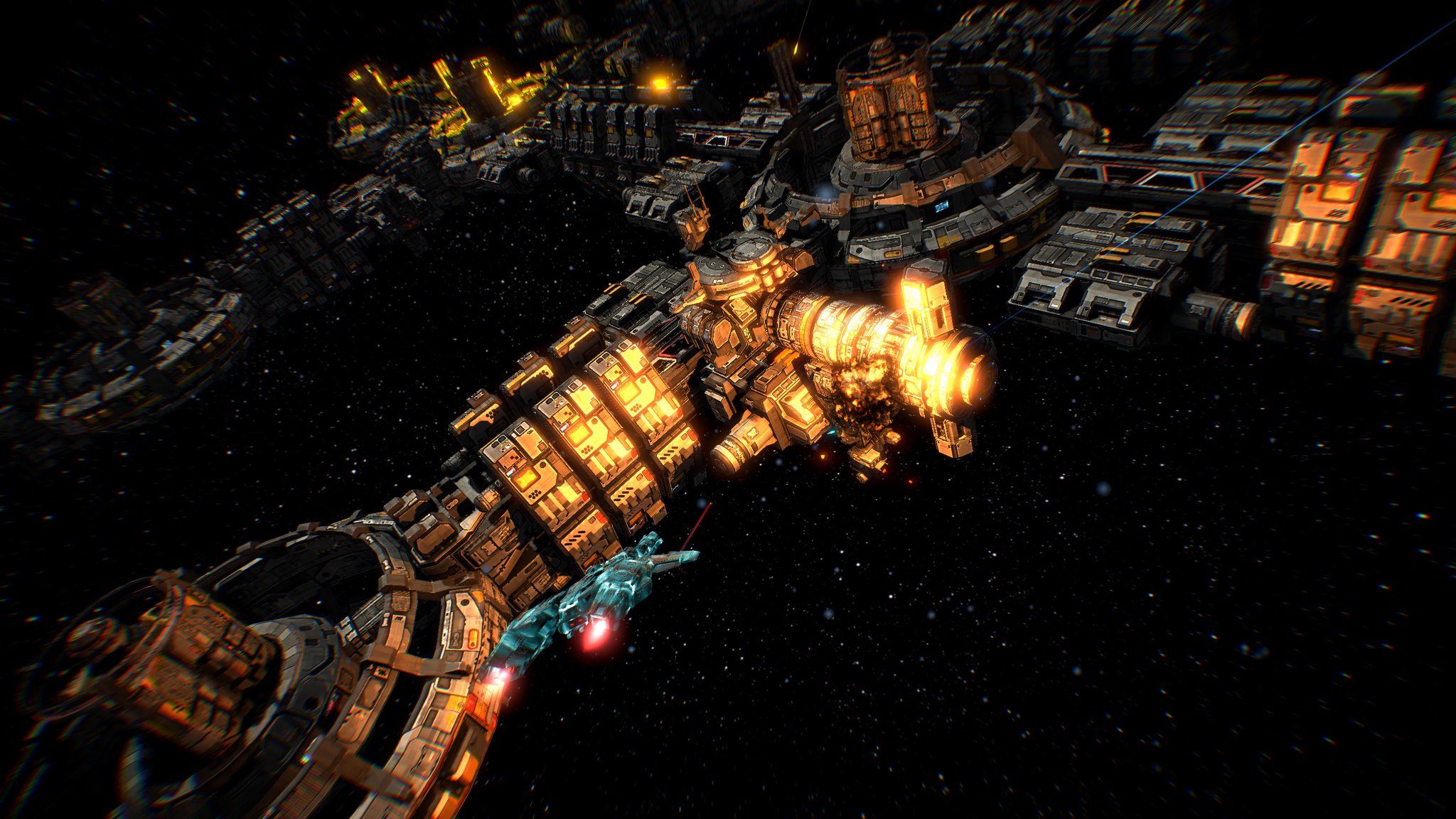 Mr. Grayscale – Erie Studios
Mr. GrayScale stood out me on a number of different levels, mainly because of its nostalgic 8-bit feel, reminiscent of platformer games from the 8-bit era. It's also a great puzzle solving experience, which I feel is an underrated area of game development. Built by a small team of two, Mr. GrayScale had a great pixel art foundation and resembled gameplay such as Super MeatBoy & Braid. In the game you take on the role of a small hero and begin by using simple jump mechanics to reach the end of the level. In later levels, you have to use your logic to flip the layout of levels and travel through walls. This game really emphasized on the fun and gratification of solving a problem with little help and resources which re-awoke the childhood joy I remember from the SNES era. With lovely simple game art along with a catchy retro music soundtrack and quirky sound design I would definitely look out for this title as it comes to various platforms – including PC and console. More info can be found on Erie Studios and on @mrgrayscalegame.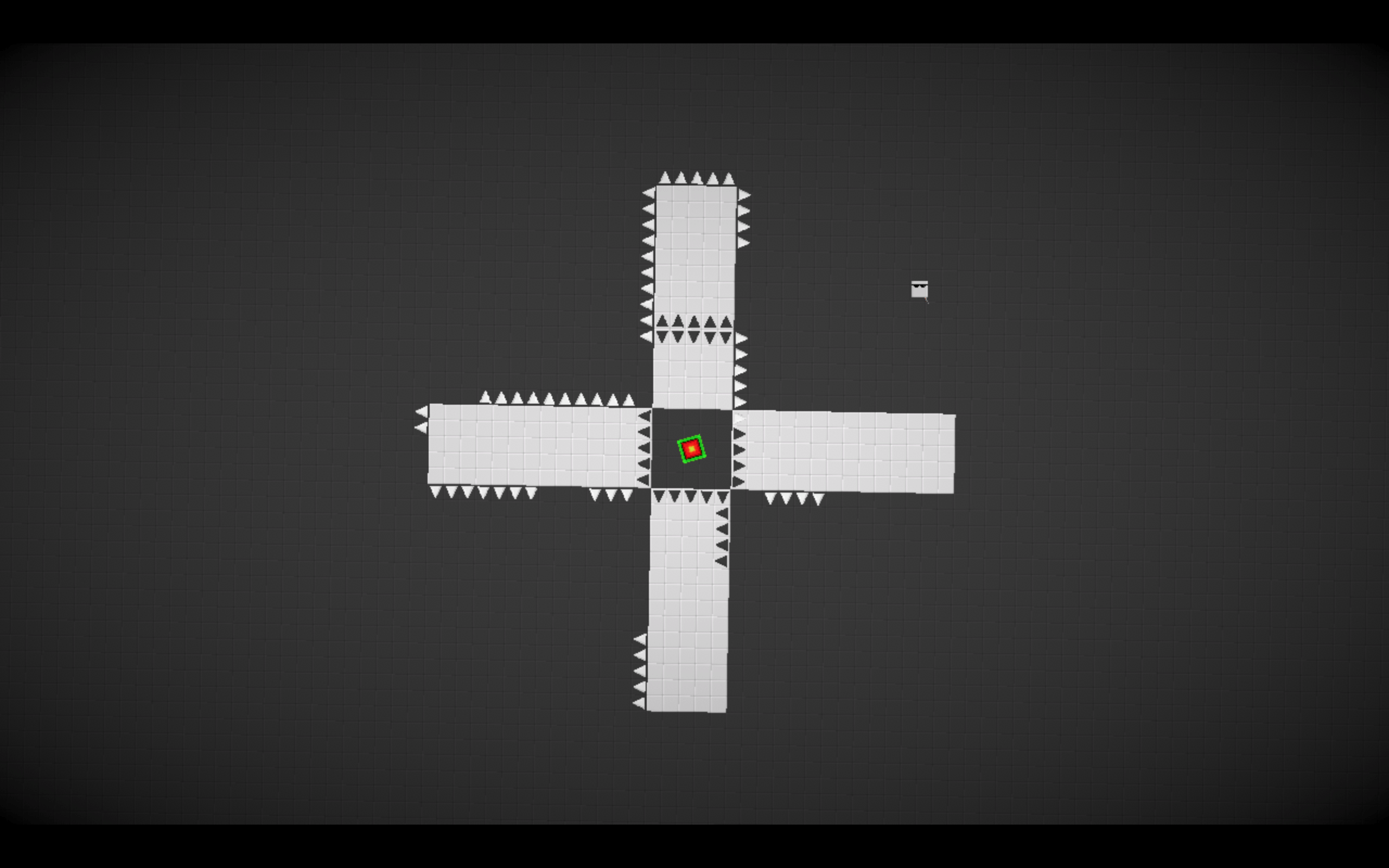 Altero – Electronic Motion Games
Of all the games I had chance to play, I would say the best use of audio goes to Altero from Electronic Motion Games. This game was unique in many ways, and although at first it appeared to have a strong visual influence from games like Limbo & INSIDE, Altero had a different gameplay approach, with a strong feeling of isolation and loneliness.

These themes really came across strongly in the audio and sound design. As I progressed throughout the level, there were ominous low sound hums and buy viagra online using mastercard tones along with visual cues to communicate to the player which move to make next. This immersive experience gave an unsettling feeling in which I felt both anxious and gratified at the same time which was a new feeling to me. The sound design and music were top end for a new game.

Having displayed the project at other events such as Tokyo Game Show & Paris Game Week, Electronic Motion Games have gathered a huge following and there is demand for the game to be released on all gaming platforms including Nintendo Switch. More info can be found here and on @emgamesoffical Twitter page.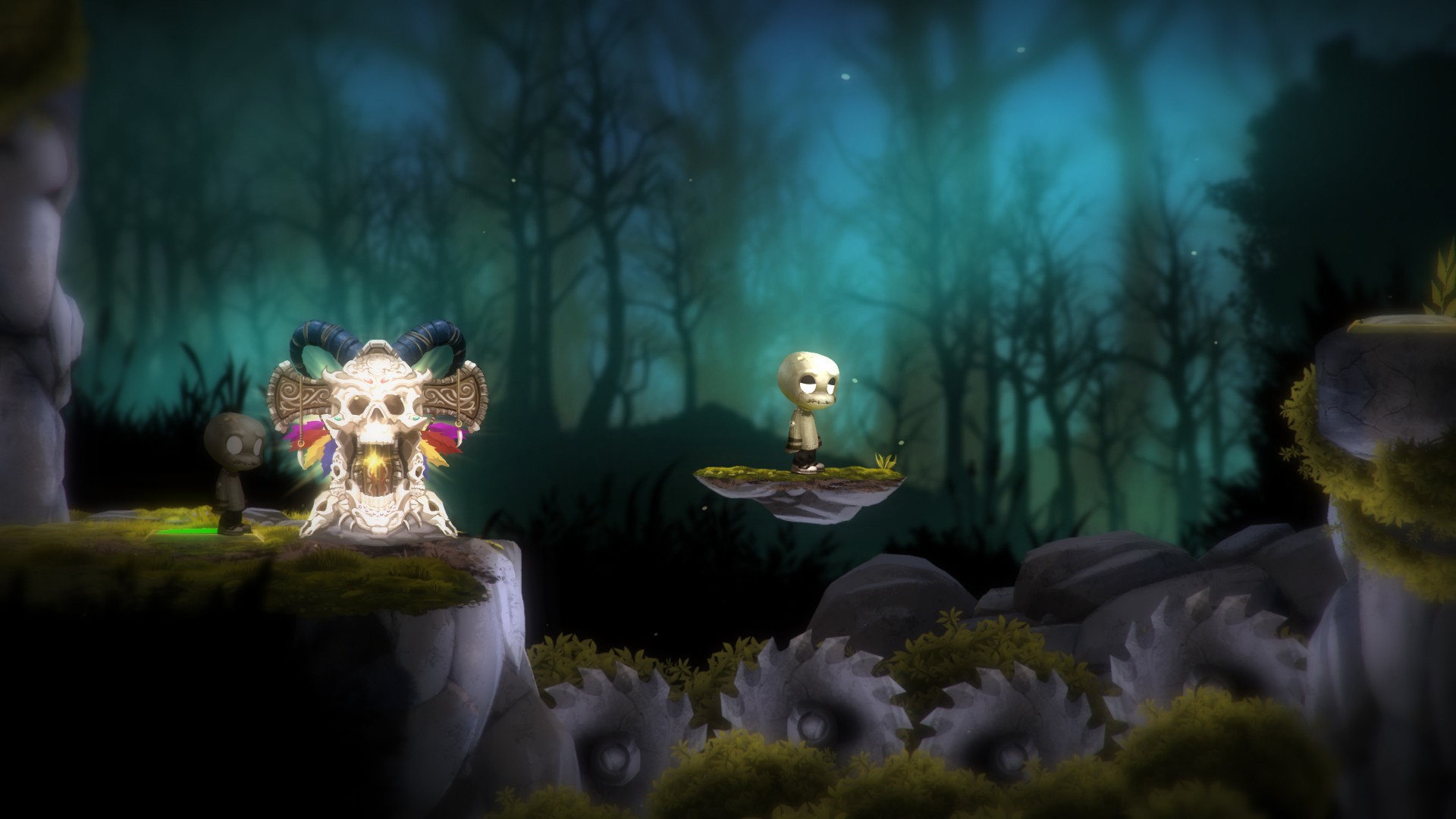 Inis Dorcha- StormForce NW
Translated from Gaeilge to "The Dark Island" or "Island of Darkness" this game rates very highly in my selection, not just because of the audio but for many reasons. Being a complete novice in the open world exploration genre, this gaming experience really encapsulated a lot of gameplay factors into one emotional experience. Lead by small team, Inis Dorcha provides a world of Irish mythology and Celtic writing which personally reminds me of home. With a highly captivating and produced Celtic soundtrack, vast open green forests and fields and the use of magical powers, I can see Inis Dorcha appealing to a niche in the marketplace.

Set in an ancient location, your avatar can explore various terrains and summon elemental spells to fight off enemies, with the thrill of walking through a highly visually pleasing world. This game was very immersive and emotional to play. While still in development, Inish Dorcha hopes to see release in the near future. For more information follow @cgdermot for more progress and development on the project.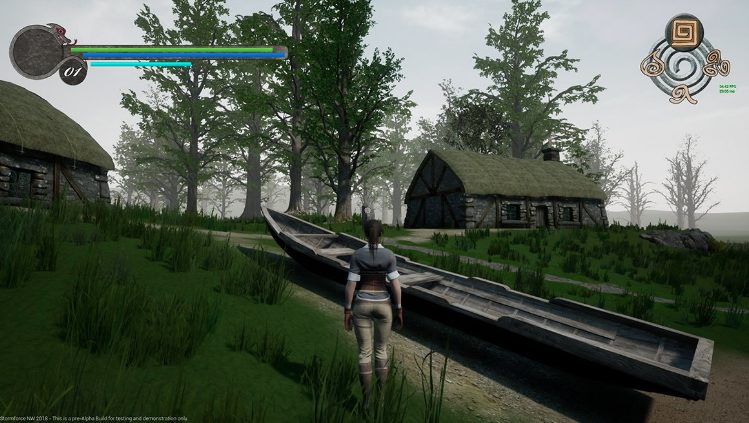 Conclusion
So there you have it! The top picks for the DGF festival 2018. The event itself proved to be a great representation of the immense game development talent and community happening in Ireland. I would personally like to give a big thank you and congratulations to the event managers and organisers who put on a great display, and set the platform for this event. I hope to see more in the future!
LINKS
Official
Twitter
Facebook

We hope you enjoyed Willy's review, check out others in our Reviews section. Don't forget to sign up to our Monthly Newsletter to make sure you don't miss out on our reviews and interviews.
We're also running a Patreon campaign to make sure we can keep bringing you regular, high quality content if you're feeling generous! Thanks for even sharing!
The Sound Architect