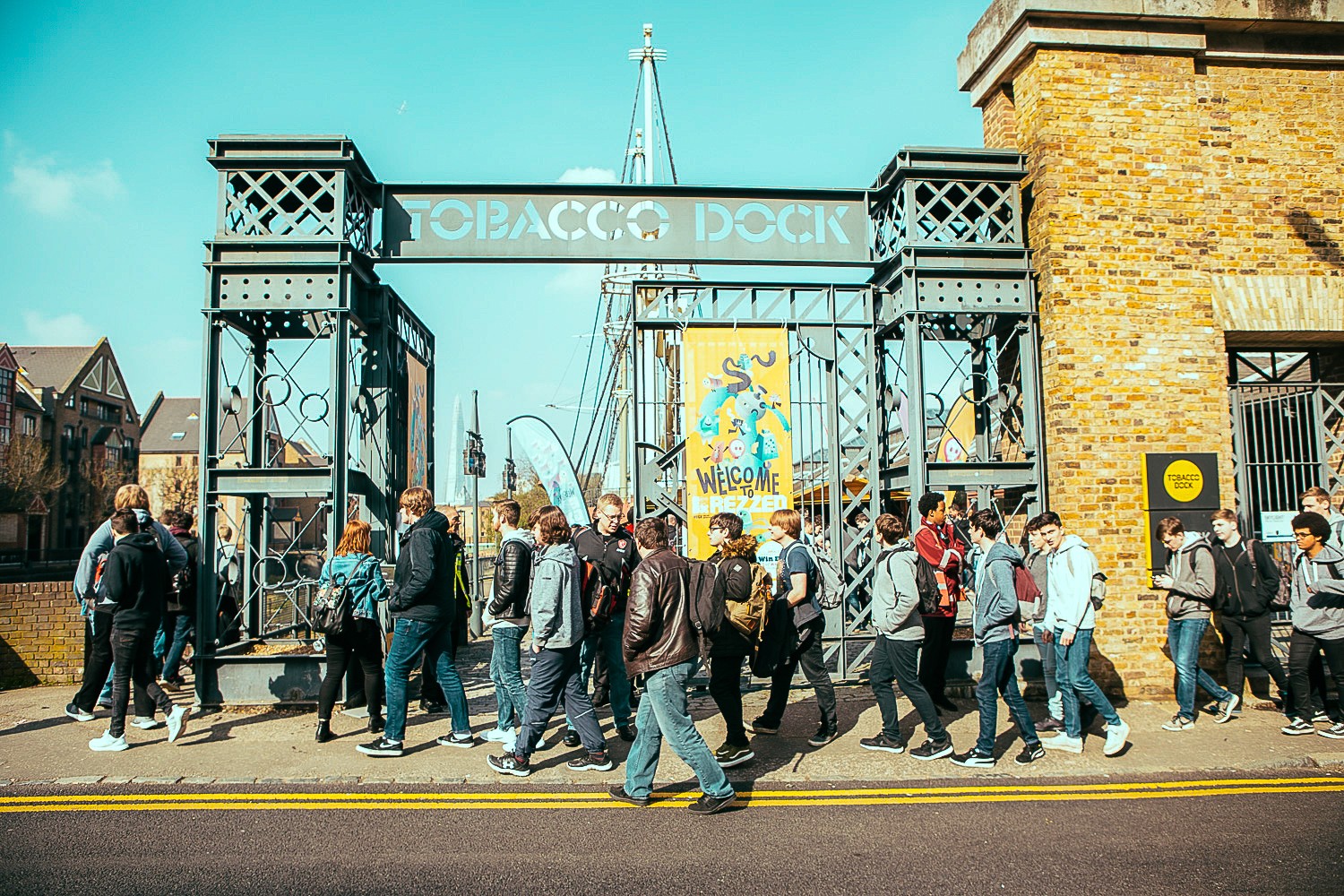 Review by Alyx Jones
Another year of EGX Rezzed comes to a close as we reflect on some of our favourite indie games for use of audio. Tobacco Docks played host again to the smaller, indie friendly, eurogamer expo, with thousands coming to get their hands on the latest, in development titles. With so much to do, spread over 3 days, it's a challenge to play everything, talk to everyone and hear what all the industry pros have to say. Hundreds of screens line the many rooms and floors, with the Leftfield Zone featuring some of the more artistic and experimental games, and the Developer Sessions, with in-depth talks about game development, there's something for everyone.
Here's some of our favourite games for audio to keep an eye out for:
Before I Forget
Before I Forget is a first person exploration game, about a woman with dementia, with audio design by Sharon Taylor. We are drawn into the narrative of a person losing their memories, and certain objects must be interacted with in order to progress. It features an ink bleeding animation that paints a room back into your memory when you listen to the audio narration. Some doors in the house lead to other doors as the virtual memory home becomes a more worrying place to be as I try to make sense of what I'm hearing and seeing. Our heartbeat sounds as we approach certain areas. Delicate piano notes score the space left between memories and allude to a sad and emotional game to come.
Tala and the Flower Seed
Tala and the Flower Seed is another lovely sounding game, with music from Cody Rueger. Although the soundtrack is on a loop, it's a very pretty and aesthetically pleasing plucked acoustic guitar, with palm muted notes and harmonics set against the gentle strumming and ringing out of notes. The game is a mixed media kind of visual with hand drawn, scribbled characters exploring a background of real photographs such as grassy area with mushrooms and haystacks. The music slots into the overall experience well, and helps us to connect to the organic nature of the imagery.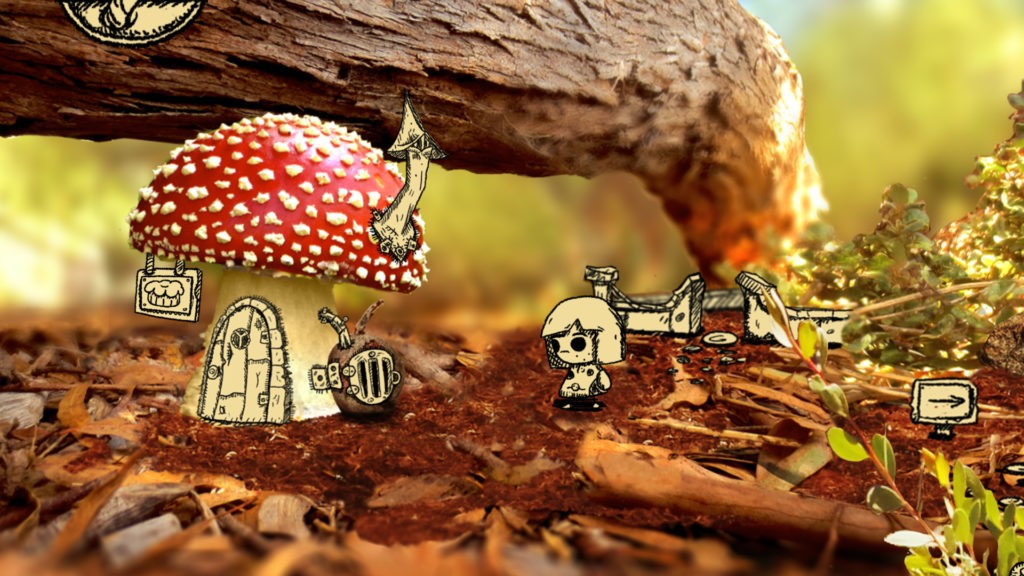 Du Lac and Fey
Salix Games have been popping up a lot recently, with their first title Du Lac and Fey, where you follow the stories of various different characters in Victorian London, at the time of Jack the Ripper. The hunt for the murderer is central to the story, where you can play as a man and his talking dog, to explore locations, uncover clues and look to solve this classic mystery. Voice acting is really central to the success of this demo, with Gareth David Lloyd as Du Lac and Perdita Weeks as his elegant companion! Rather than having scrolling text boxes to read, we feel like we're actually in London, by being immediately placed amongst accents and mannerisms appropriate to the time. Uncomfortable melodies, by Jools Scott go hand in hand with conversations that feel odd or make us suspicious, as well as more trusting piano/strings when there is no immediate danger from the current situation. The music and sound design (Ian Macbeth, Jessica Saunders & Jacob Uantowka) work together in setting the scene and creating a slightly dark atmosphere, but one also of curiosity, after all, we are detectives!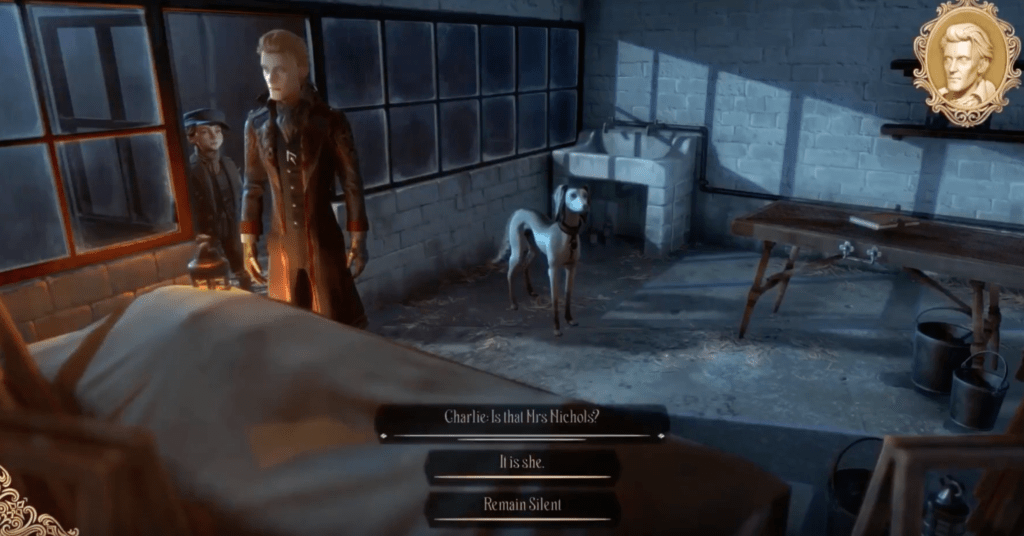 Bushy Tail
Who doesn't want to play as a cute little fox? It's such an endearing premise for a game, but this title takes it further and couples this foxy adventure, with children's voices telling the story as you go. Soft piano music sets the scene for the kind of game with emotional twists and turns, that are expected when there's a cute and fluffy main character present. This game has picked up a lot of awards on the indie trail to success, can you order antibiotics online it's definitely one to watch for the future. With the painterly/hand drawn art style, coupled with convincing storytelling and a soundtrack to underpin it all, we can't wait to see more from Bushy Tail. Pitstop Productions are mainly responsible for the music, with one track by Mikołaj Ławiński.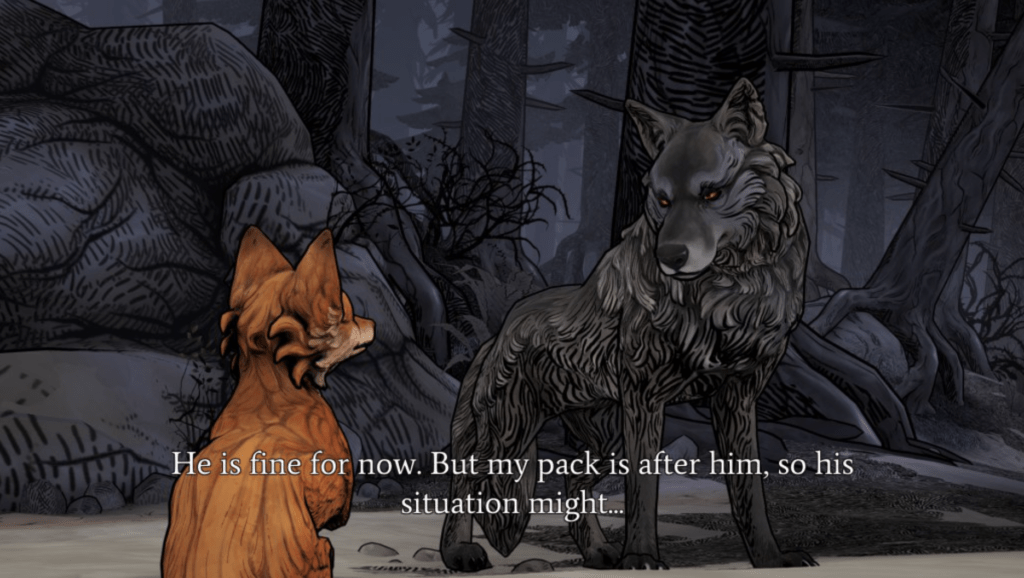 That's it for EGX Rezzed 2018, but tickets are already on sale for the mainstream EGX, held every year in September at the NEC, Birmingham, for some of the bigger studios and games to show off what they're shiny new releases are looking like, to the general public. This year had a really great selection of games, and there's a full list down below in the links if you missed out on anything. It's always a privilege to find so many audio gems amongst the indie's, who maybe don't have the budget for amazing audio, but still continue to surprise with amazing voice acting, music and sound design!
LINKS
Official
Twitter
Facebook
We hope you enjoyed Alyx's review, check out others in our Reviews section. Don't forget to sign up to our Monthly Newsletter to make sure you don't miss out on our reviews and interviews.
We're also running a Patreon campaign to make sure we can keep bringing you regular, high quality content if you're feeling generous! Thanks for even sharing!
The Sound Architect