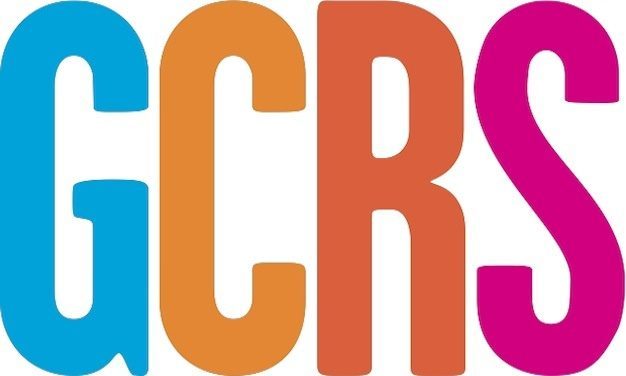 Grand Central Recording Studios, based in Soho, London, has unveiled GCVRS– a trailblazing new arm of the business that will offer creatives and directors working in the emerging world of virtual reality (VR) the delivery of expert 3D audio for immersive storytelling.
GCVRS will be overseen by Mike Hill, Head of VR Production in collaboration with renowned sound designer Steve Lane as VR Sound Architect and Technical Lead for the team.  All aspects of soundscape creation will be covered, from on-location or Audio Lab based spatial recording and 3D sound design in post-production, to audio mixing for 360° video, WebVR and beyond.
Mike Hill says of the development:
"The technology we're installing in the Audio Labs is leading edge, allowing a single audio production suite to cover 360VR, TOA, Dolby Atmos, Binaural, and game engine 3D audio all in one cohesive environment. That's the fun bit but the best part is that the technology is not in any way the main focus.
"Our focus is about delivering best in class spatial audio environments with in-depth client creative participation during the mix process, all encapsulated into a seamless and efficient workflow. By focusing on the collaborative process we can offer our clientele what they most want: creativity in the audio spatial world, without techno drag getting in their way. That's where we are going and it looks like it's going to be one hell of a ride!"
Grand Central Founder and MD Carole Humphrey says:
"360°VR is one of the most inspiring and challenging mediums available to agencies, filmmakers and brands today, and the prevalence of accessible VR technology is set to radically change how brands and businesses reach their audience.
"GCRS has been experimenting in spatial sound for over eight years during which time our experts have honed their craft to exceptional standard. With the VR evolution showing no sign of slowing we felt this time was right to formalise this speciality and create the dedicated studios. We are thrilled to open GCVRS and the Audio Labs and look forward to sharing it with our clients."
The new department combines VR sound specialism with over twenty years of sound design experience that has seen GCRS work with some of the best international creative talents crafting world-class sound. Audio Lab 1 is up and running and from 1 April 2017 the team will be hosting live demos to showcase the new division. Audio Lab 2 is scheduled for completion and first sessions in September 2017.
To find out more, or arrange a demo you can contact Mike Hill at mike@gcrs.com.
LINKS
Website
Grand Central Recording Studios
Social Media
Grand Central Recording Studios Twitter