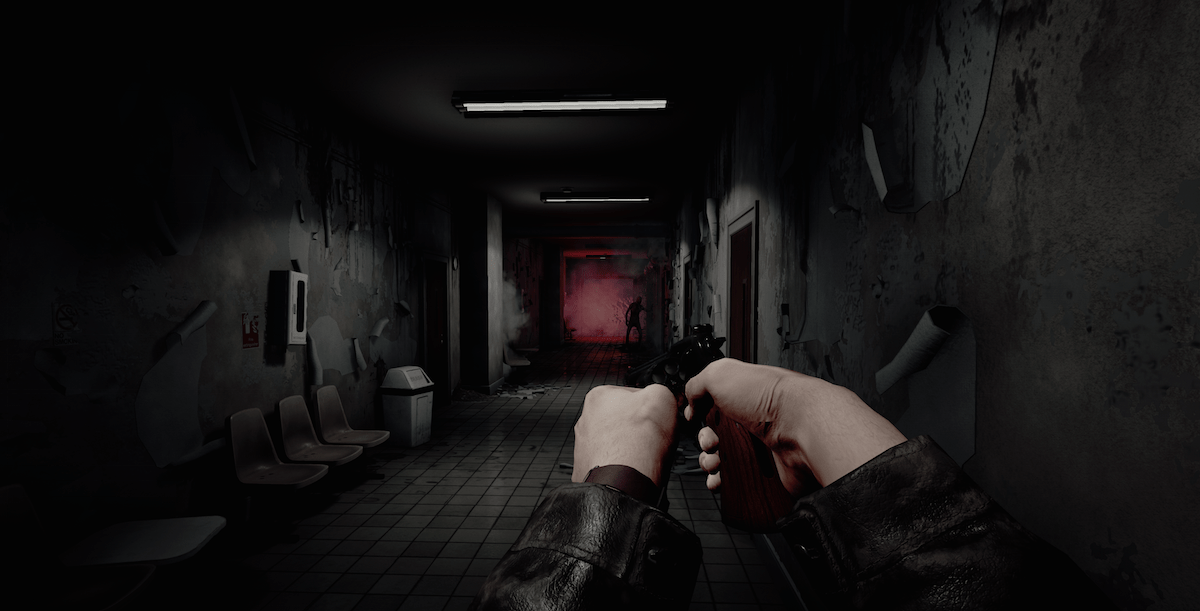 The soundtrack to Husk, the Polish horror game with music by Arkadiusz Reikowski, is now available on bandcamp.
Husk is out now on Steam for PC and is a first-person survival horror inspired by the classics from the genre such as: Silent Hill, Alone in the Dark and Alan Wake. The game was developed in a collaboration between the small, family-run studio UndeadScout and IMGN.PRO, the creators of well reviewed, and warmly-welcomed, Kholat.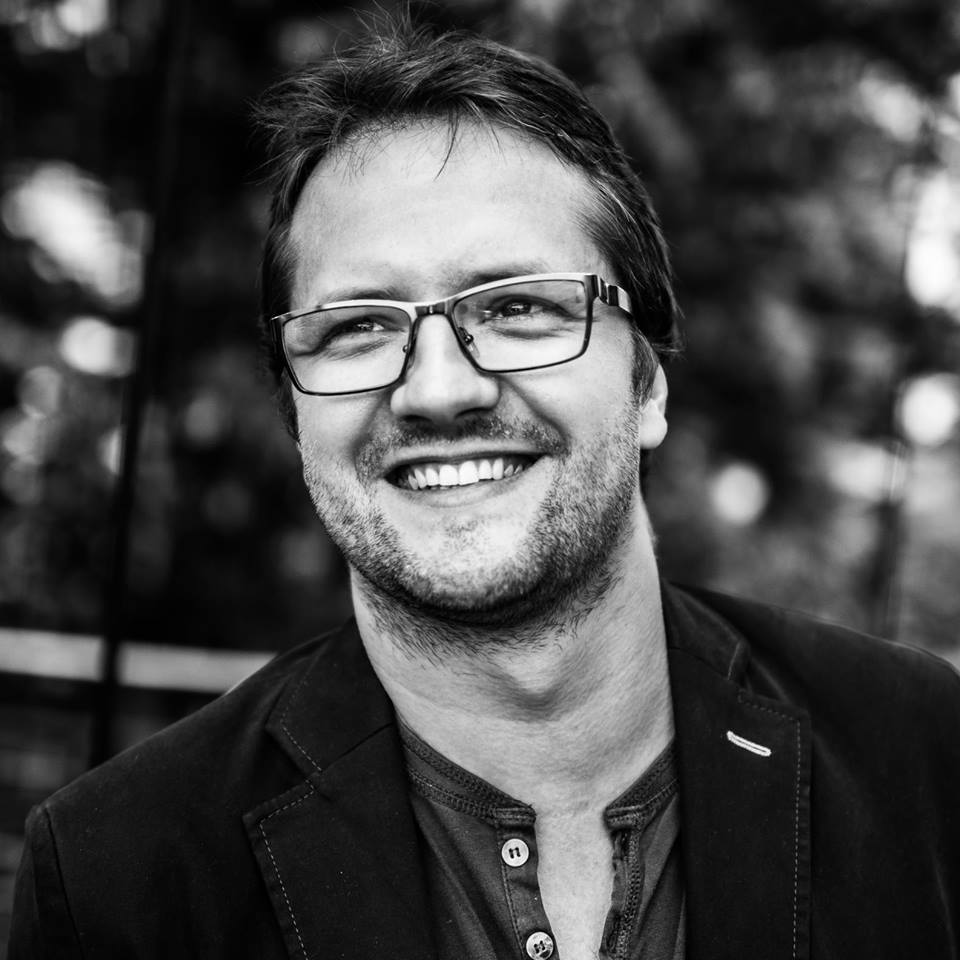 The game is set in the mid 90's in the mysterious town of Shivercliff, which happens to resemble the town in which the David Lynch's Twin Peaks took place. During the game-play you become Matthew Palmer, a man who is looking for his family which disappeared after a train crash. You can easily hear that Arkadiusz has used his experience when creating the OSTs for Kholat and Layers of Fear and applied it to this soundtrack for Husk.
Similar to his previous projects, Arkadiusz collaborated with vocalist, Penelope Wilmann-Szynalik, heard in the main theme of the game. Arkadiusz's work is also very reminiscent of the ambient works of Tangerine Dream and John Carpenter, so check it out!
Links
Arkadiusz Reikowski on Facebook