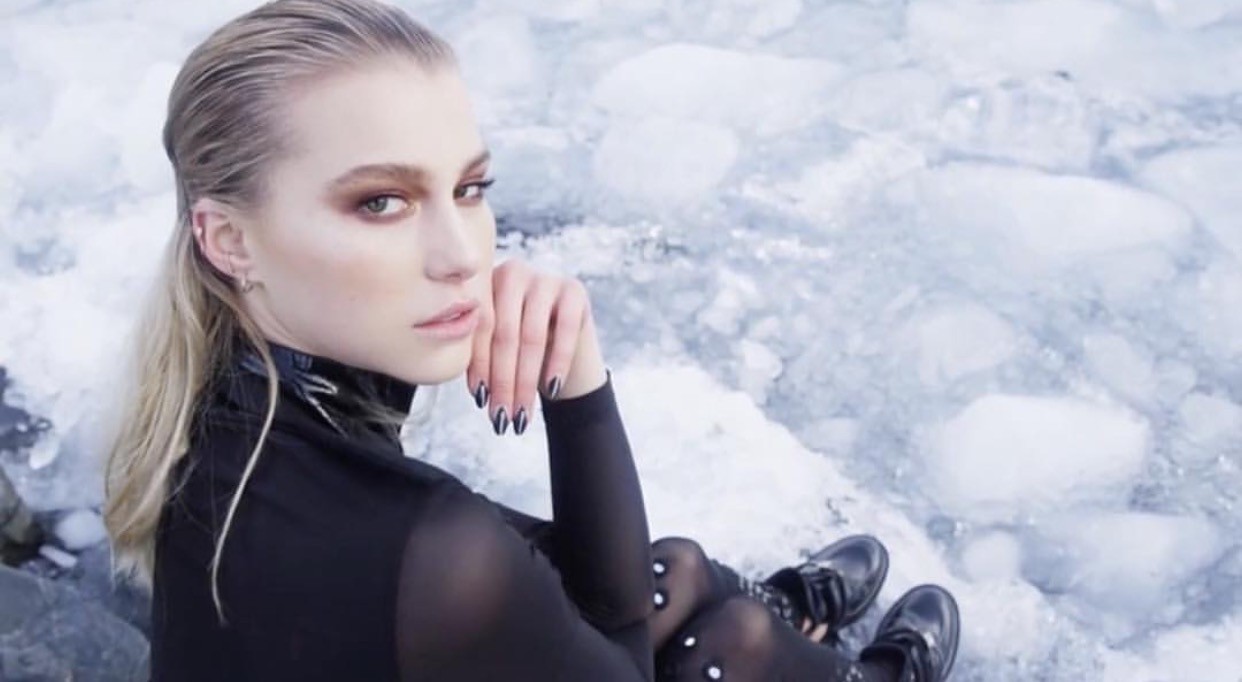 Sam Hughes speaks to recording artist, Lexi Atkins, about her career so far, acting, music and more.
Lexi Atkins has quickly made a name for herself in the entertainment world. She was most recently seen costarring opposite Jennifer Lopez and Ryan Guzman in Universal Pictures' thriller "The Boy Next Door." Additional film projects for Atkins include a supporting role in "Ted 2" opposite Mark Wahlberg and Amanda Seyfried for Universal Pictures [June 2015] and independent feature "Some Kind of Hate" [Caliber Media Company].
While working in film and television is one of Atkins' greatest passions, she is also immensely talented in the music, recording tracks under the moniker LEX. A fresh, new face in the electro-music world, LEX recently released the music video for her single "My Way," and this year she performed at SHAGGFEST sharing the stage with top artists including Daya, Travis Scott, and DIPLO.
Thanks again to our sponsors Krotos Ltd., makers of Dehumaniser II.
We hope you enjoyed the interview, feel free to check out more of these at the Interviews page. Also, don't forget to sign up to our Monthly Newsletter to make sure you don't miss anything!
If you're feeling generous there's also our Patreon page and we appreciate all the support! 
The Sound Architect