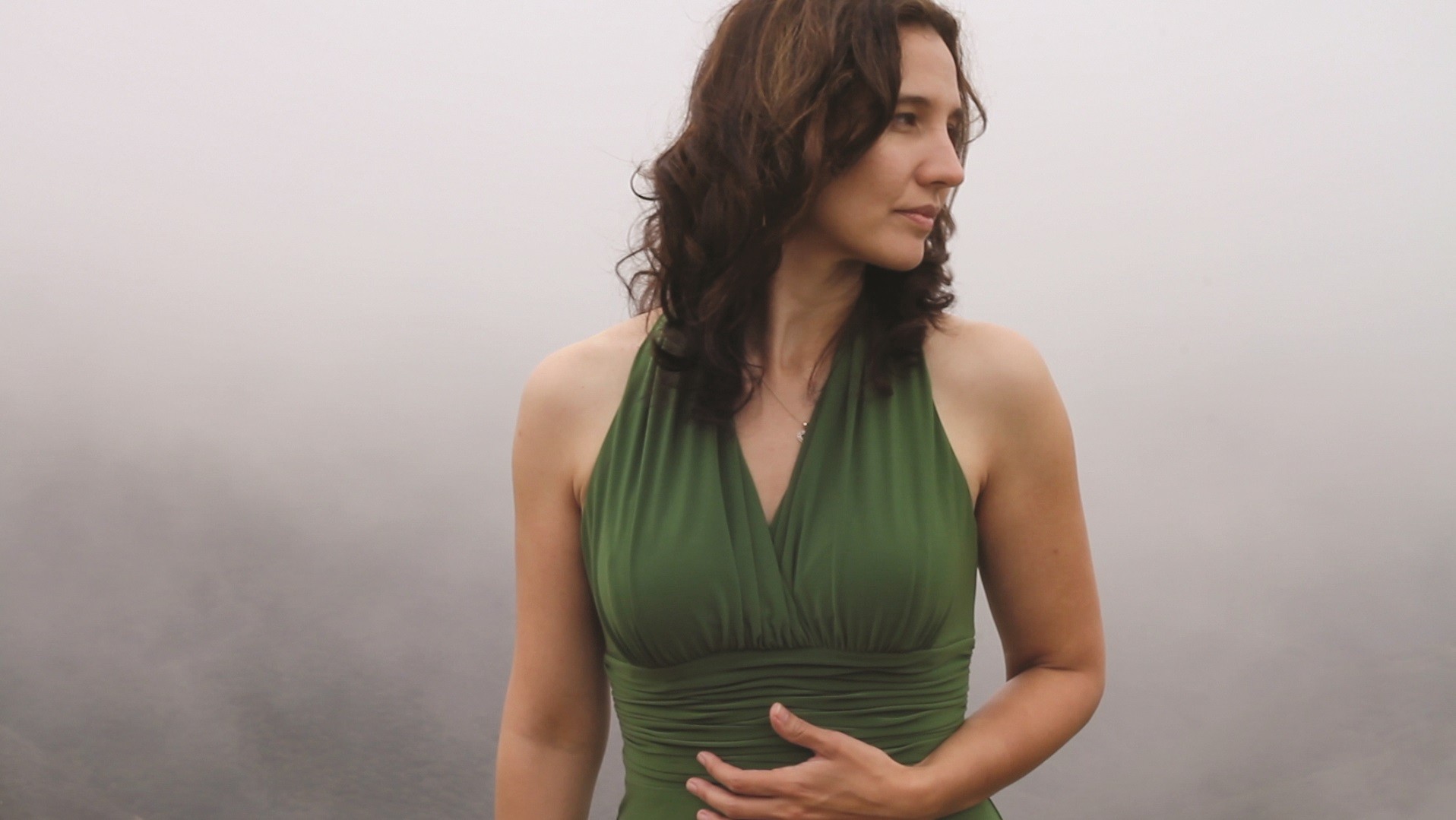 Photo Credit: Carrie Carnevale
Natalie Nicole Gilbert once again joins Sam Hughes to talk about her recent activity in the music world, her collaboration with Michael Mansion on her recent track Morning Light (considered for a Grammy in the Best Dance category!), a lot about the Grammys and the process involved and more!
Big thanks again to our sponsors Krotos Ltd. creators of Simple Monsters and Dehumaniser.
LINKS
Official
Twitter
Facebook
We hope you enjoyed the interview, feel free to check out more of these at the Interviews page. Also, don't forget to sign up to our Monthly Newsletter to make sure you don't miss anything!
If you're feeling generous there's also our Patreon page and we appreciate all the support! 
The Sound Architect