Sam Hughes catches up with brilliant voice actor Jacob Burgess! They chat about his career so far, advice for new voice artists, the realistic side of voice acting and more!
Listen to the full interview below: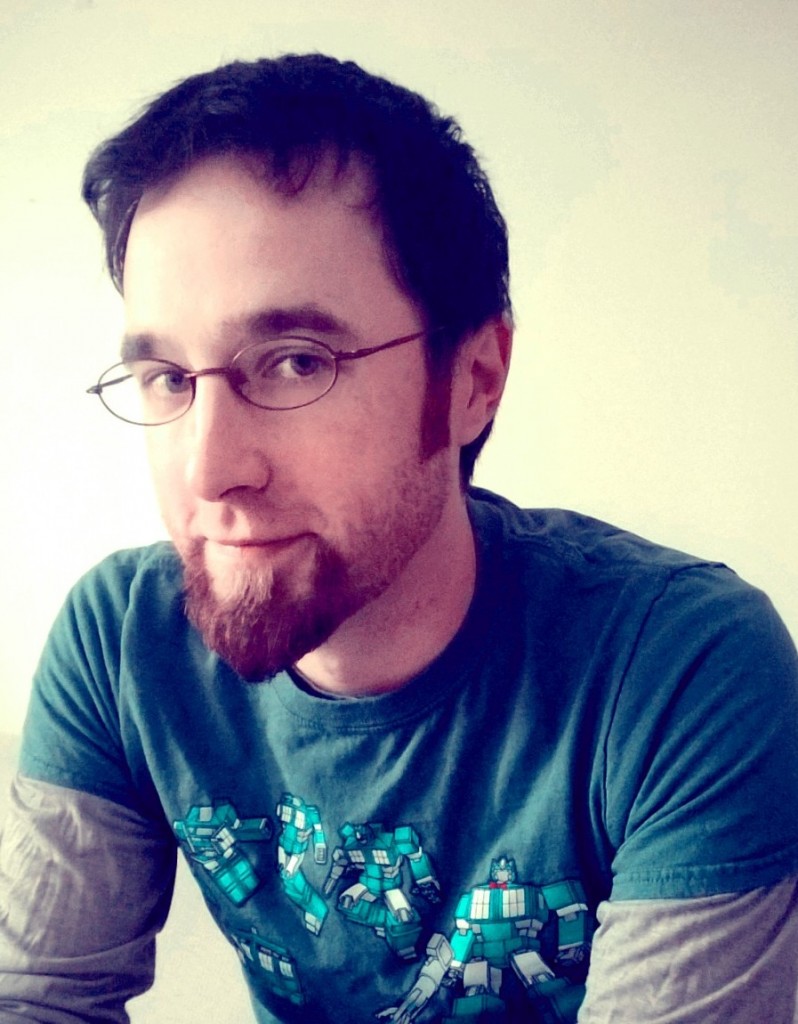 Jacob is a versatile voice backed by 5+ years of theatrical training and experience. He is available for Voice Overs, Narrations, Efforts, a friendly chat over coffee, and bad puns.
Check out more of Jacob over at:
Official: www.makewordshappen.com
Twitter: @CapnXez
Facebook: Jacob Burgess
Email – jacob@makewordshappen.com
His recent credits include:
Guns of Icarus Online by Muse games – http://gunsoficarus.com/
Ironclad Tactics by Zachtronics – http://www.zachtronics.com/ironclad-tactics/
Glitchkikers by Silverstring Media – http://glitchhikers.com/
And other credits with links can be found on his Official Website!
Have questions? Want to be interviewed? Comment, e-mail, tweet or message us!
WARNING: Mild explicit language, not suitable for under 18s
Interview by Sam Hughes
Uploaded 18/01/15