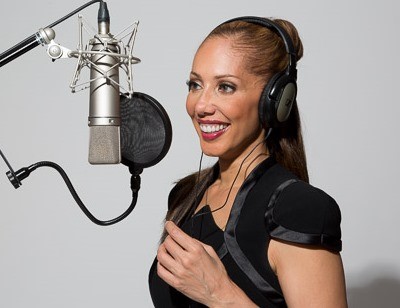 Joan Baker is the author of Secrets of Voiceover Success, co-creator of That's Voiceover! and co-founder of New York-based ad agency Push Creative. She's a magnificently versatile voice actor with boundless credits, and teaches the craft of voice acting with a near-therapeutic style— engaging students on a visceral level, connecting them with their personal uniqueness across trends, scripts and genres. Joan along with her partner Rudy Gaskins has a monthly voiceover column in Back Stage Magazine called Voiceover Exchange.
Listen to our interview back in September of 2013 right here: Interview with Voice Artist, Joan Baker
Being from September 2013 some of the references are out of date regarding Joan's "Upcoming events", however there are some great tips and info there!
Hope you enjoy it!
The Sound Architect