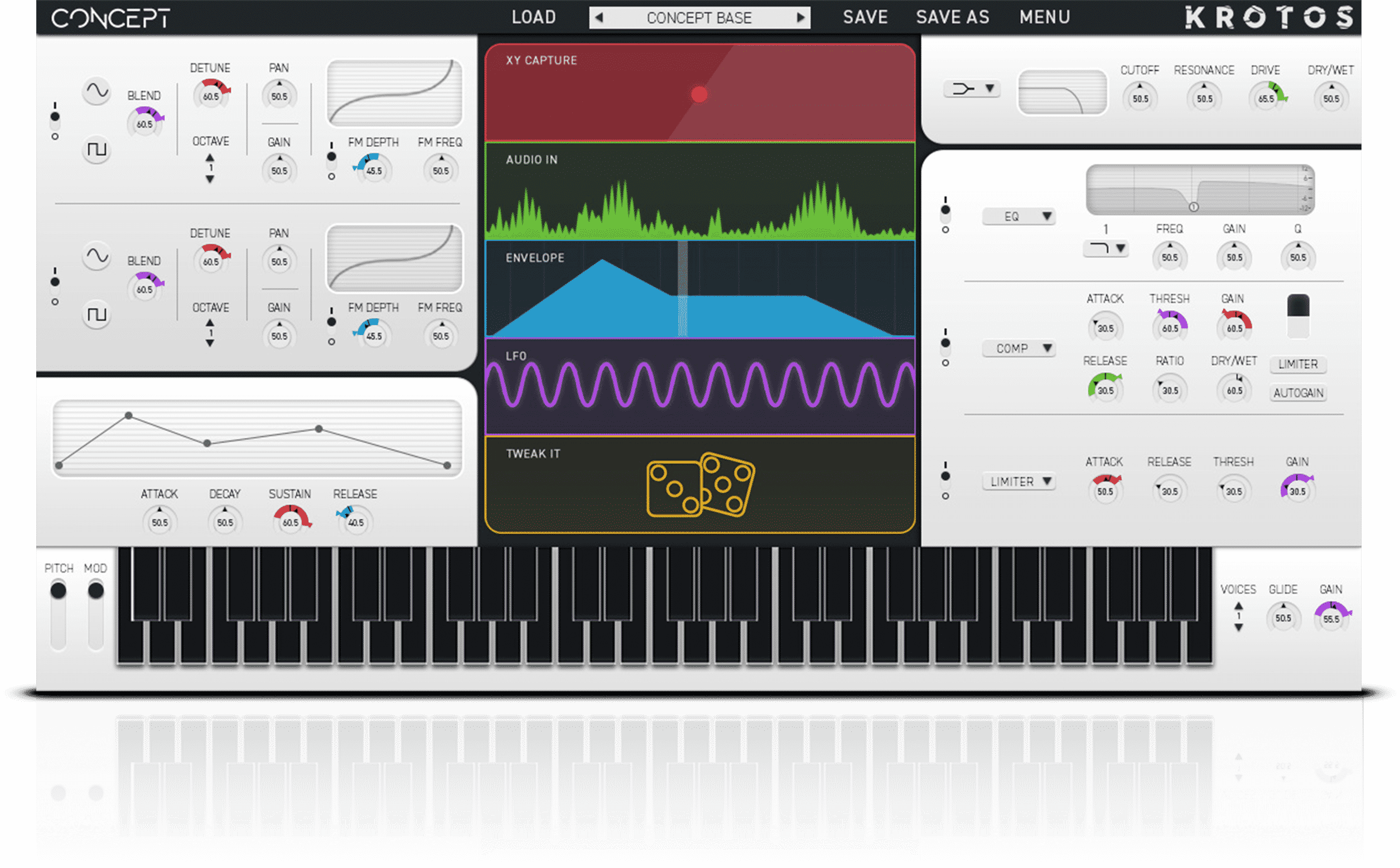 (TSAP S03E11)
Sam catches up with Matt Collings of Krotos, to discuss their latest release, Concept! 
Special thanks to Callum Tennick for editing.
Like what you hear? Why not drop us a quick review on Podchaser!
Want to sponsor an episode? E-mail Sam at sam@thesoundarchitect.co.uk for your sponsorship to be read out on the podcast.  

"Concept is an intuitive and creative soft-synth, that makes the process of creating your own patches fast and inspiring. Concept's flexible synth engine will enable you to create everything from traditional synth sounds to more complex evolving textures and custom sound design elements. A fresh approach to modulation allows any parameter to be mapped to one of four highly editable multi-mode modulators in the centre of Concept's UI. Choose from a variety of flexible modulation options such as an Envelope/Pitch Follower, an X/Y Capture pad and the unique 'Tweak It' customisation system."
LINKS
We run the site voluntarily and like to keep the lights on (and the hosting up to date) so any support via our Patreon is also much appreciated!Thanks for listening to this episode of The Sound Architect Podcast! 
Stay up to date via our Monthly Newsletter as well: www.thesoundarchitect.co.uk/newsletter