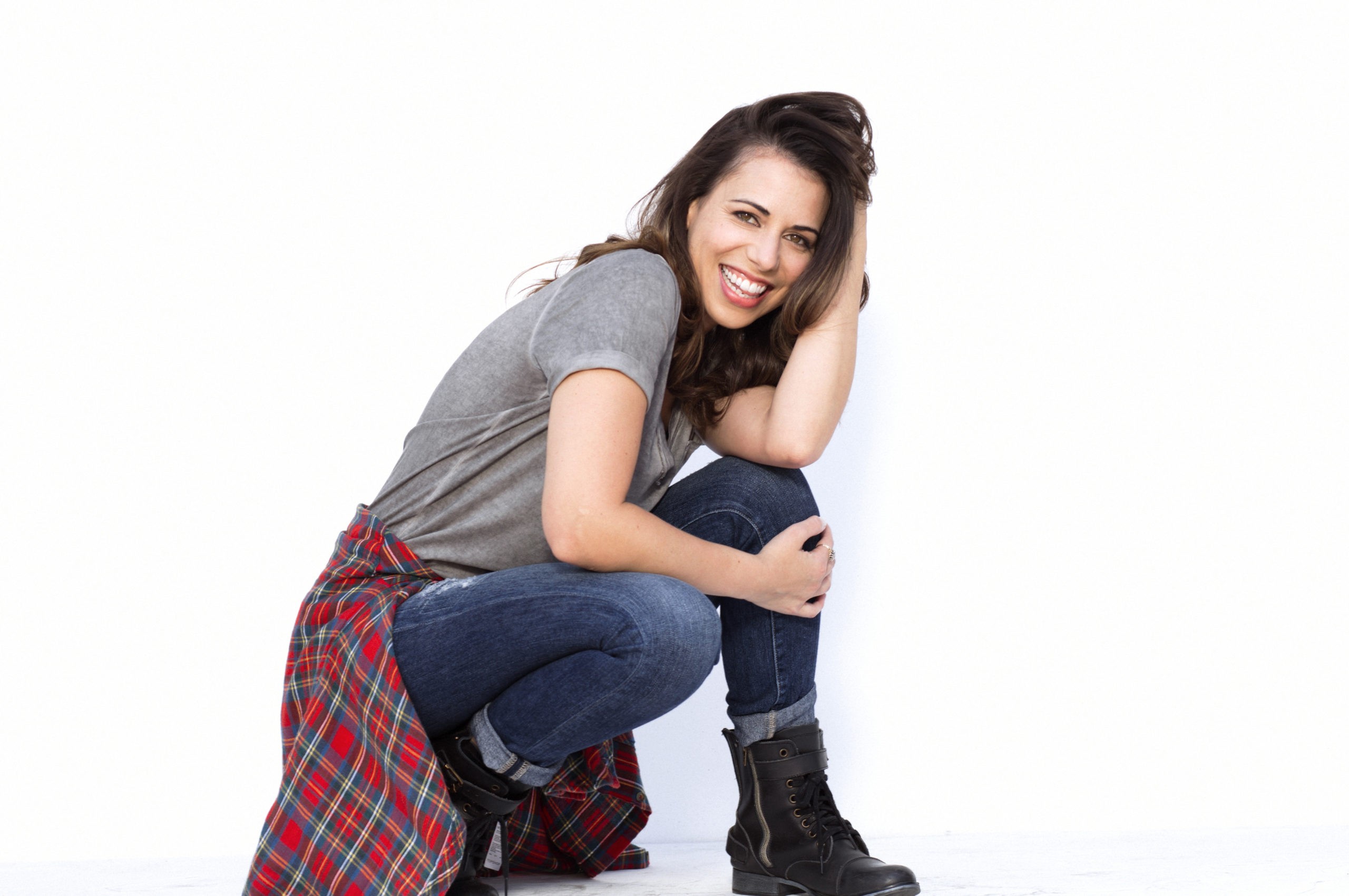 Sam Hughes catches up with the wonderfully talented Laura Bailey!
They discuss her career as a fantastic voice artist, the highlights and low lights of being a voice actor, Critical Role by Geek and Sundry, and also how her shoddiness at paperwork might be the reason she's not a scientist!
Voice actress Laura Bailey was the most-cast woman in video games in 2014, with more than 30 projects in her credits, and she is on track to take 2015 by storm. Laura's 2015 projects span video games, television, film, and new media. As an avid gamer herself, Laura was noticed by the geek culture YouTube channel, Geek and Sundry, and cast in two of their biggest online role-playing game (RPG) series. Geek and Sundry has integrated Laura not only in their online content but also as a panelist at conventions, including San Diego Comic-Con alongside co-founder Felicia Day and content creator, and geek culture icon, Wil Wheaton.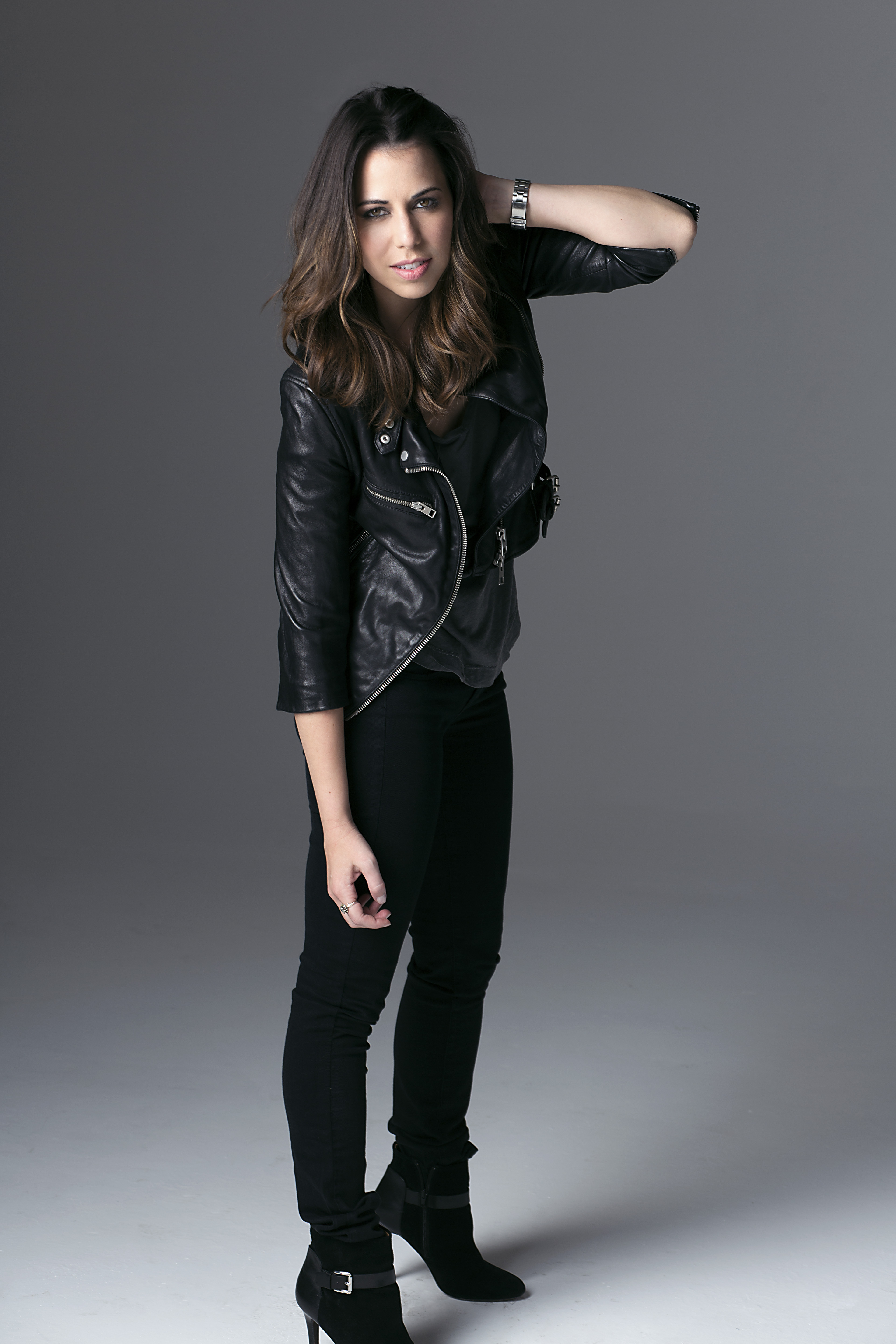 Best known for her work in fan-favorite video games like World of Warcraft (Jaina Proudmoore), Street Fighter (Chun Li), and Final Fantasy XIII & XIII-2 (Serah) Laura continues to be cast in leading roles, performing both voice and motion capture, in some of the biggest video games released each year. Currently you can see her as 'Fiona' in Telltale Games' Tales From the Borderlands, as 'Dagna' and
'Bianca' in Bioware's Dragonage Inquisition, 'The Boss' in Volition's Saints Row the Third and Saints Row IV, and 'Fetch' in Sony's Infamous Second Son and Infamous First Light, to name a few. Laura can also add one of the biggest games of 2015 to her credits, the recently announced Halo 5 where she will be featured as 'Spartan Vale.'
The versatility and range of Laura's voice acting skills led her to be cast in the world of superheroes in animated television and film including 'Black Widow' on Marvel's "Avengers Assemble" (currently airing season 3), 'Cheetah' in BATMAN UNLIMITED: ANIMAL INSTINCTS (which released the first of 3 films in May 2015), and 'Poison Ivy' and 'Wonder Woman' in LEGO BATMAN: THE MOVIE – DC SUPER HEROES UNITE.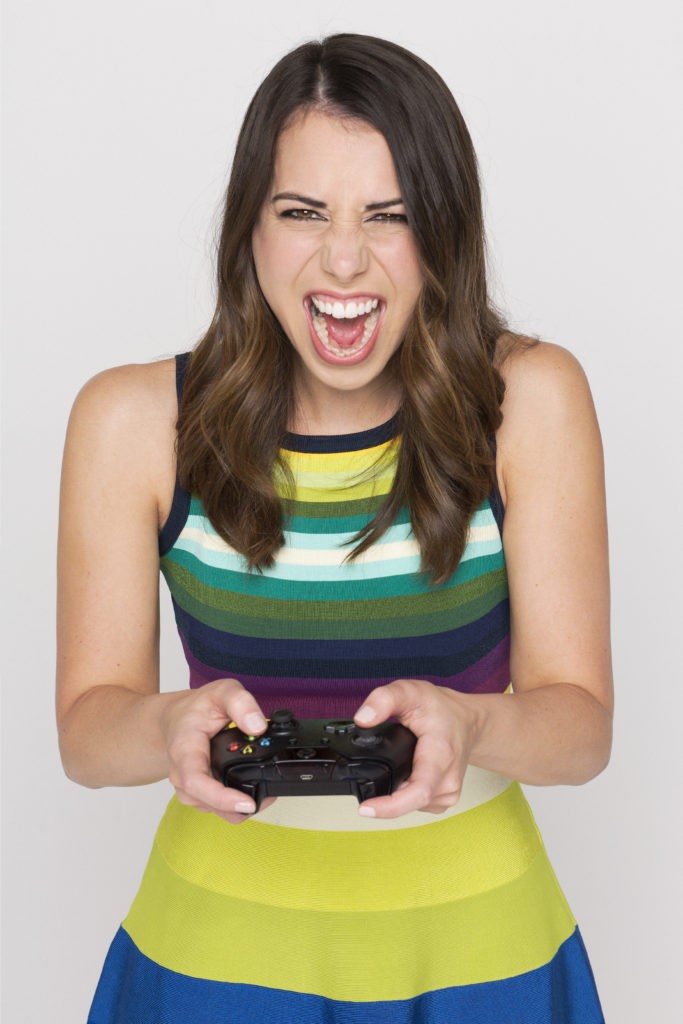 Laura was born in Mississippi and grew up in North Texas where she dreamed of becoming an actor. She was accepted to the acclaimed Quad C Theatre program in Plano, Texas and shortly after was invited to audition for a voice acting role by a fellow cast member. Little did Laura know this would launch her onto the career path of voice acting, with her first role as 'Trunks' in "Dragon Ball Z." Laura worked extensively in anime while living in Texas and was cast in acting roles in film and television including the Sundance award-winning film FOUR SHEETS TO THE WIND [2007] and small roles in MR BROOKES (starring Demi Moore) and "Walker Texas Ranger."
Laura currently lives in Los Angeles with her husband, fellow voice actor Travis Willingham, and their long-haired mini-dachshund, Charlie. When not working Laura enjoys crafting and gaming – RPG being her favorite genre. She caught the gaming bug from watching her computer engineer father play when she was growing up, and got hooked as a teenager on Sierra's King's Quest and Quest for Glory. Laura
is also a runner, recently completing a half-marathon alongside Travis and other voice actor friends.
You can find Laura at the following links
We hope you enjoyed the interview, check out more over at our Interviews page and don't miss a thing by signing up to our Monthly Newsletter!