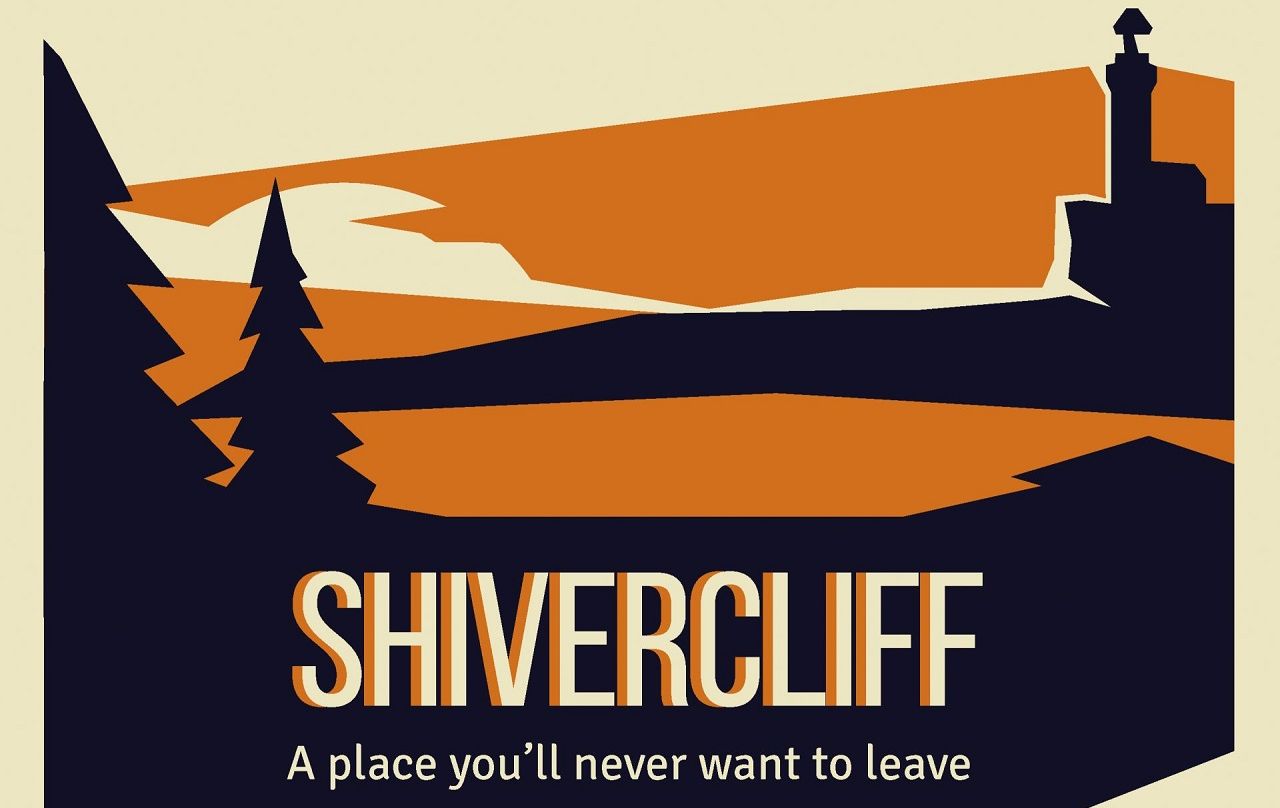 IMGN.PRO and UndeadScout are working together on a project entitled HUSK, a game which apparently has "an  atmosphere reminiscent of Alan Wake and the Silent Hill series".
Not much is known about the plot as of now. What is known, however, is that we will be playing the role of Matthew Palmer, who is trying to find his missing family following a train derailing. On his quest he sets out to a little town called Shivercliff, where the boundary between reality and nightmare blurs constantly. Łukasz Kubiak, who is responsible for the game's scenario, promises that the story will be rich in detail   and interesting".
Taking care of the music will be Arkadiusz Reikowski, who you may remember from our previous interview. Arkadiusz has cooperated very closely with IMGN.PRO for a while now, this project being a natural step in his career.
As with previous   projects, the musician has invited vocalist Penelopa Wilmann-Szynalik to join the project, who we will hear in the game's main theme.
His press release states that "Although making clear musical allusions to the Silent Hill series, the composer is trying to maintain his own unique composition style."
Nothing is known about the estimated date of release or target platforms the game is going to be available for. So, a lot of unknown information there, intriguing!