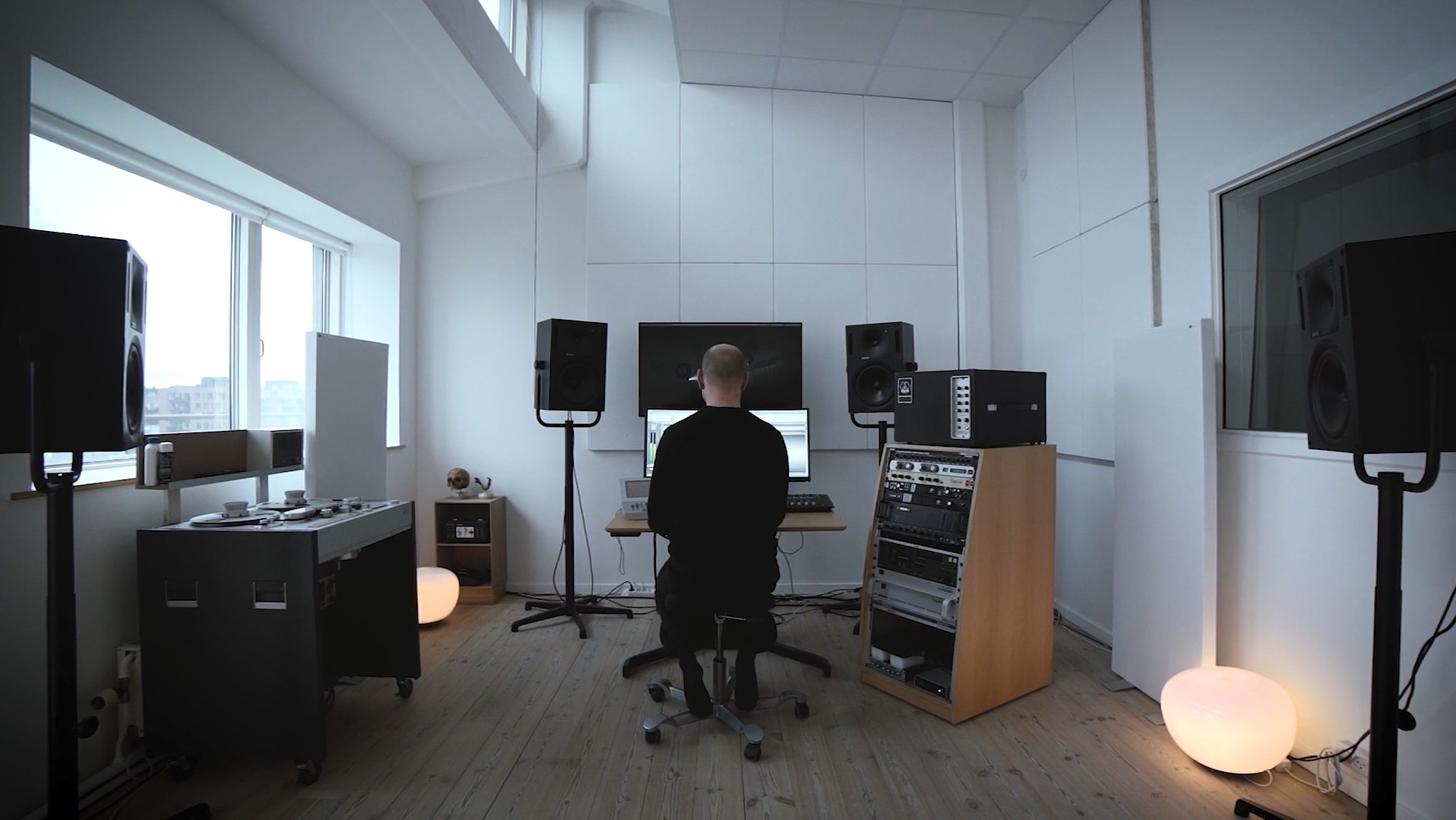 In this fantastic podcast episode, Sam Hughes speaks with composer/sound designer, Martin Stig Andersen. For most of you familiar with the game audio world, Martin needs no introduction. After blurring the lines between music and sound design for Limbo, Martin returned to impress us again with his unique approach for INSIDE (even using a human skull to record this time!).
Most recently Martin has collaborated with DOOM and Killer Instinct composer, Mick Gordon, on the soundtrack for the widely well received, Wolfenstein II.
They discuss his fascinating career, his philosophy on sound design, music and the lines inbetween, and so much more! Don't miss this great in-depth discussion.
Intro track: Shockwave from INSIDE
Outro Track: Lontano from Wolfenstein II: The New Colossus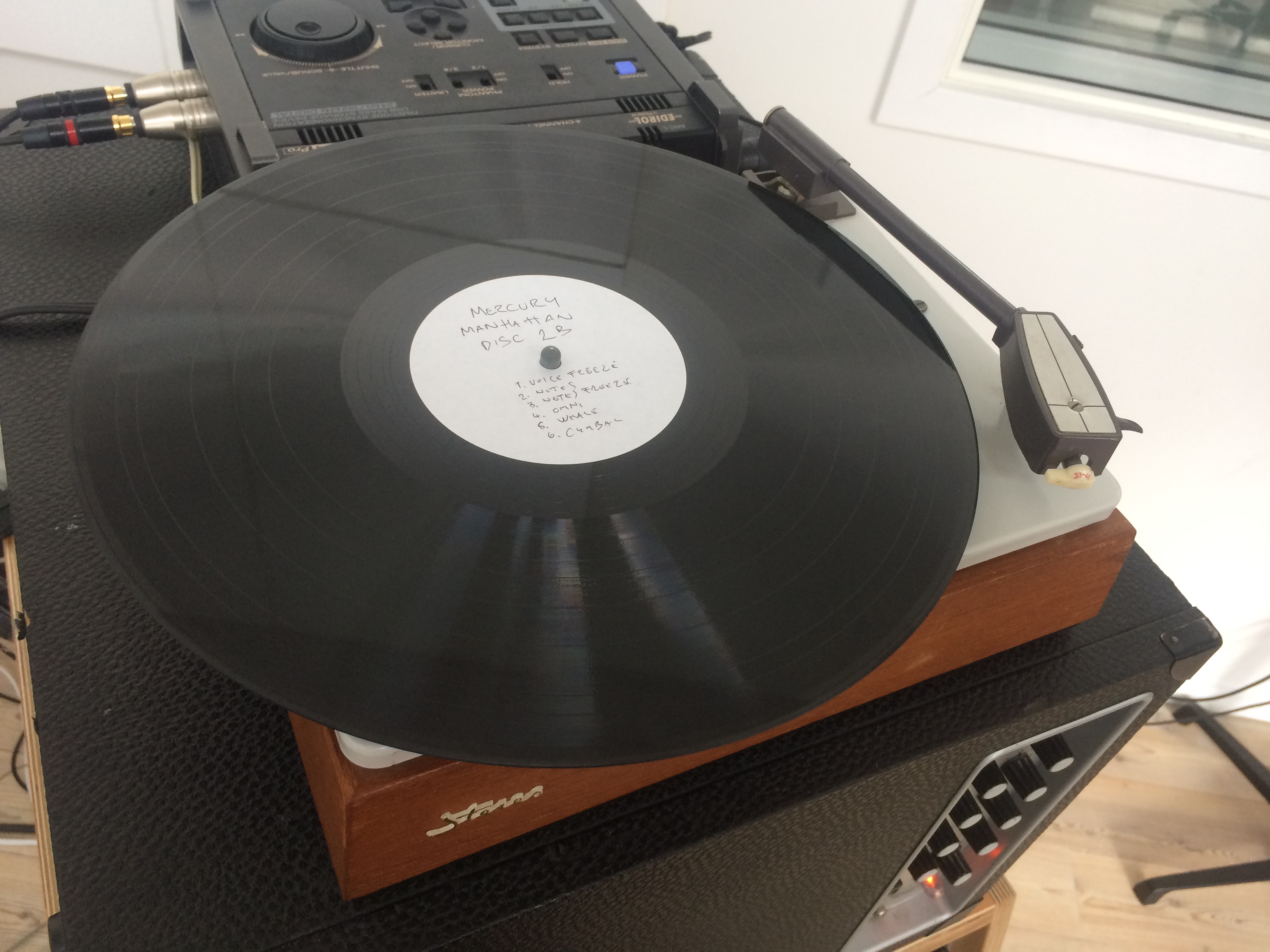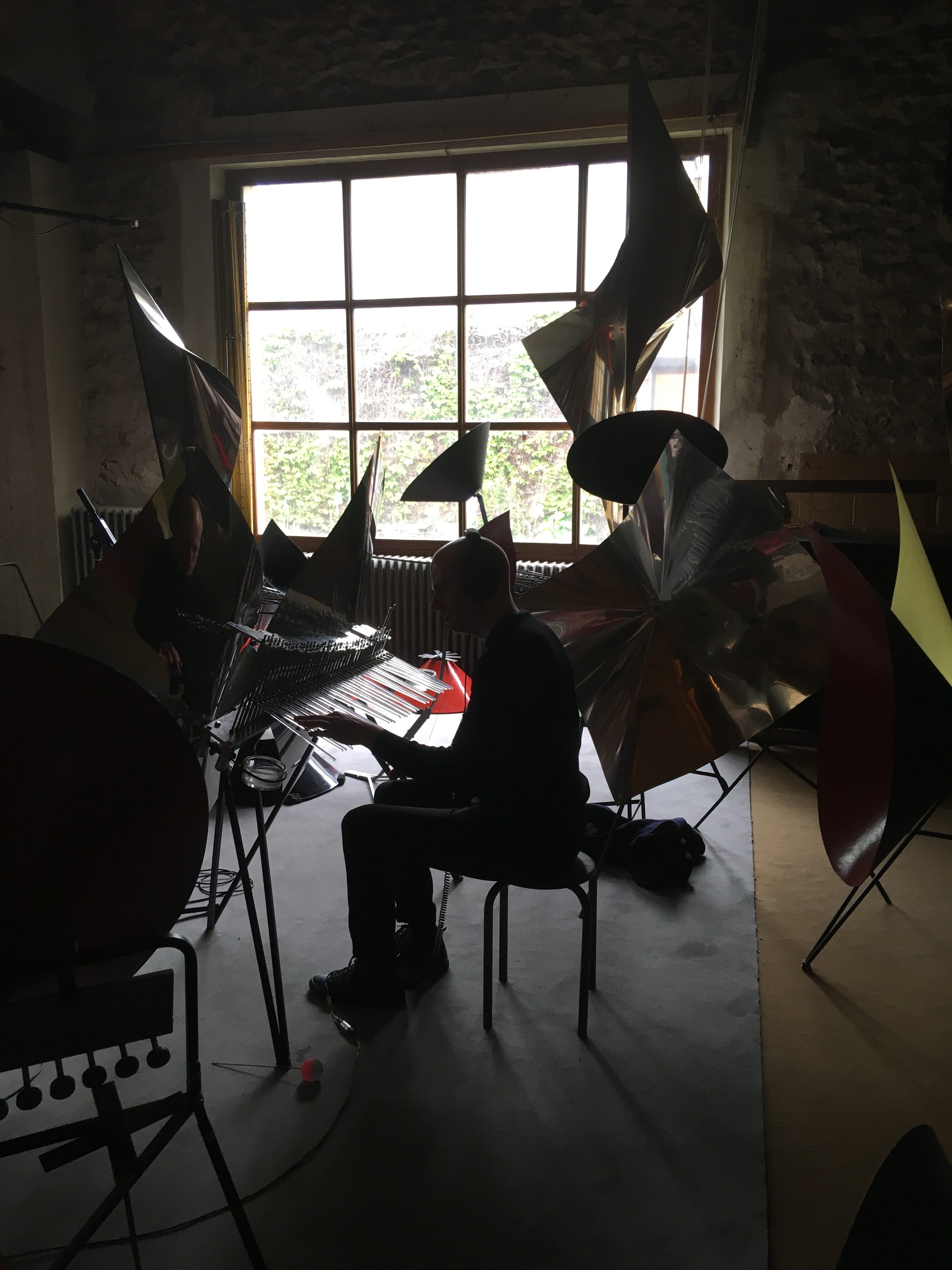 Full Playlist of this Baschet in action (used for Wolfenstein II)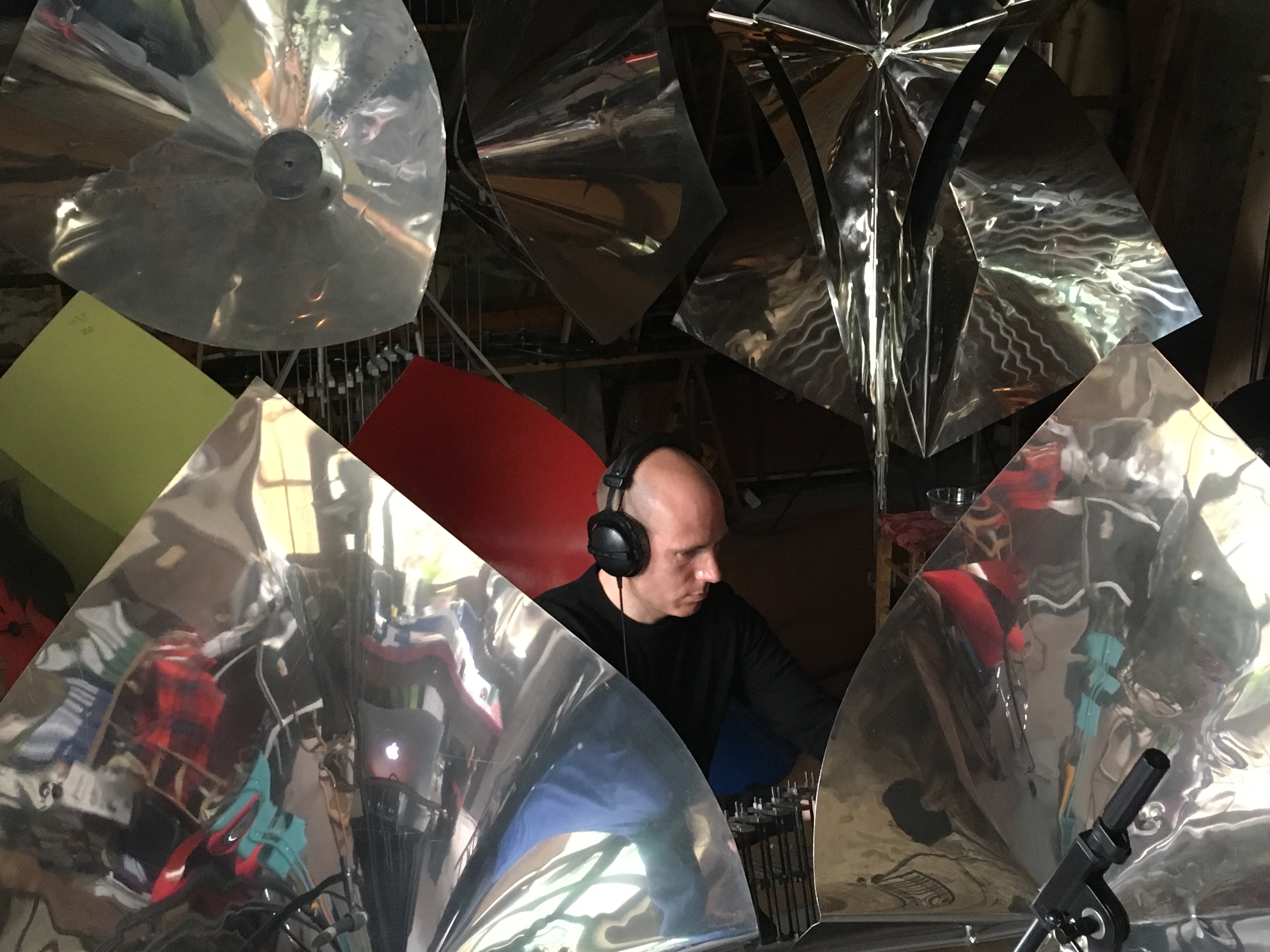 LINKS
We hope you enjoyed this interview, check out others in our Interviews section. Don't forget to sign up to our Monthly Newsletter to make sure you don't miss out on our reviews and interviews.
We also love to deliver as much content as we can but as a team of volunteers, we have a Patreon running to help us continue to deliver, see the links below!