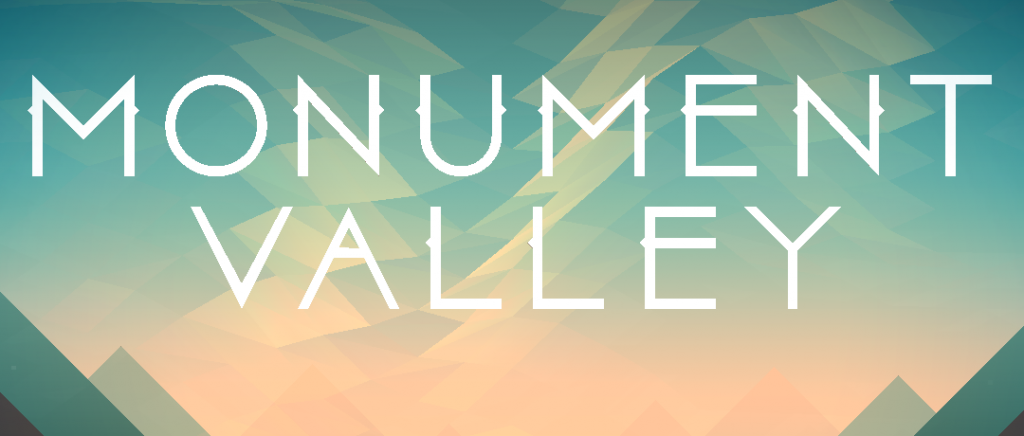 We'd like to take this opportunity to welcome Alyx Jones to The Sound Architect™ family as Game Audio Reviewer.
Alyx is a composer/sound designer based around Guildford. Her favourite games include the Assassins Creed series, Fez, Thomas Was Alone, American McGee's Alice, Proteus and any thatgamecompany titles!
In 2013 Alyx worked on the iOS game Astro Assault, and is currently working on another mobile title as well as 2 projects for the oculus rift. Recently she co-founded Silver Box Games, and is currently fine-tuning the demo "Ara's Story".
Read more about Alyx at our About page.
Alyx's debut review is for Ustwo's BAFTA Award Winning Monument Valley.
Read Alyx's full review right HERE!
Enjoy!
The Sound Architect™