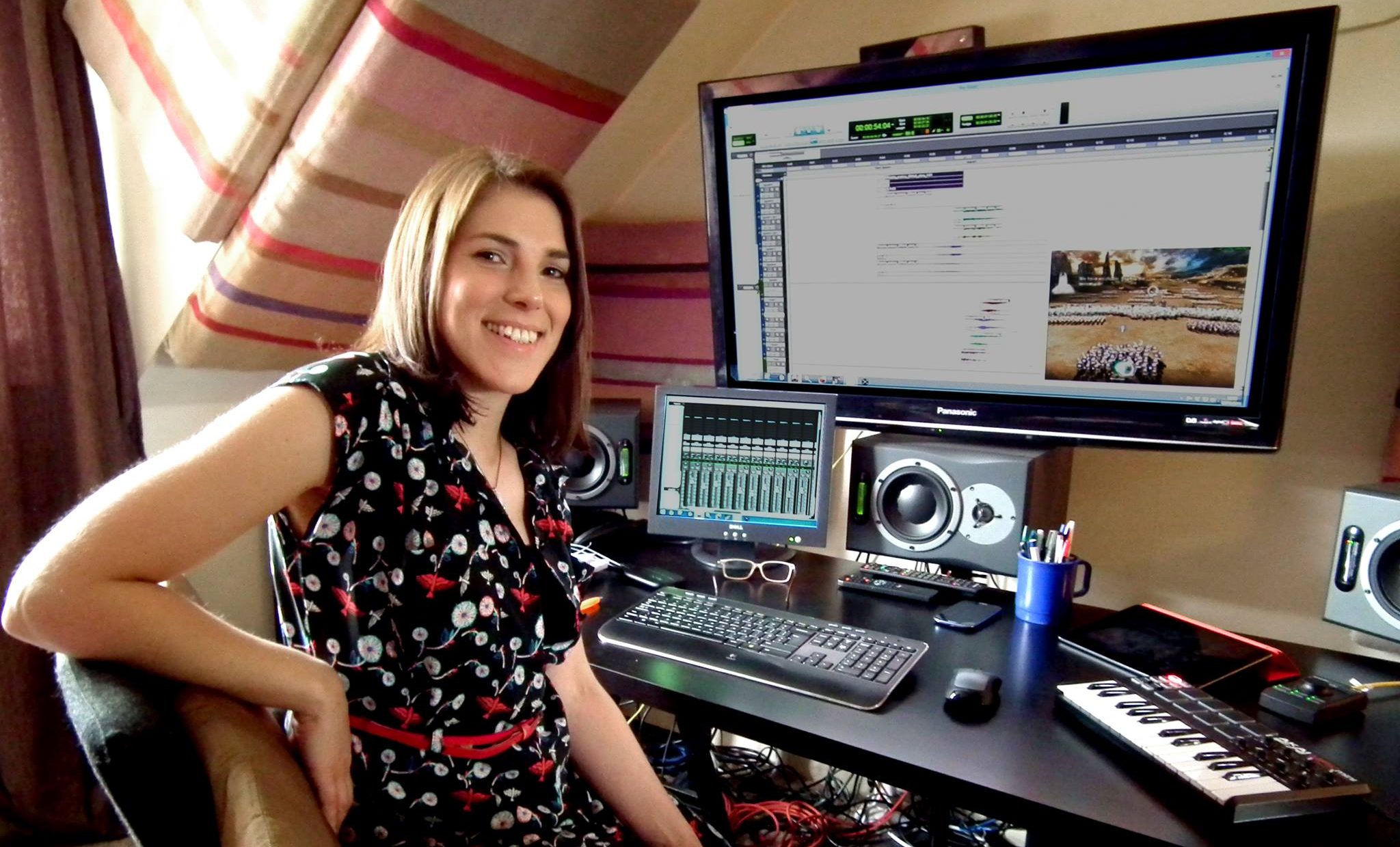 Sam Hughes speaks to renowned sound designer, Rebecca Parnell about her career so far, her audio company Magic Brew, her recent work on the sound design for Transformers: Earth Wars and more!
Magicbrew founder Rebecca Parnell is a BAFTA Award winning Sound Designer, having worked with sound for over 19 years on over 50 titles covering the most popular platforms of the time. Rebecca has judged for the prestigious BAFTA Games Awards and the Music and Sound Awards, as well as guest lectured at the National Film and Television School.
Rebecca started her career as a Sound Designer for Richard Joseph at Pinewood Studios, producing sounds for many developers including Sensible Software and Bullfrog. She moved on to work in-house at VIS entertainment, Criterion Games and Outerlight before going freelance in 2007, and in 2009 launched her company Magicbrew, working with developers Natural Motion, Space Ape, Hello Games, Microsoft, King.com and more recently film projects too.
LINKS
Official
Facebook
We hope you enjoyed the interview, feel free to check out more of these at the Interviews page. Also, don't forget to sign up to our Monthly Newsletter to make sure you don't miss anything!
If you're feeling generous there's also our Patreon page and we appreciate all the support! 
The Sound Architect