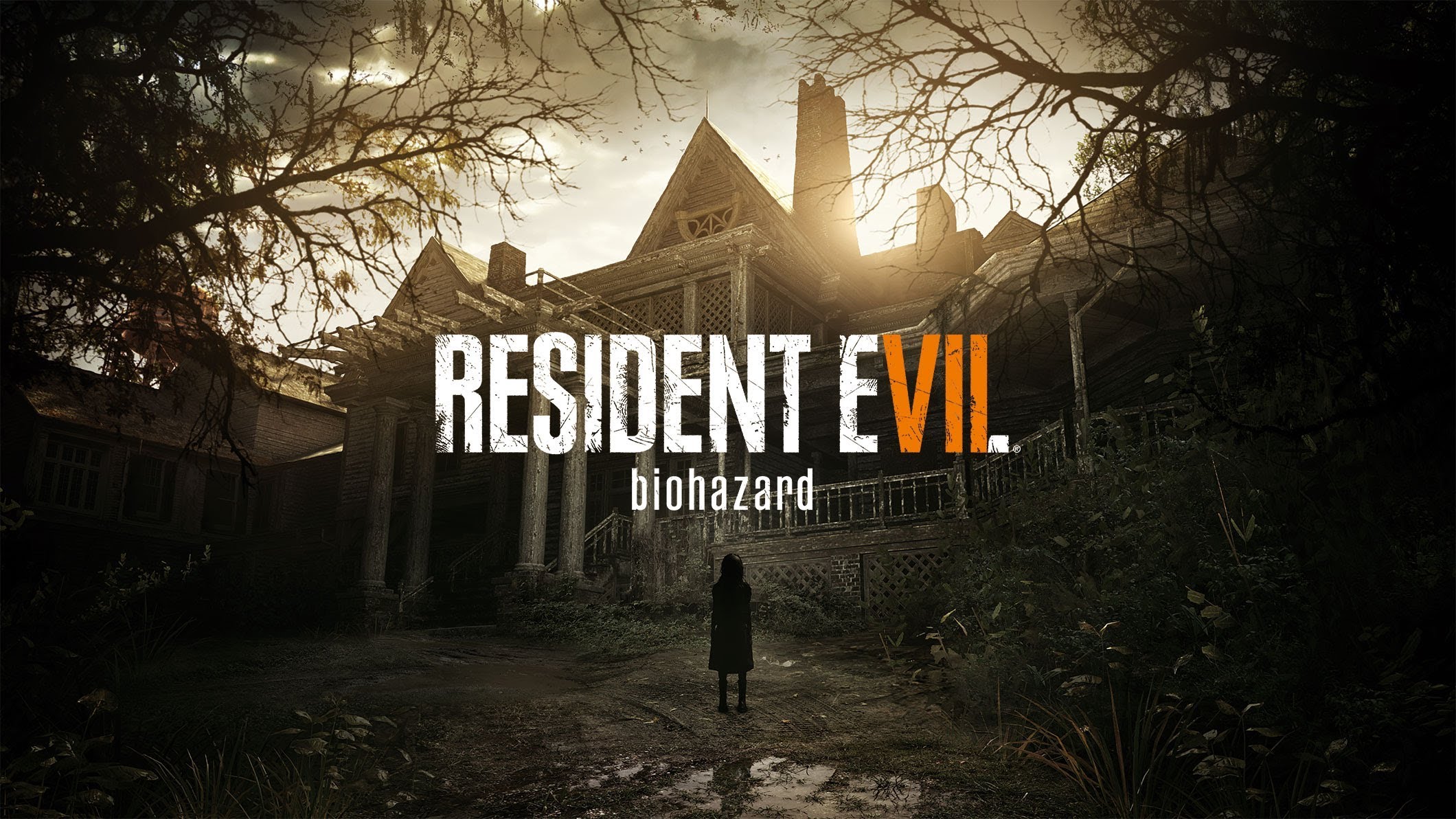 WARNING: Video Contains Spoilers
Sam Hughes takes a listen to the game audio of the new demo of Resident Evil 7: Biohazard, Beginning Hour. What were your thoughts? Tweet/Facebook us and let us know! You have once again entered the world of survival audio…
As a HUGE Resident Evil fan I highly anticpated the announcement of Resident Evil 7. I have to admit my initial reactions weren't great, "What nooo, this isn't Resi" but I warmed to the idea quite quickly.
So this is a very brief review as it's a very brief demo! Plus I don't want to spoil anything.
Sound Design
Some very nice moments in terms of Foley. The footsteps, clothing and doors are quite nice and articulate. The odd scare moments of hearing things in the house are pretty cool too. It really does sound like someone's either nearby or upstairs. I also like when you do get to explore outside briefly in the "flashback". Just the use of silence, combined with horror tropes that really work, creates this uneasy fear from the beginning. You're constantly on edge thanks to the soundtrack and scenario. There's not a lot of variation in repetitive sounds so there's obviously not a a lot of polish that could be done. There so many hidden moments I don't want to spoil so check it out! (Also play it more than once!) The video above is just a sample!
Dialogue
The dialogue is nice and cheesy! However, it appeals to that horror flick fan in me, especially as it's got a moment based around the horror shows that visit haunted houses. Nice typical plot.
Of course I do like the nod to "Make sure the sound's ok this time… I don't do ADR" – nice haha.
In terms of characters, again very few that speak. Without spoilers, the performances were appropriate for the genre, but again quite cheesy. So far I'm liking it though, it really captures the horror movie feel. Plus, what would Resi be without it's classic cheese ?
Music
There's no music to speak of, they've gone for a very heavy P.T. vibe, which is very obvious to anyone playing it.
Overall
Although I don't quite get the family thing and it's still not a Resi game to me yet, it's all about the audio right now. It's got some great moments, it's obviously still early days. There's some weird panning at times that doesn't quite make sense, plus it seems very quiet overall.
Still it's a demo of something coming next January, so I'm hoping that we'll hear a lot more cool stuff in the main game. I'm EXCITED!
We hope you enjoyed Sam's review, check out others in our Reviews section. Don't forget to sign up to ourMonthly Newsletter to make sure you don't miss out on our reviews and interviews. 
We're also running a Patreon campaign to make sure we can keep bringing you regular, high quality content if you're feeling generous! Thanks for even sharing!
The Sound Architect