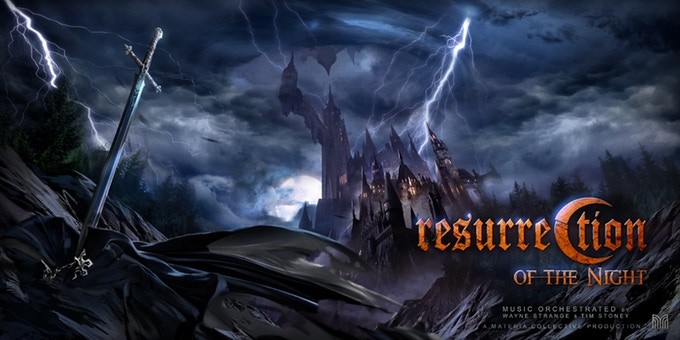 Review by Andrew Overfield
Edited by Katie Tarrant
Publisher: Materia Collective
Arranger(s): Wayne Strange, Tim Stoney
Artwork: Walid Feghali
Executive Producer: Sebastian Wolff
Introduction
I'm going to start by making it known I have never played a Castlevania game. There, I admitted it. I have, however been a huge fan of the music for some time now. I was first introduced to the music by a good friend in circa 2012, who wanted to offer inspiration for his game I was to score. I drew heavy inspiration from 1997's PlayStation hit; "Castlevania: Symphony of the Night". The Castlevania series is one that has spanned 3 decades from its original incarnation in 1986 up until the 35th official release in 2014 with Lords of Shadow 2.
For those of you taking first notice of the franchise, the series essentially started you off as Simon Belmont, a descendant of a family of vampire hunters whose goal was to defeat Dracula. The franchise has taken on many forms since its inception; to accommodate to large player bases, developments in platforms, and even Konami's interest in a wider western market. But, undoubtedly, Symphony of the Night is regarded by many as one of the great turning points for the series. Upon its release in 1997, Symphony of the Night for many was the first introduction to the Castlevania series when it was unveiled on the PlayStation and Sega Saturn.
Materia Collective
Founded by Sebastian Wolff in 2015, Materia Collective began as a collection of musicians, friends, and like-minded people who wanted to celebrate their favourite video game music in their own way. This began with music from the ever so successful Final Fantasy video game series. I have been following Materia Collective's work for the past couple of years now, since I was drawn to their amazing work on the rearrangements of some of my favourite Final Fantasy pieces. I'd like to highlight Materia, Successor and Spira up there with some of my most cherished fan-made Final Fantasy music of all time.

Having a preconception in my mind that a lot of effort and passion would have gone into this album may be a little unfair to this review, but I can assure you I wasn't disappointed. I want to start by mentioning that listening to this album through my studio speakers has been a great experience. There is a lot of detail in the mix and buy ambien cr 12.5 mg online the orchestration is well written. Even though samples have been used, they have been used, articulated, and blended brilliantly with the live soloists.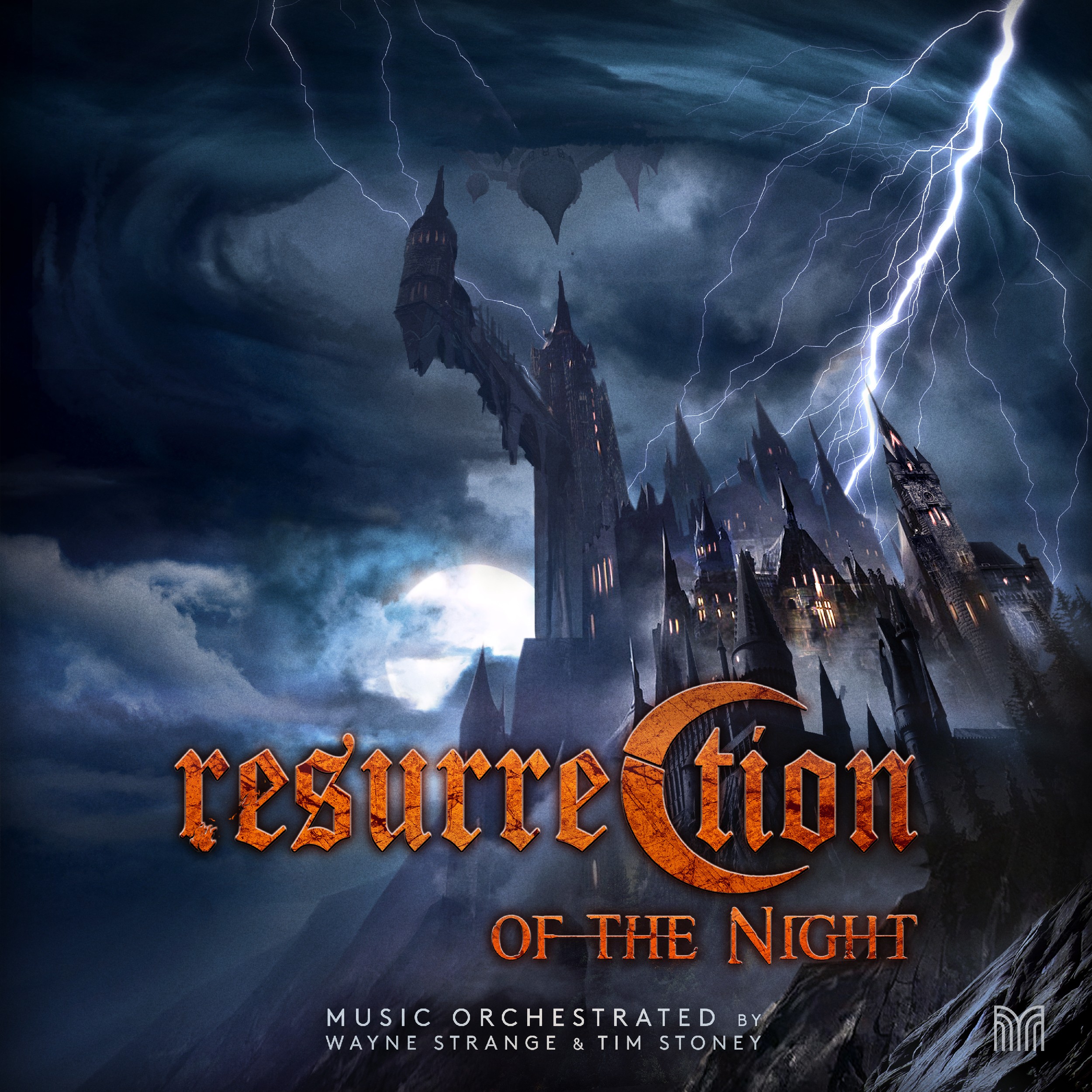 Highlights
'The Illusionary Dance' – Also known as 'Dance of Illusions' to represent a battle with Dracula in the series, this is a perfect opener to the album. Wayne Strange's interpretation of this iconic theme is slightly slowed down from the SNES variation from Dracula X, and sets the expectations of the entire album. Intricate and detailed articulation of the instruments it's solo groups and crescendos are a welcoming and fierce beginning to this compilation.
'Festival of Servants' – Tim Stoney's incarnation of this also iconic theme adds so much more punch and depth than the original theme that had limitations in terms of processing power on the PlayStation. Not only am I fan of the powerful percussion and guitar riffs but it's mixed and mastered really well. You can clearly hear Stoney's trailer-music influence in this piece with some familiar sound design adding a further element to the final result.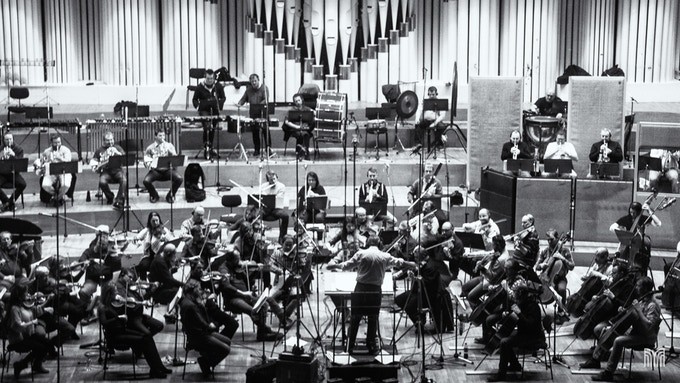 'I Am The Wind' – Simply divine. Katelyn Isaacson's opening vocals add such emotion and depth to this piece. Originally composed for the end credits of the game, this is a somewhat romantic and solemn piece. Wayne Strange's instrument arrangement especially with the strings and woodwinds compliment the vocals without taking too much attention away from the focal point of the piece. A great piece of work.
Conclusion
As I'll reiterate, I've not been a Castlevania fan but you can certainly tell the contributors to this album definitely have been. One key phrase that sums up this album for me is "detailed emotion". You can appreciate how much in terms of time, passion, and effort has gone into producing this work and it definitely shines through. The Materia Collective team have successfully funded a Kickstarter to raise funds to potentially reimagine this album in a full live orchestral compliment, finish volume 2, and hire a full choir. I'd highly suggest having a look over at:
I honestly believe fans of the franchise and of Symphony of the Night in particular will love what Materia Collective have done with this interpretation. Big well done to Sebastian and the team!
LINKS
Official
Twitter
Facebook
We hope you enjoyed Andrew's review, check out others in our Reviews section. Don't forget to sign up to our Monthly Newsletter to make sure you don't miss out on our reviews and interviews.
We're also running a Patreon campaign to make sure we can keep bringing you regular, high quality content if you're feeling generous! Thanks for even sharing!
The Sound Architect