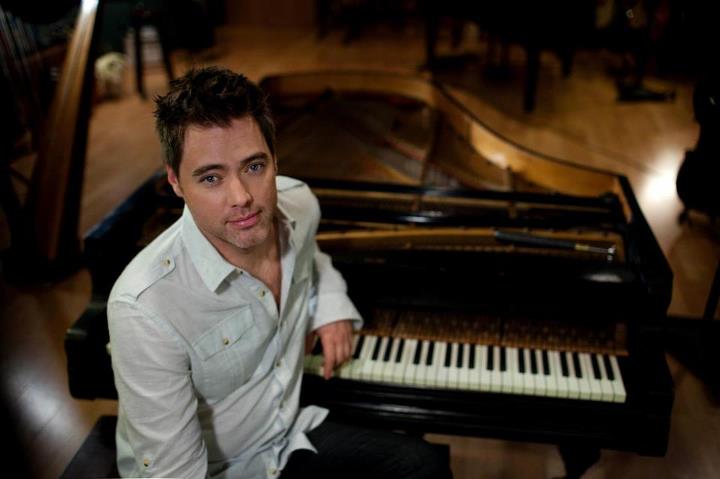 Sam Hughes speaks to composer Robert Duncan about his career so far, his recent Emmy nomination and more!
Robert Duncan has recently been honoured by ATAS with a fourth EmmyⓇ nomination for Outstanding Original Main Title Theme Music for his work on Whispers for Amblin Television. For all eight seasons of ABC's hit series, Castle, Duncan delivered new and unique musical compositions to the show, for which he was nominated for an EmmyⓇ Award in 2009. In 2013, Duncan scored the Sony/ABC series The Last Resort a sweeping action thriller about the crew of a U.S. nuclear submarine who become fugitives after refusing to fire their nuclear missiles. In creating the show's musical palette, Duncan boarded a decommissioned Cold War era submarine in San Diego with his engineer and recorded experimental sounds to utilise within the score. His work on the series earned him his third EmmyⓇ nomination.
Born and raised in Toronto, Canada, Duncan grew up in a musical family and composed his first piece when he was a sixth ­grader at the Claude Watson School of the Performing Arts. In an experimental music class, the 11­ year­ old Robert was encouraged to take part and explore a piano in order to make new sounds. In high school, at age sixteen, his first job was scoring a promotional video for the local Board of Education. In addition to piano, he studied pipe­organ and trumpet before earning a degree in music composition from York University. After graduating, he apprenticed for five years with two composers and participated in the ASCAP Film Scoring Workshop before setting his sights on Hollywood. Shortly after moving to California, Duncan was hired as series composer on the enduring fan­favorite hit series, Buffy the Vampire Slayer (FOX/UPN). When that series ended, he composed music for Tru Calling (FOX), The Unit (FOX/CBS), Into the Blue 2: The Reef (MGM), Lie to Me (FOX), The Gates, (ABC), Terriers (FX), Chicago Code (FOX), The Family (ABC), Shattered (Lionsgate), The Entitled (Anchor Bay) and many others. Fluent across genres, Duncan's work has been performed by a diverse range of artists from Smashing Pumpkins front­man Billy Corgan to Erich Kunzel and the Cincinnati Pops.
LINKS
Big thanks to our sponsors Dehumaniser: http://www.dehumaniser.com/dehumaniser