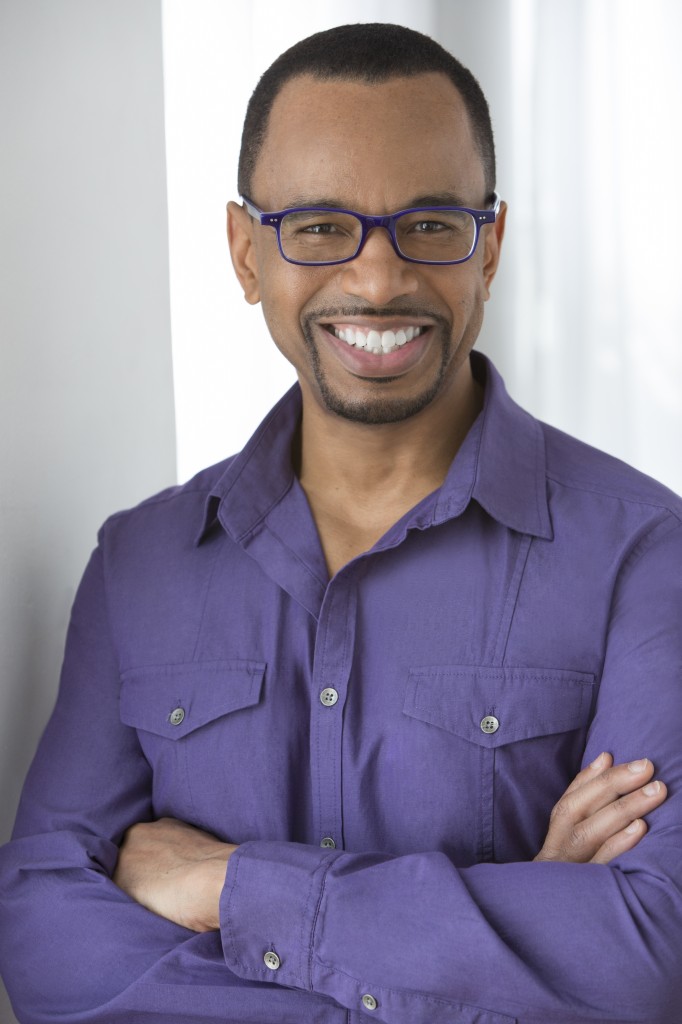 The Sound Architect had the pleasure of speaking to Emmy-Award Winning Director/Producer Rudy Gaskins.
Rudy Gaskins is the co-founder of Push Creative Advertising and has been working professionally for nearly 20 years. His experience covers film and TV, cable and broadcast, digital and live events. He is a seasoned DGA director, and an accomplished writer in the WGAE. Rudy's a years of experience include producing and directing for PBS, ABC News, Court TV, NBC, and Food Network.
Rudy has also been a great supporter of the voiceover world, working with Joan Baker to create amazing events such as That's Voiceover!™ Career Expo and more recently the amazing Voice Arts™ Awards! Rudy and his wife, Joan Baker, formed the Society of Voice Arts and Sciences™, a nonprofit public charity to oversee these voiceover endeavors.
We discuss Rudy's career, these amazing events as well as gain some great insight for aspiring voice artists.
Check out Push Creative at: Push Creative
Find all the info on the Voice Arts Awards at:Voice Arts Awards
Keep up to date with Rudy on Twitter at: RudyGaskins1
You can also check out our interview with the brilliant Joan Baker!
Enjoy!
The Sound Architect 
Interview by Sam Hughes
Uploaded 08/07/14