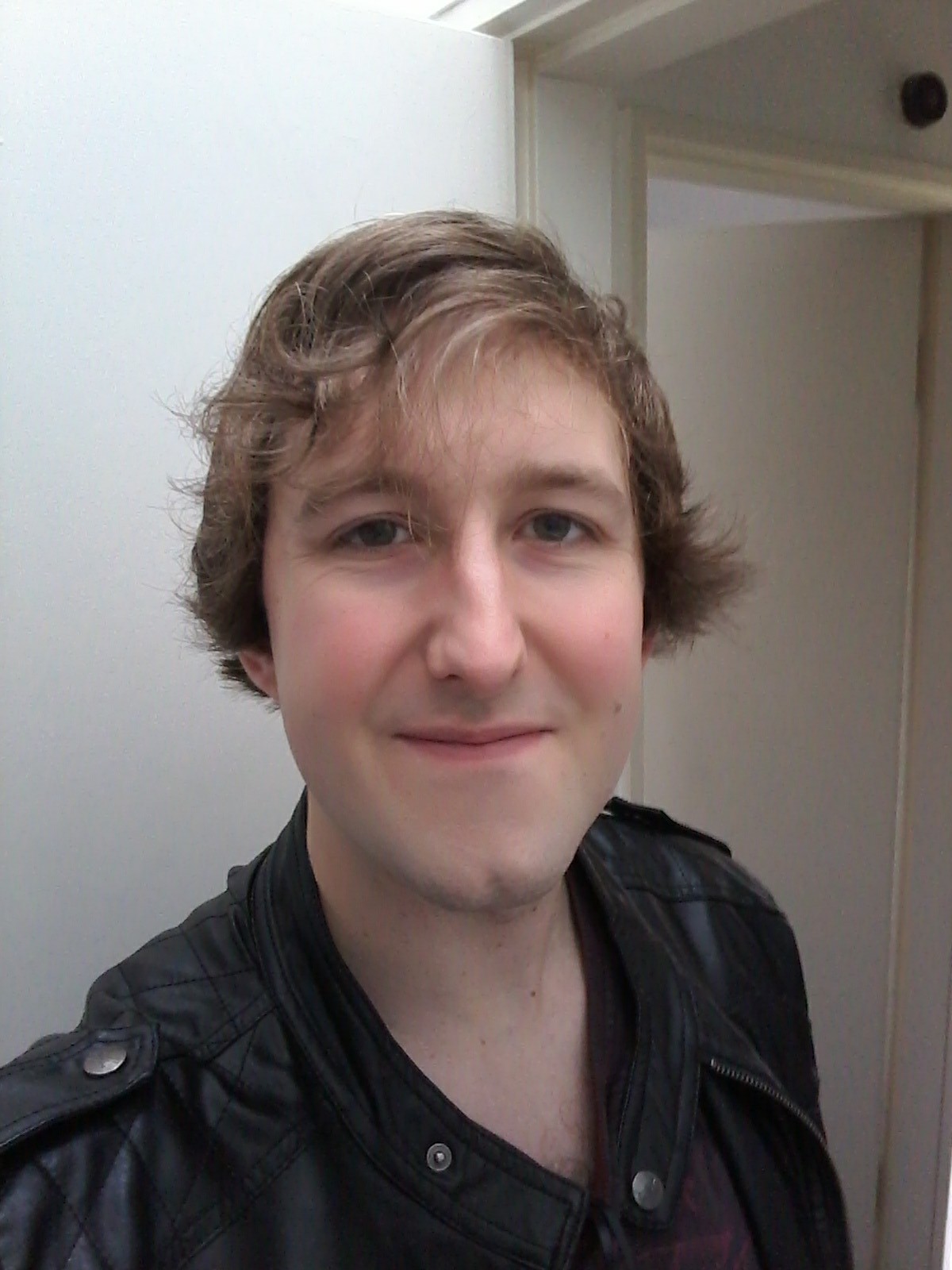 Hey Everyone,
I've gotten around to posting again sooner than I thought as on a train to London! PS Virgin need to stop ripping people off with the Wifi! Not paying a 5er for an hour!!!
Anyway, so the PhD. It's been very intense. A full thesis paper was due last Friday, so that was fun to do in a week! The paper was on The Impact of Binaural Audio on the Levels of Immersion Felt by the Player. If I can, I'll share it with the community once it's been assessed (and maybe polished up a bit…) if anyone's bothered?
Meanwhile, on the way to Goldsmiths in London for another 2 week intense course in Game Programming! This is the one I'm probably more concerned about as I have a very small amount of experience in coding, coming from a game audio background (I've done bits and bobs). There'll be another assessment too so more crunch time.
I won't lie it's a bit overwhelming after working for a while but it is thoroughly enjoyable so far and am still throughly grateful to IGGI for giving me this opportunity.
In other news I'm also doing Movember so if you feel generous enough to donate my page is: mobro.co/samhughes1988!
That's all for now I guess (I find this personal blogging thing very strange) so catch you soon!
Hope you all had a wonderful Halloween!