The Sound Architect catches up with The Flight, about their career so far and their music in the fantastic game Alien: Isolation.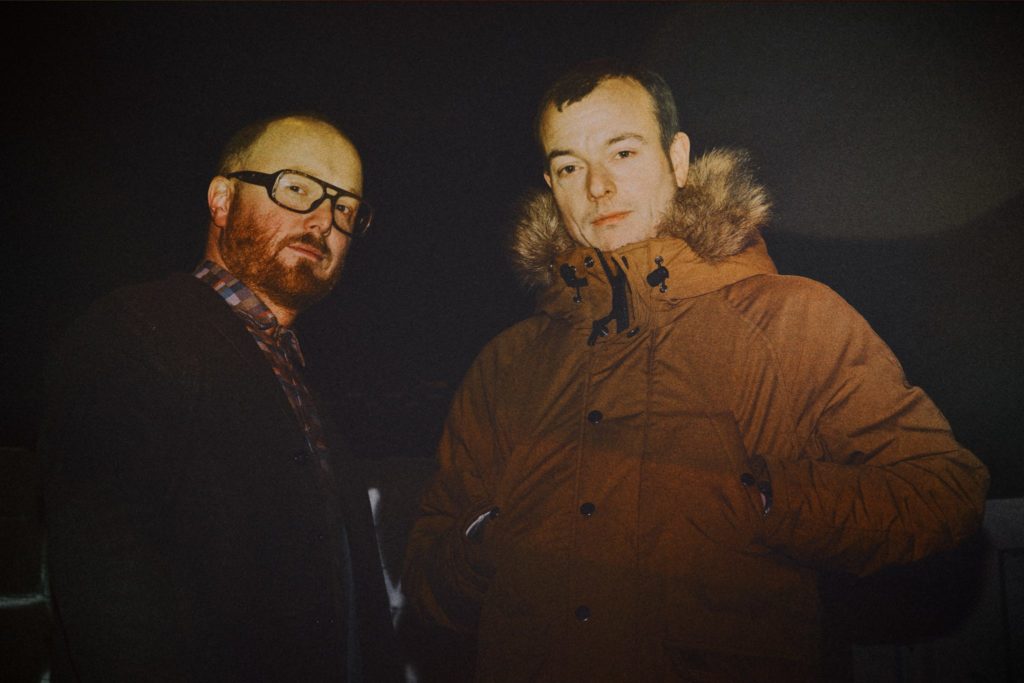 Joe Henson and Alexis Smith began collaborating in 2005 when they co-produced an album for Joe's band Seventhsun. After realising they had a similar approach to life and wildly divergent musical tastes, they formed a creative partnership that quickly encompassed song writing, production, and composition.
The duo have worked with some of the biggest names in the music industry including Lana Del Rey and newcomer Chlöe Howl as well as composing major soundtracks for some of the game industry's biggest titles including Alien Isolation and Assassin's Creed.
Firstly I'd like to say thank you for speaking with The Sound Architect, you must be very excited with the recent success of Alien: Isolation!
Before we discuss that, tell us more about yourselves and how The Flight originated?
We met about 8 years ago producing an album for Joe's band Seventhsun. Joe was working a lot in TV and film at the time, and Alexis mainly on records. After a while we noticed that we were working together on most projects so decided to join forces permanently.
After working across many different platforms, such as music, films, TV and games, would you say that you prefer one in particular?
We enjoy all the platforms that we work on. Working with bands and artists is where we come from so we always enjoy going back to that. Our main thing is working with people that we get on with, on projects that inspire us – they can be in any medium.
Would you say you have a proudest project so far?
There are a lot of projects that we are proud of, but Alien:Isolation will always be a highlight. It's such an iconic and influential world.
Have any been particularly challenging so far?
The main challenge on Alien was getting over the feeling of "Oh my god I am working on Alien!" Once we got past the empty page moment it was great fun.
Do you have a dream project that you'd love to work on?
After Alien? Probably something in the Star Wars universe. It has such an iconic sound.
When writing music, is there any preferred software/hardware that you use?
Software wise we always work in Logic, with hardware we just try and use as many real instruments as possible and play them ourselves, even if we aren't technically good at them. You can create so much in a computer, but a real person playing a real instrument is irreplaceable.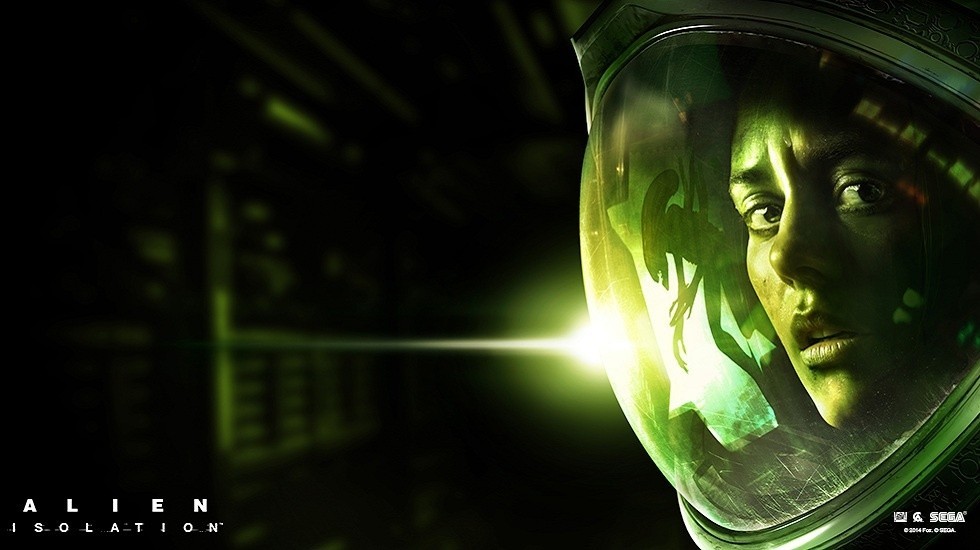 Writing the music for Alien: Isolation must have been an incredible experience, but also a daunting task to work on such an iconic name?
Of course. The Creative Assembly managed to license some of the original cues, and it was great to start from these in order to get the right feeling for the game. We were determined to avoid any kind of a pastiche though, and we quickly moved on into new and hopefully fitting territory.
What was your approach when writing the music? 
We watched the film a lot. As we are all huge fans each of us had a very personal idea of what Alien 'sounds like'. We started from there and began recording stuff straight away. A lot of the music is aleatoric, something that is impossible to fake, so we did some orchestral sessions very early on to build up our own bespoke library to use.
Did you refer to Jerry Goldsmith's material often?
It's Alien, so you have to start with Jerry Goldsmith's score. For this project we teamed up with film composer Christian Henson, who did an amazing suite of the key themes from the original film. We used them a lot throughout the game, especially in scripted cues and cut scenes. There are also a few sounds that are unmistakable; the delayed orchestral snaps or that 'Alien whale' noise.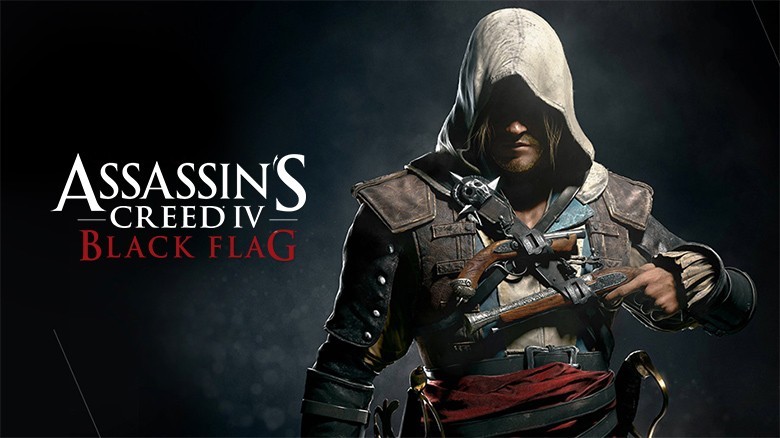 How different was your approach than working on the multiplayer in Assassin's Creed IV: Black Flag?
ACIV: Black flag was a completely different beast. On that we played everything apart from the fiddle. It was great fun, Lydia at Ubisoft is great to work with and gave us very detailed briefs. She sent us a lot of historical information about the various settings and characters of the game, but also gave us a huge amount of creative freedom. We really enjoyed that project. It's pirates!
However, they are both very different than LittleBigPlanet 3, so you must have to switch mind-sets when writing music for such different games and target audiences?
LittleBigPlanet has an instantly recognizable sound. So yes, you have to switch from death and horror to little sack people, but in the end it is all just music. We like to think that our sound comes through no matter what.
What advice would you give to aspiring composers?
Find a sound. Don't obsess about working with huge orchestras or trying to sound like other famous composers. They already do that.
Would you say there are any major Do's and Don'ts that you've found?
Again, do your own thing, don't try and sound like other people.
Don't get too obsessed by the technology, remember the music.
Try not to work alone all the time, and work with other people when you can. This is where the magic usually happens with us. Mick Jagger is much better when he is with the Stones.
What lies in the future for you now? 
We are currently working on the new series of 'Ripper Street' with Dominik Scherrer, working with some very exciting upcoming artists and are in the early stages of a couple of game titles… But if we told you what they are we'd have to kill you.
Thanks for speaking with us we look forward to hearing more of your work!
Thanks, it's been a pleasure.
We hope you enjoyed the interview! For more on Alien: Isolation check out our Articles to see where our Founder Sam visited The Creative Assembly!
Also don't forget to check out our other Interviews!