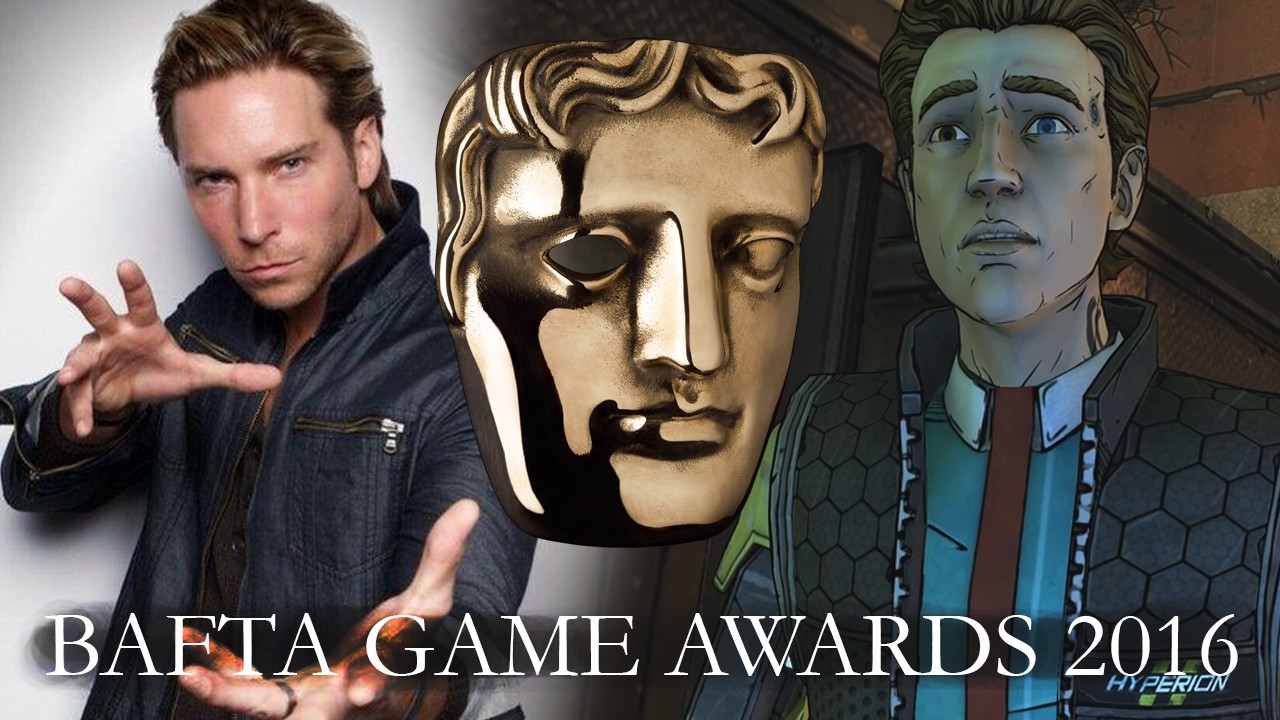 Sam Hughes speaks to renowned voice actor Troy Baker at this years BAFTA Games Awards 2016.
They discuss this years winners and nominees, the importance of story, how the indie games are getting a lot more recognition these days, his role as Reese in Tales from The Borderlands and more…including thoughts on Batman Vs Superman….
Nominated for Best Performer in 2014 and 2015, Troy returns to the BAFTA Games Awards to present the award for Story (Won by Life is Strange).
Anyone who plays games at all will know Troy Baker's voice. He has starred in so many fantastic roles such as Joel in The Last of Us, Booker DeWitt in Bioshock Infinite, Delsin Rowe in Infamous: Second Son, Sam in the upcoming Uncharted 4 and so many more.
Subscribe to our YouTube channel for more awesome interviews coming soon!