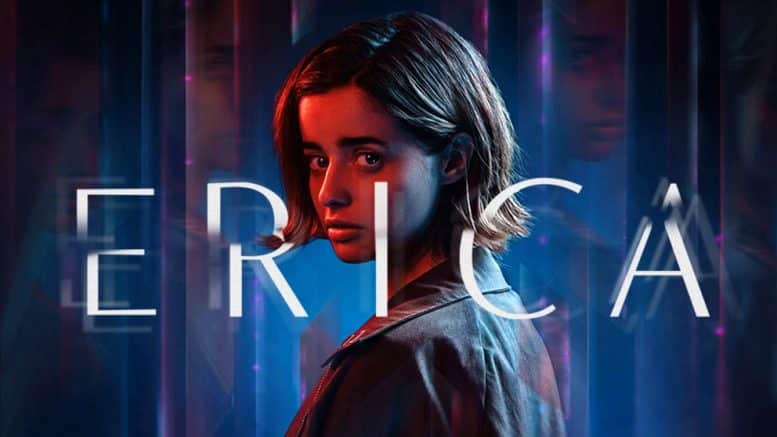 Alyx Jones speaks with composer Austin Wintory, about his recent work on ERICA, his collaboration/travels with Angela Bermúdez and general musings over life, education and music.
Opening Track: Know Thyself – ERICA
Closing Track: Know Theyself – ERICA
You can find the soundtrack here: https://austinwintory.bandcamp.com/album/erica
You can support Angela's work here: https://ko-fi.com/angelabermudez (Austin's Profile Artwork created by Angela)
Thanks for listening to this episode of The Sound Architect Podcast! You can stay up to date on all our content, such as reviews, interviews and of course our podcast, via our Monthly Newsletter!
We run the site voluntarily and like to keep the lights on (and the hosting up to date) so any support via our Patreon is also much appreciated!
Stay up to date via our Monthly Newsletter as well: www.thesoundarchitect.co.uk/newsletter