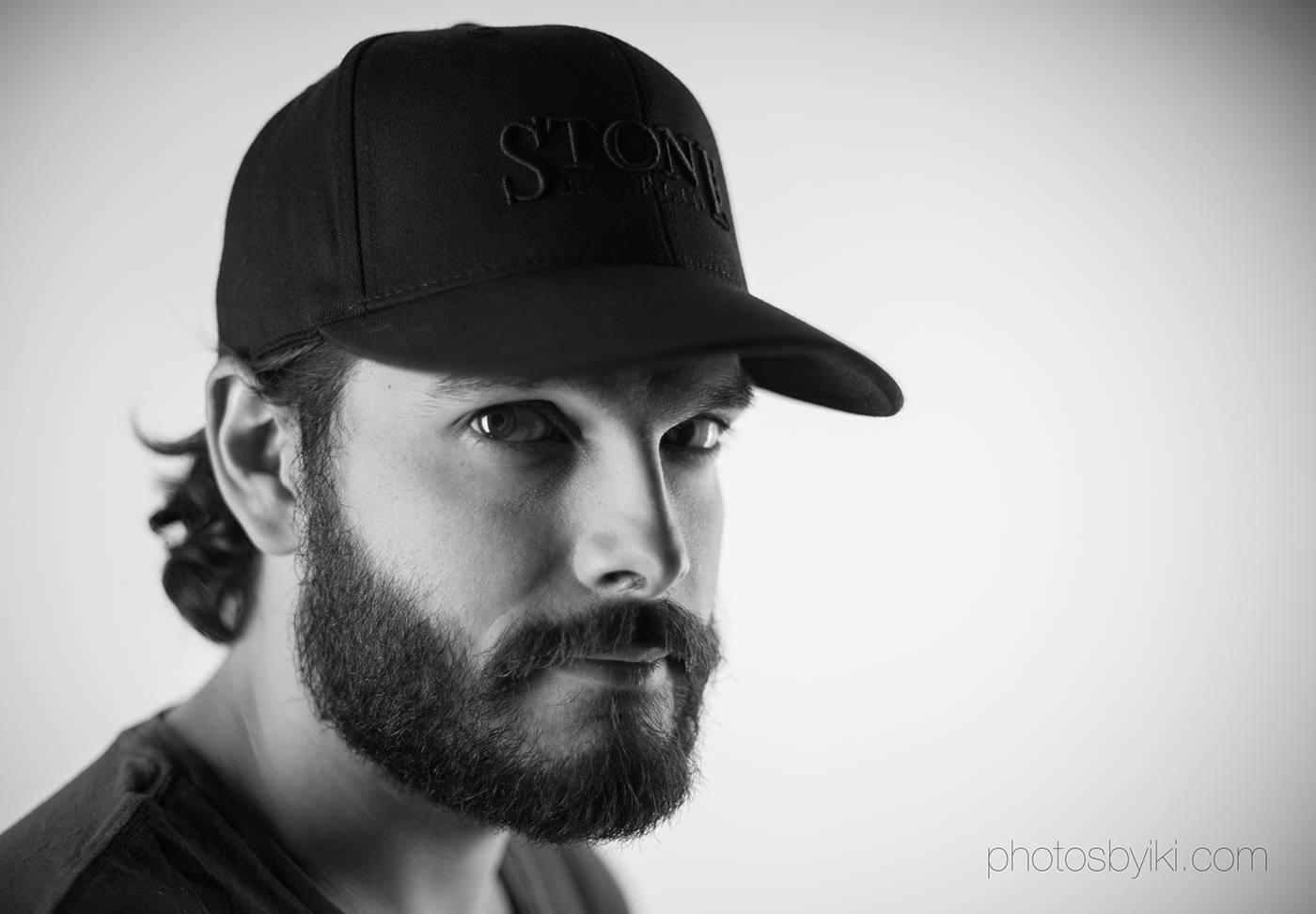 (TSAP S03E15)
For those of you who don't know, The Last of Us has a very special place in our hearts. 7 years ago, our VERY FIRST episode of The Sound Architect Podcast, was with Audio Lead on TLOU1 – Phillip Kovats. So, 7 years later when Sam got to speak with Audio Lead (Now Naughty Dog's Audio Director!), Rob Krekel, it made this a very special episode for us here.
Sam chats with Audio Lead, Rob Krekel about the audio for The Last of Us 2, including the glass shatters, environmental sounds as well as all the nitty gritty stuff such as implementation, optimisation, outsourcing, raycasting and more! So get stuck in here:

Special thanks to Callum Tennick for editing.
Like what you hear? Why not drop us a quick review on Podchaser!
Today's podcast is sponsored by Outspoken Audio and their dialogue production tool 'XenoVox' which is fully automated, standalone, dialogue production software, designed specifically for game audio.
Reading directly from your Excel script, XenoVox records and prioritizes takes for an unlimited number of actors, and includes the feature called ADP, which plays-back existing assets to prompt other actors in the same conversation flow, as if they were all in the same room together – something to help in the 'new normal'. 
Currently working for both AAA and smaller projects alike, you can find out more with a free trial, tutorials and FAQ's, on their website outspokenaudio.com.


All sponsors support the podcast and are not affiliated with the guests or their companies.
Want to sponsor an episode? E-mail Sam at sam@thesoundarchitect.co.uk for your sponsorship to be read out on the podcast.  
Here is The Last of Us 2 Launch Trailer. Enjoy!

LINKS
We run the site voluntarily and like to keep the lights on (and the hosting up to date) so any support via our Patreon is also much appreciated! 
Thanks for listening to this episode of The Sound Architect Podcast! 
Stay up to date via our Monthly Newsletter as well: www.thesoundarchitect.co.uk/newsletter