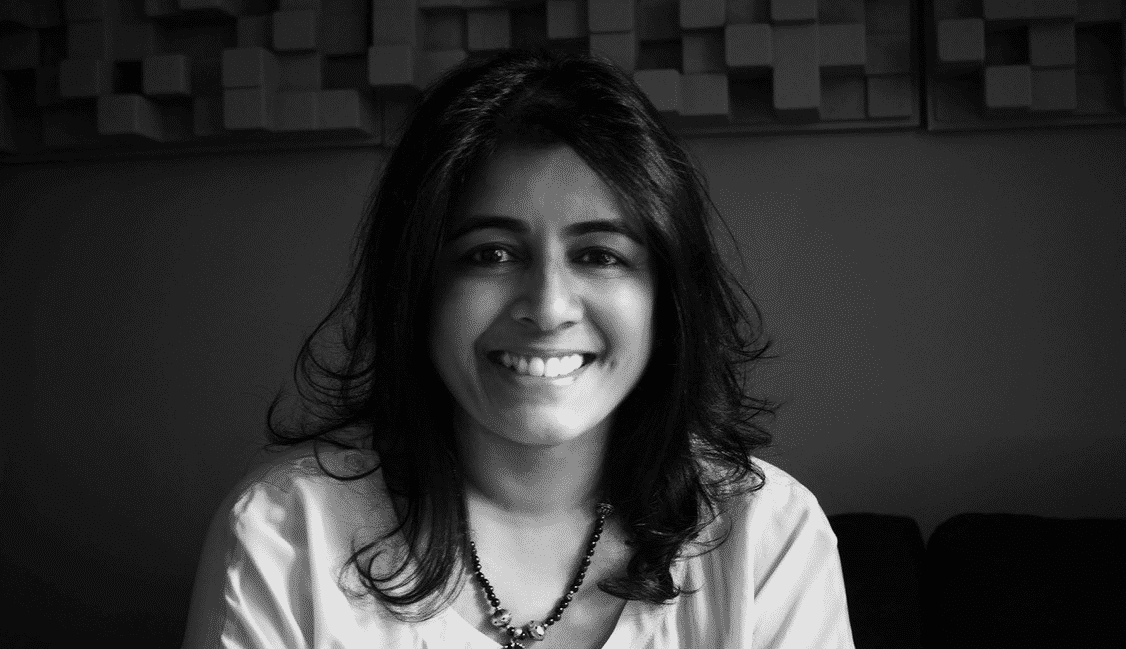 TSAP S03E10
Sam chats with composer Nainita Desai about her career, working on live action video game, Telling Lies, For Sama, and more!
Intro Track: "Midnight" from Telling Lies
Outro Track: "Leaving Home" from For Sama
Special thanks to Callum Tennick for editing.
Like what you hear? Why not drop us a quick review on Podchaser!
Want to sponsor an episode? E-mail Sam at sam@thesoundarchitect.co.uk for your sponsorship to be read out on the podcast.  
"Working at the forefront of a new wave of emerging artists, RTS and BIFA nominated composer Nainita is a BAFTA Breakthrough Brit, and is the International Film Music Critics Association Breakthrough Composer of 2020. She has scored countless BAFTA, Oscar, Emmy acclaimed productions. The PRS placed Desai at No 2 in their Top 10 female writers whose work was most used in Film & TV through 2018. She has also been awarded Best Original Music at the Music+Sound Awards 2019 and Naturvision Film Festival 2019.Nainita's most recent feature releases include OSCAR 2020 nominated and BAFTA, Cannes, BIFA, SXSW winning feature doc For Sama which was also nominated for Best Music at the BIFAs 2019. Other recent projects include Untamed Romania, the most successful Romanian non-fiction film of 2018, WW2 period drama Enemy Within, psychological horror Darkness Visible [BFI], and Interactive game / video game Telling Lies one of the top critically acclaimed releases of 2019 by Annapurna Interactive including Scala Radio's Top 5 Video Game Scores of the Year and Music+Sound Award winning Title track.
Her 2020 projects include feature film The Reason I Jump (Sundance World Cinema Doc Audience Award winner), upcoming Netflix original series Bad Boy Billionaires and innovative Quibi | BBC Studios series Fierce Queens." 
TELLING LIES – BEHIND THE SCENES:
LINKS
We run the site voluntarily and like to keep the lights on (and the hosting up to date) so any support via our Patreon is also much appreciated!Thanks for listening to this episode of The Sound Architect Podcast! 
Stay up to date via our Monthly Newsletter as well: www.thesoundarchitect.co.uk/newsletter