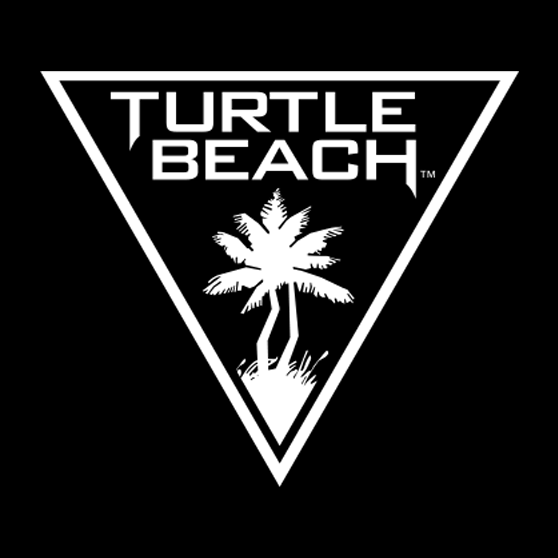 A new line of wireless headsets were announced from Turtle Beach last weekend during one of the biggest gaming events of the year, E3. The Stealth 600 and 700 series wireless surround sound headsets are the latest in the company's impressive line of gaming headphones.
Whilst both headsets offer 50mm over-ear speakers with their Superhuman Hearing setting, Turtle Beach's new iteration of it's unique ProSpecs glasses friendly design, and a rechargeable battery lasting 10-15 hours; they also offer new console specific features as well.
Xbox One owners can now use the headsets without a wireless dongle due to Microsoft's new Xbox Wireless Technology, and both will take advantage of their new Windows Sonic for Headphones technology to deliver immersive surround sound.
Playstation 4 owners can take advantage of DTS: Headphone:X surround sound technology for the Stealth 700, which delivers fantastic 7.1 surround sound; and Turtle Beach Virtual Surround Sound for the Stealth 600.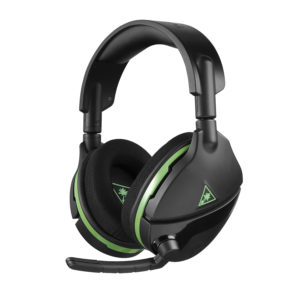 Stealth 600 (XBox One Version)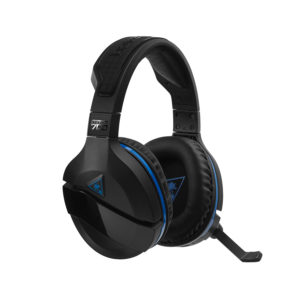 Stealth 700 (Playstation 4 Version)
Both headsets are scheduled for release this September and have a retail price of £89.99 for the Stealth 600 and £129.99 for the Stealth 700.