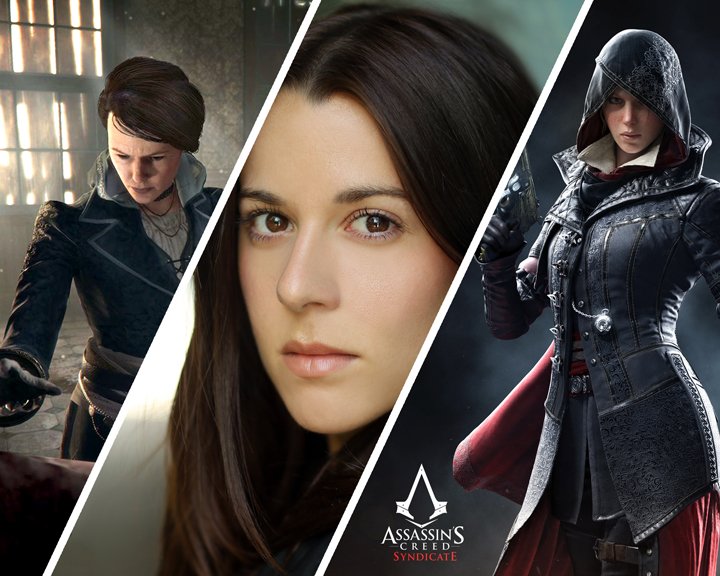 Sam Hughes once again speaks with the fantastic voice artist, Victoria Atkin, on Extinct, Titanfall 2 and more! Check out our previous interviews with Victoria Here and Here
Listen to the full podcast below!
Big Thanks again to our sponsors Dehumaniser.
dehumaniser.com/dehumaniser
Sam also chose this week's fanart Friday of Evie Frye to accompany this podcast found here at this link:
LINKS
Victoria Atkin
Extinct
We hope you enjoyed the interview, feel free to check out more of these at the Interviews page. Also, don't forget to sign up to our Monthly Newsletter to make sure you don't miss anything!
If you're feeling generous there's also our Patreon page, where you can get EARLY ACCESS to these interviews before they go live on the site.
We appreciate all the support! 
The Sound Architect