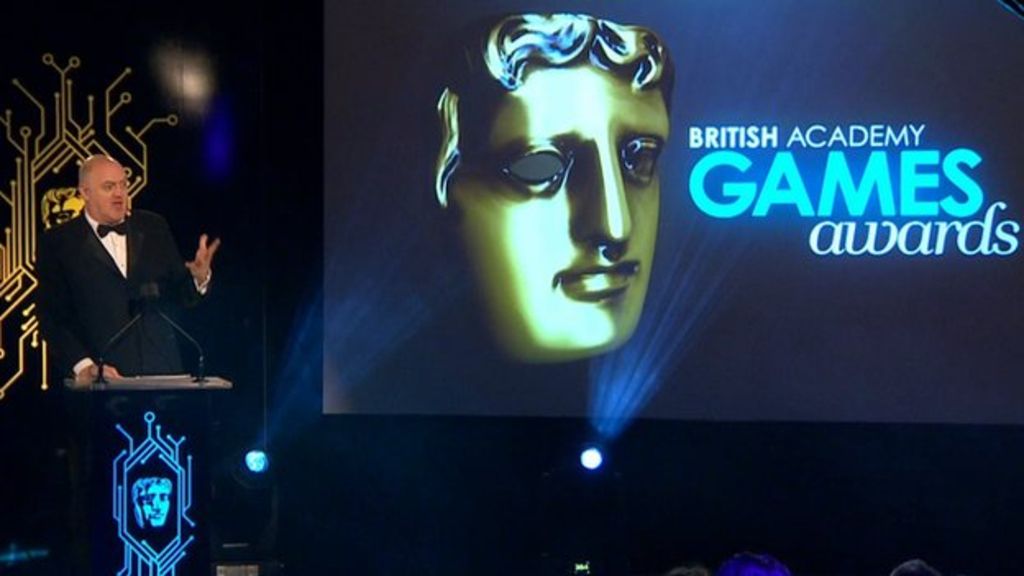 Article by Alyx Jones
Edited by Sam Hughes
As the evening drew in, the many stars and celebrities of Video Games started to arrive in East London. The BAFTA Games Awards awards reached it's seventh year, and second year at the vast venue of the Tobacco Dock. During the day Tobacco Dock was home to EGX Rezzed, but by nightfall it is transformed from a gaming convention to a red carpeted awards ceremony.
Dara O'Brian was back to host the awards ceremony with a few choice jokes about unicorns and a burglars use of virtual reality. Throughout the evening, nominations for the Best Game Award, were showcased by BAFTA's very own AI robot.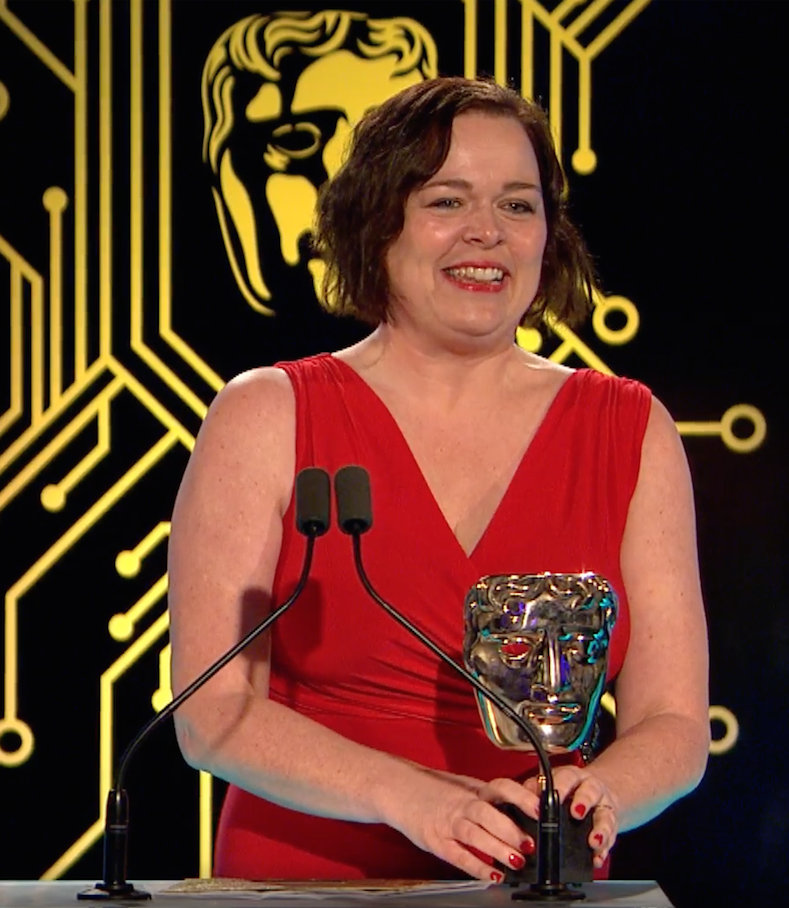 The first award of the evening was Best Music, and  went to the amazing composer and co-founder of The Chinese Room, Jessica Curry, for her incredible score for Everybody's Gone to the Rapture. Fighting off fierce competition from Gareth Coker (Ori and the Blind Forest) and Austin Wintory (Assassin's Creed: Syndicate).
Here are a few choice words from Jessica's acceptance speech:
"I am a deeply left wing, feminist, woman, with a degenerative disease, who tried to take down a major publisher, it's a f**king miracle to be standing here"
"To Frida Kahlo who taught me that pain could be transformative, and made into something beautiful"
Fellow nominee Austin Wintory had this to say about it:
"I have never been more excited and overwhelmed with joy to lose an award. My dear friend and musical soulmate Jessica Curry is now the proud owner of a BAFTA for her score to EVERYBODY'S GONE TO THE RAPTURE, I believe a *first* for any woman (absurd though that is).
I am exploding with happiness right now."
The Chinese Room then went on to also pick up the BAFTA for Audio Achievement, graciously accepted by Adam Hay (and apparently most of The Chinese Room employees!).
The @ChineseRoom team are out in full force celebrating Everybody's Gone to the Rapture's wins! #BAFTAGameshttps://t.co/uv1xDyUX4H

— BAFTA Games (@BAFTAGames) April 7, 2016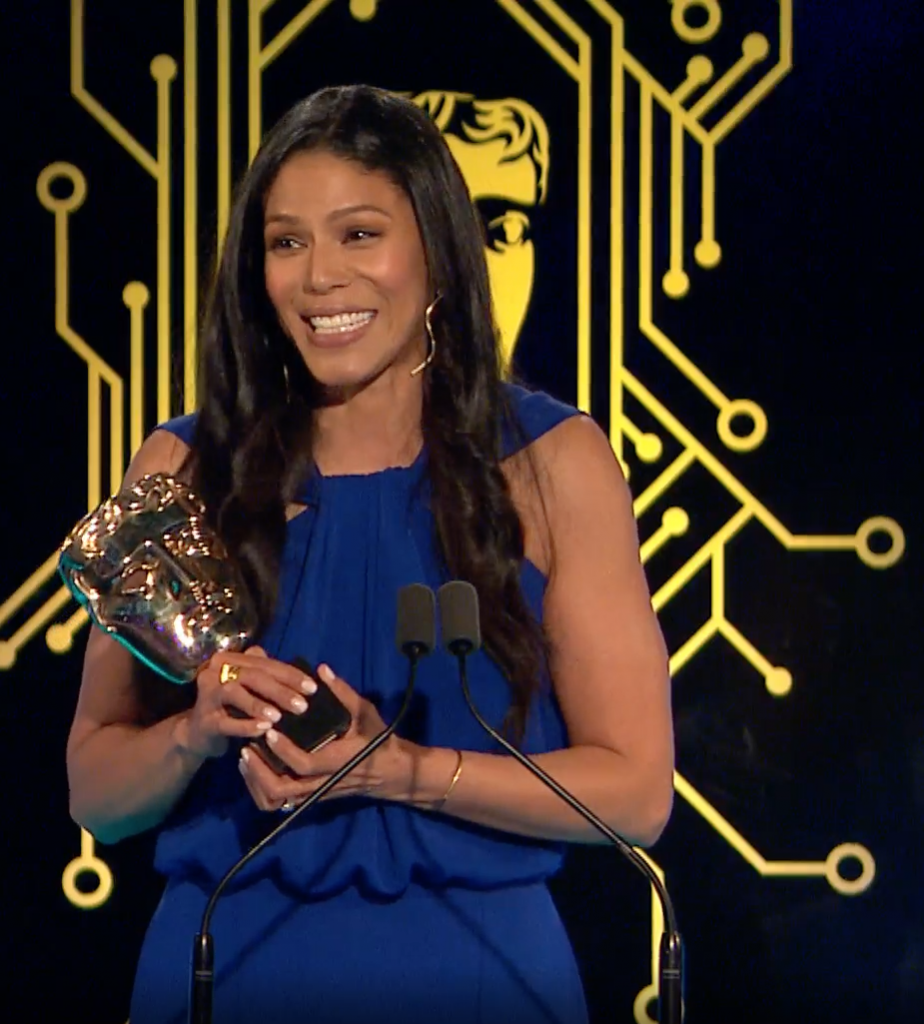 The final audio-related award, presented by the lovely Victoria Atkin (the voice of Evie Frye), for Best Performer also went to Everybody's Gone to the Rapture, to voice actor Merle Dandridge (who got very excited). That means, Everybody's Gone to the Rapture has completely swept the floor in terms of audio awards at the BAFTAs this year, with all three of their victories for aural success!
Merle Dandridge is well known for her work on Dota 2, The Last of Us and her notable part as Alyx Vance in Half Life 2.
Merle mentioned the importance of strong female characters in the the games industry, a recurrent theme at this years event:
"Kate Collins, she automatically came off the page to me, she is strong, she is smart, she is everything I feel women should be represented as…I feel like this industry has brought up these kind of amazing women characters, please don't stop…more!"
The final award (not an audio, but an all round important one) of Best Game, went to Fallout4, a massive success in the franchise, and the best selling game of 2015. All to be said this year is with all those awards, The Chinese Room are unlikely to need a publisher in the future of their franchise! If you missed out on any of the action, you can watch the entire awards ceremony on Twitch.
Official:
Twitter:
Facebook:
We hope you enjoyed Alyx's review, check out others in our Reviews section :). Don't forget to sign up to ourMonthly Newsletter to make sure you don't miss out on our reviews and interviews. 
The Sound Architect