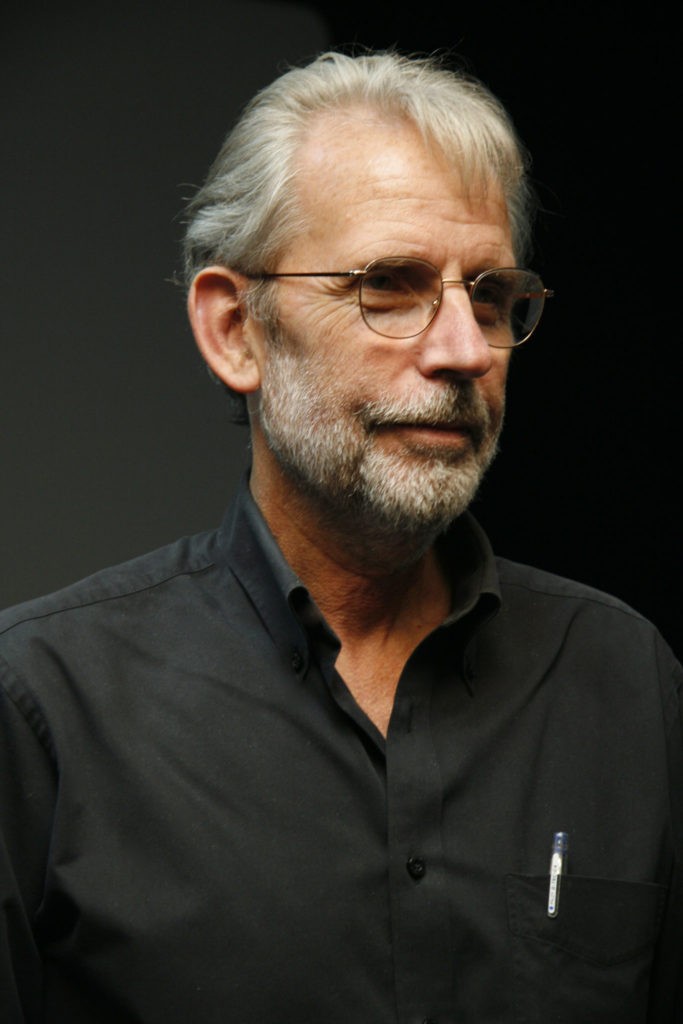 Leading up to his appearance at The School of Sound this week, the legendary Walter Murch chats to Sam Hughes about his career so far, the changes in technology he has seen as well as his presentation at The School of Sound next Saturday.
Listen to the full interview below:
Walter Murch has been editing and mixing sound in Hollywood since starting on Francis Ford Coppola's film The Rain People (1969). He co-wrote, sound-edited and mixed George Lucas's THX-1138 (1971), and then supervised the sound editing on The Godfather (1972), sound-edited and mixed American Graffiti (1973) and The Godfather: Part II (1974), got his first Academy Award nomination and won a double BAFTA for picture editing and mixing The Conversation (1974), won his first Oscar for Apocalypse Now (1979), and an unprecedented double Oscar for sound and film editing for his work on The English Patient (1996). Most recently he helped reconstruct Touch of Evil (1958) to Orson Welles' original notes, and edited and mixed The Talented Mr. Ripley (1999), K-19 (2002), Cold Mountain (2003), and Jarhead (2005). His latest film is Brad Bird's Tomorrowland, being released in May of 2015.
Mr. Murch was, along with George Lucas and Francis Ford Coppola, a founding member of northern California cinema. Mr. Murch has written and directed – Return to Oz (1985) — but as an picture editor and sound designer he is one of the few universally acknowledged masters in his field. For his work on the film Apocalypse Now (1979), Walter coined the term "sound designer", and along with colleagues such as Ben Burtt, helped to elevate the art and impact of film sound to a new level.
Interview by Sam Hughes
Uploaded 05/04/15
Like what we do? So do we! To keep going and bring you even better and higher quality content (plus getting more awesome writers involved) we've set up a Patreon page! 
https://www.patreon.com/SoundDesignUK
We hope to continue giving back to the audio community and with a little support we can go a long way.
Whether you donate, share the link or just read the interviews we're very happy you stopped by and psyched that you like our content!
Thanks a lot!
Sam – Lead Editor