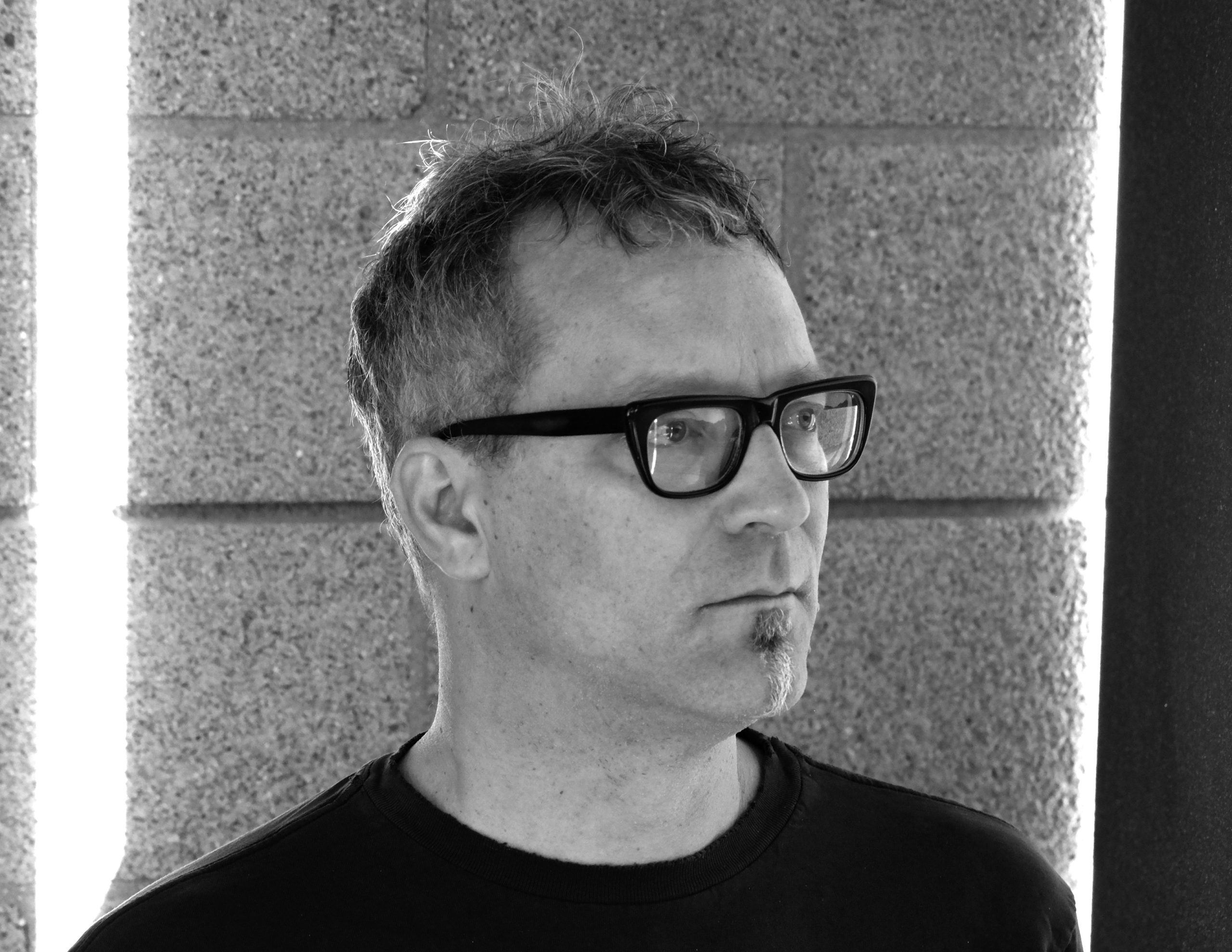 Sam Hughes chats to former Nine-Inch Nails member and highly talented composer, Charlie Clouser!
They discuss his extensive and exciting career, the Saw movies, Wayward Pines, many other projects plus advice for aspiring composers!
Charlie Clouser is a multi-instrumentalist composer, musician, producer, programmer and remix artist who has worked with some of the seminal recording artists of the last twenty years. With his concentration now on music for visual media, Charlie continues to impress and amaze with his singular work.
Charlie came into prominence as a member of Nine Inch Nails from 1994-2000.  Before joining the band as keyboardist/programmer, he'd already built a following with his extreme synth work and remixes for Prong, Marilyn Manson, White Zombie, and others.  His dense layers of chopped up beats and grinding synthbass lines were instrumental in defining the sound of White Zombie's double-platinum 1994 breakthrough album Astrocreep: 2000 led to numerous collaborations with frontman Rob Zombie.
In the studio with Nine Inch Nails, Charlie co-wrote high-profile songs like The Perfect Drug (from the gold soundtrack to David Lynch's Lost Highway), and The Way Out Is Through (from The Fragile, Spin Magazine's 1999 Album of the Year). His intricate and singular programming style was an integral part of the band's unique sonic vision.  Along the way, he has continued to apply his talents on albums and remixes for artists like David Bowie, Snoop Dogg, Rammstein, Jamiroquai, Deftones, Killing Joke, Esthero, and Meat Beat Manifesto.
Charlie's first film scoring effort, Saw, became an instant cult classic. His scores for the subsequent Saw series continue to define the films. Raw, grinding, propulsive, punctuated by incredible layers of sound and energy, they are classics in the horror genre. Charlie has also scored such films as Resident Evil: Extinction, Sony's Pictures' The Stepfather, and The Collection.
In the field of television, Charlie has scored several TV shows, including the FOX event series Wayward Pines  (starring Matt Dillon, Carla Gugino and Toby Jones), CBS's Numb3rs and NBC's Las Vegas. He also co-wrote the main title theme for FX's American Horror Story. In the video game space, he has scored the Activision video game Singularity, as well as licensing select music from his Saw score to Konami for Saw: II.
Follow Charlie at these links:
We hope you enjoyed the interview, check out more over at our Interviews page and don't miss a thing by signing up to our Monthly Newsletter!