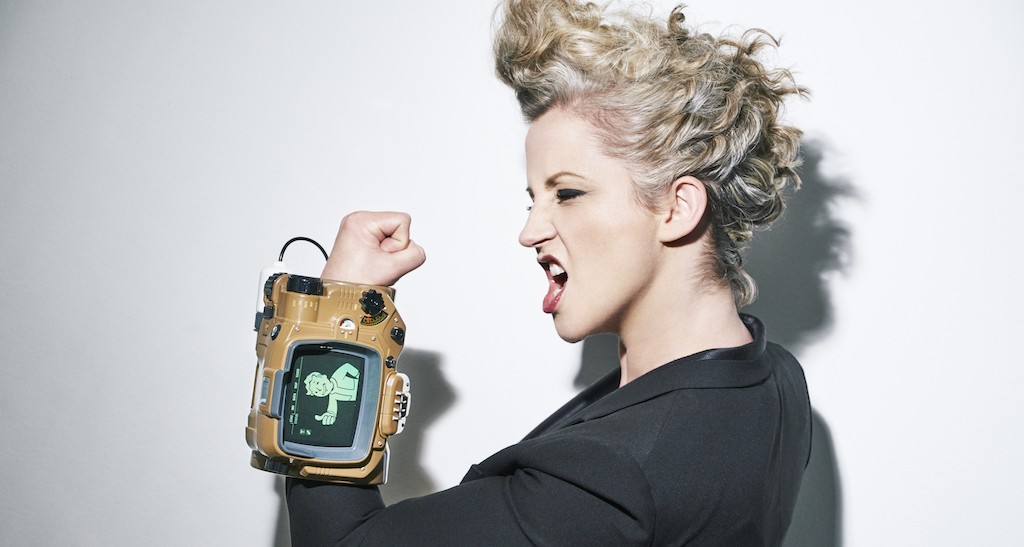 Sam Hughes catches up once again with the wonderful Cissy Jones! They discuss her upcoming projects, the current state of the VO industry for women and more!
Listen to the full interview below:
Don't forget to catch up with Cissy at the following
LINKS
We hope you enjoyed the interview, feel free to check out more of these at the Interviews page. Also, don't forget to sign up to our Monthly Newsletter to make sure you don't miss anything!
The Sound Architect