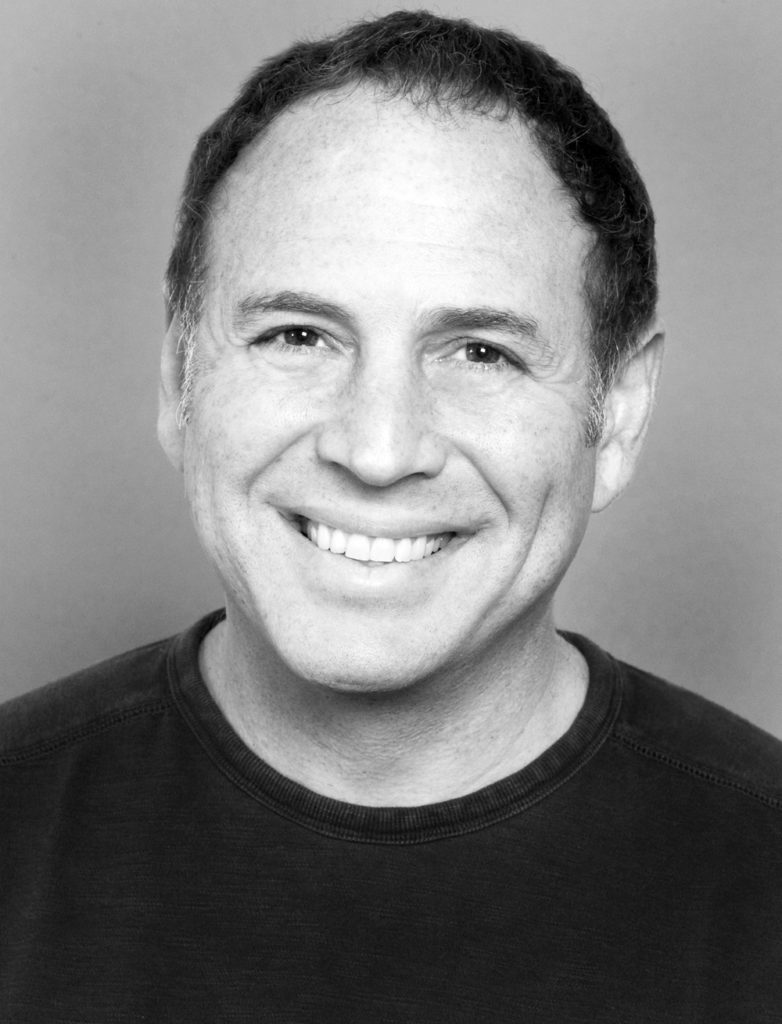 Sam Hughes speaks to renowned composer and music producer, Craig Stuart Garfinkle. Have a listen as they chat about Craig and Eimear Noones's Kickstarter "A Link to the Celts", their highly successful iDIG Festival and some great advice for composers. You can also catch Craig on Twitter @csgarfinkle and his official site is: craigstuartgarfinkle.com
As an Emmy nominated and award winning music producer and composer, Craig Stuart
Garfinkle's career includes work on feature films, trailers, documentaries, multimedia, television,
commercials, stage and CDs.
Most recently, Craig has been composing for the iconic video game, World of Warcraft and its recently released expansion, "Warlords of Draenor" (Hollywood Music in Media Award, Best Video Game Score). This is a continuation of his experience in video games which dates back to the earliest Dungeons and Dragons video games.
Craig has just completed composing his 30th film score, the family drama, "It's Dark Here" (Starring Illiana Douglas, Bubba Lewis, and William Mapother). Other recent features include: The black comedy, "Get Out if You Can" (Directed by TJ Martin), the supernatural thriller, "Blood Relative" (Starring Cristin Milioti, Todd Alcott, writer of "Antz," is the writer/director). Earlier last year, Craig wrote the score for the indie comedy and now festival favorite "Karaoke Man" (starring Bug Hall, Spencer Locke and Caitlin Crosby).
Other recent TV projects include the VH1 sketch comedy program, "Stevie TV". The show features numerous musical parodies of current artists such as Lady Ga Ga and Katy Perry. Craig performs, produces, and co-composes these songs.
His music has appeared in 100's of other film and television projects such as NBC's "The Office," "Fringe," "Lost," "The Sopranos," and "America's Got Talent."
Craig is maybe best known, however, for his musical contribution to film trailers, often with partner Simone Benyacar (of The Ant Farm). Some of his recent projects in this genre would include: "Red," "J.J. Abrams Star Trek," "Sin City," the last three "Harry Potter Films," "Vicky Christina Barcelona," "Over the Hedge," Spider-man III," "HALO II," " James Bond, A Quantum of Solace," and many more.
Hope you enjoy the interview!
The Sound Architect