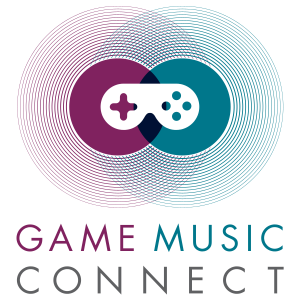 The Sound Architect was fortunate enough to catch up with John Broomhall and James Hannigan about the success of Game Music Connect 2013, and what to look forward to in the upcoming Game Music Connect 2014!
We talk about the past year since Game Music Connect 2013 as well as all the new speakers, such as Garry Schyman, and supporters, which include Classic FM and BAFTA. 
Here's what they had to say: John Broomhall & James Hannigan, Leading Up To Game Music Connect 2014
Enjoy!
The Sound Architect