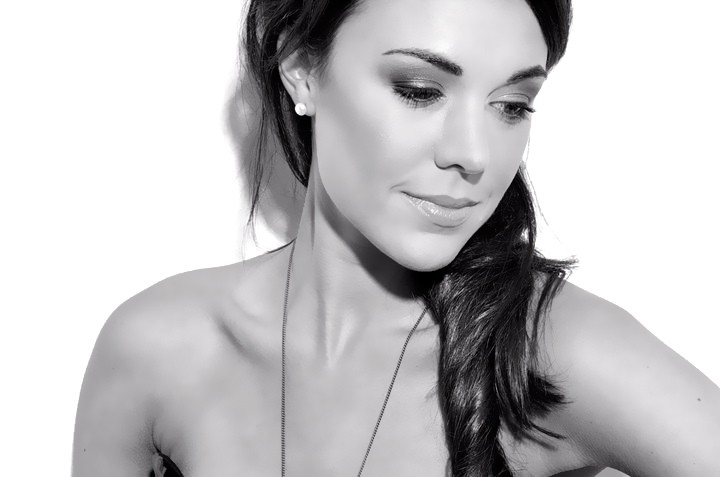 The Sound Architect™ catches up with the lovely Riva Taylor. With over 10 million YouTube hits and around 1 million unit sales during her childhood career, Riva Taylor (formerly Becky Jane Taylor) has rebranded and is ready to re-enter the music scene. She has performed with artists as diverse as Jose Carreras, Usher and Andrei Rieu in concert halls and stadiums across the world. 
Last year saw Riva release her first single, 'The Creed' from Ubisoft's global/famous/award winning franchise Assassins Creed which was showcased on the Video Games Live World Tour. 
Riva will be performing a brand new, original song to begin the evening at the BAFTA Games Awards. It will feature on her forthcoming album, currently being recorded in LA and due for release later this year.
Listen to the full interview below:
Thanks for listening!
The Sound Architect™
Like what we do? So do we! To keep going and bring you even better and higher quality content (plus getting more awesome writers involved) we've set up a Patreon page! 
https://www.patreon.com/SoundDesignUK
We hope to continue giving back to the audio community and with a little support we can go a long way. Whether you donate, share the link or just read the interviews we're very happy you stopped by and psyched that you like our content! Thanks a lot!