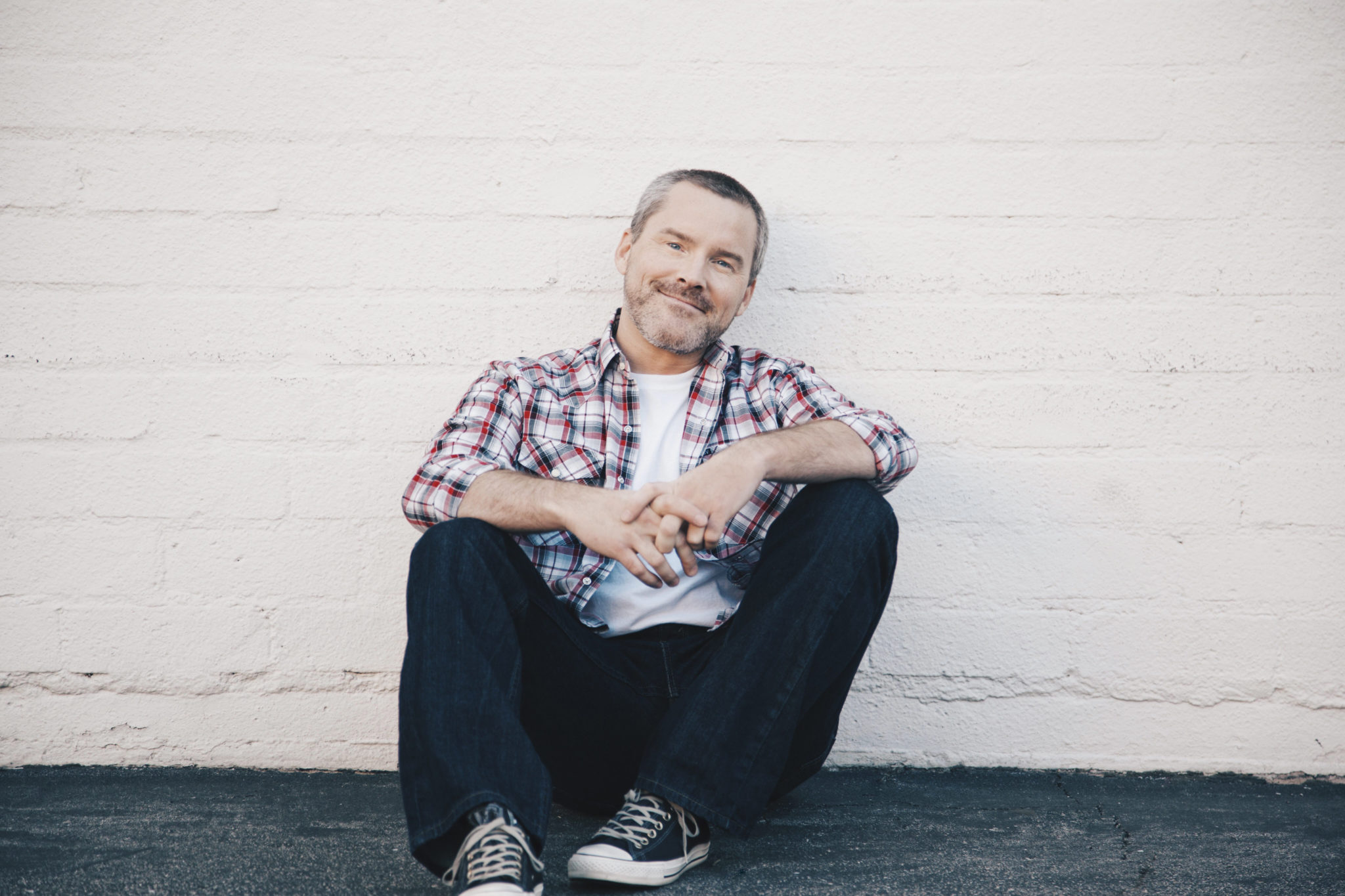 Photo courtesy of:  Richard Wright Photography
Sam Hughes catches up with renowned voice artist, Roger Craig Smith!
They chat Dying Light, Sonic Boom, the future of mo-cap, top tips and hand farts, we have it all!
Listen to the full interview right here: Interview with Voice Artist, Roger Craig Smith
Roger is an American voice actor and drummer. He is generally known as the current voice behind Chris Redfield in the Resident Evil series, as Ezio Auditore da Firenze in the Assassin's Creed games, as Deidara in the anime Naruto: Shippuden, the current voice of Steve Rogers/Captain America in Ultimate Spider-Man, the series Avengers Assemble, and Iron Man & Captain America: Heroes United, Thomas in Regular Show, Percy and Belson in Clarence, and as the voice of Batman in the video games Batman: Arkham Origins and Batman: Arkham Origins Blackgate.
He is also the voice actor for Sonic the Hedgehog in the Sonic games, as well as its television adaptation, Sonic Boom.
Enjoy!
The Sound Architect