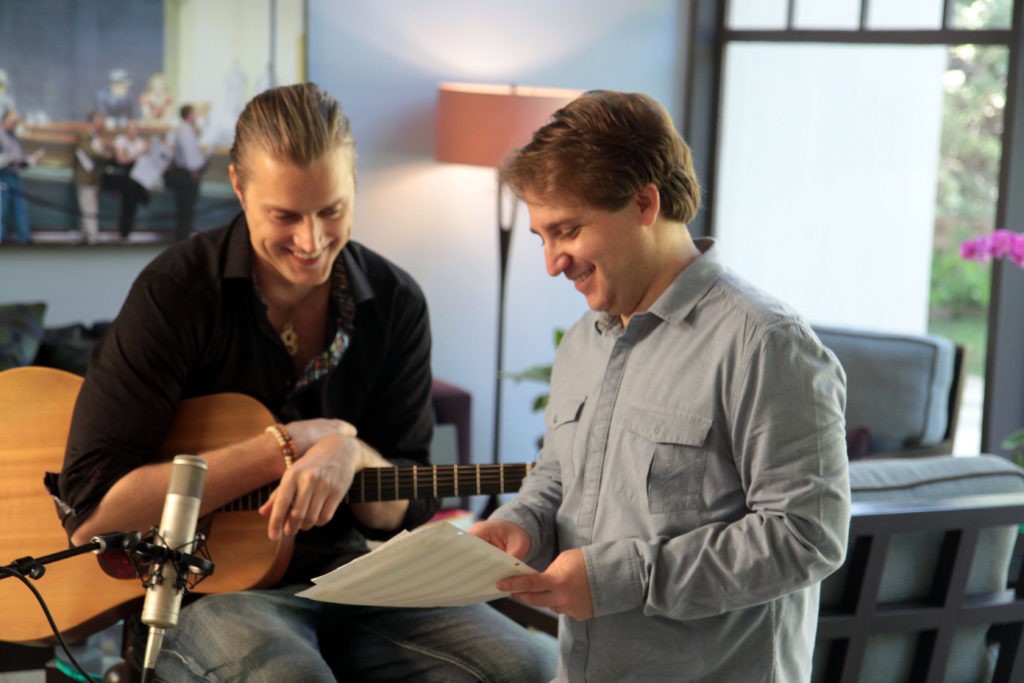 Sam Hughes speaks to Sam Estes and Michael Hobe, founders of Sonicsmiths about sampling for Hans Zimmer, founding Sonicsmiths and their new product The Foundry.
Listen to the full interview below:
Sam and Michael met while working at Hans Zimmer's company, Remote Control Productions (2008-2012) and both left together to join the team at Cinesamples. During their tenure at Cinesamples (2012-2014) developing commercial libraries, they continued producing private sound design and samples for composers including Danny Elfman, Michael Giacchino, Junkie XL (Tom Holkenborg), and Christopher Lennertz.
Sam and Michael left Cinesamples to form Sonicsmiths, a company dedicated to providing sound-design based soundtracks, unique sound design tools, and digital instruments.
We hope you enjoyed the interview!
The Sound Architect
For more information on The Foundry, click on the picture below:
Interview by Sam Hughes
Uploaded 06/05/15
Like what we do? So do we! To keep going and bring you even better and higher quality content (plus getting more awesome writers involved) we've set up a Patreon page!
We hope to continue giving back to the audio community and with a little support we can go a long way.
Whether you donate, share the link or just read the interviews we're very happy you stopped by and psyched that you like our content!
Thanks a lot!
Sam – Lead Editor