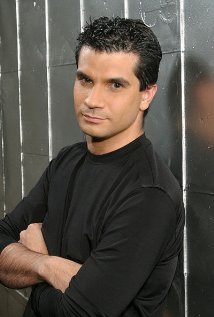 We speak to video game composer veteran Tommy Tallarico!
Tommy is in the Guiness Book of World Records for working on the most video game titles, currently at over 300 titles to date!
As well as his expansive history in video game audio, Tommy has also given a lot to the game audio community in the forms of Video Games Live concerts around the globe and also founded the Game Audio Network Guild.
We discuss his career, Video Games Live, G.A.N.G as well as some great advice for everyone in the game audio industry or people who want to enter the game audio industry. 
Keep up to date with Tommy, Video Games Live and G.A.N.G at the following links:
Official Site
Twitter
Facebook
Enjoy!
The Sound Architect
Interview by Sam Hughes
Uploaded 01/08/14