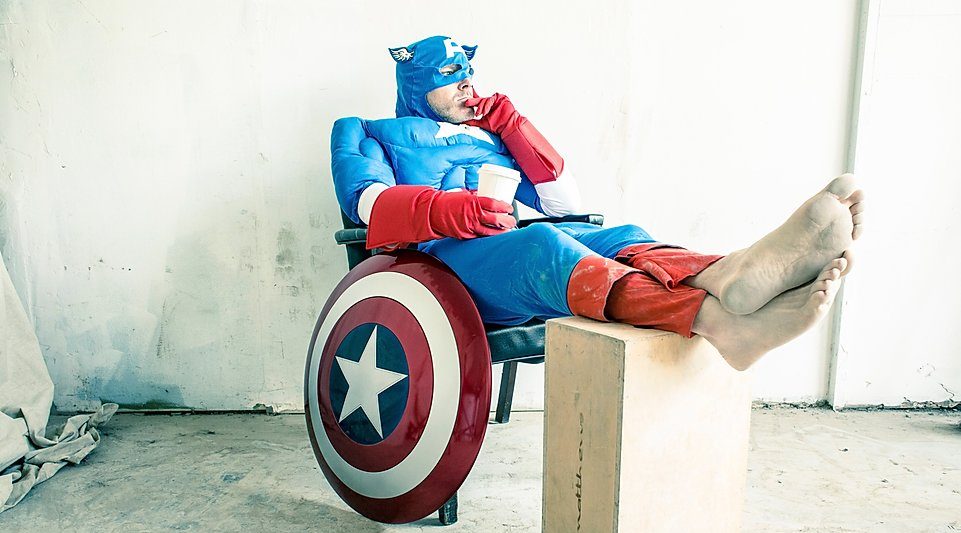 (TSAP S03E09)
Sam chats with Roger Craig Smith about his career and roles, the dangers of social media, the current corona situation and more! 
Like what you hear? Why not drop us a quick review on Podchaser!
Want to sponsor an episode? E-mail Sam at sam@thesoundarchitect.co.uk for your sponsorship to be read out on the podcast.  
"Voice actor and former stand-up comic Roger Craig Smith is a man, quite literally, of a thousand voices. In just one production alone, Roger voiced more than 170 characters for the Emmy award-winning Cartoon Network series Regular Show. He's the titular character "Mouse", as well as "Moose" for Amazon Prime's Emmy-nominated children's series If You Give a Mouse a Cookie. For Netflix, Roger voices "Brock", "Mayor Fowler", "Cousin Ashley" and many more on Dreamworks' hit series from Tony Hale, Archibald's Next Big Thing. Also on Netflix, Roger voices "Pinkeye", "Bobby", and "Billy" in Dreamworks Animation's Harvey Girls Forever. On Cartoon Network, he voices "Sonic the Hedgehog" in Sonic Boom, "Hawkodile" and "Richard" for WB/LEGO's Unikitty!, "Diamondhead", "Forever Knight" and "Steam Smythe" on Ben-10, "Percy" and "Belson" in Clarence, "Bob" and "Schedulebot" in Powerpuff Girls. On Disney XD's NAACP Image Award-nominated Avengers: Black Panther's Quest, Roger has been voicing legendary superhero "Captain America" since 2012. He voices "Batman" in in the DC/WB film Superman: Red Son,  as well as in the trilogy Batman Unlimited. His impact in the genre of anime includes voicing "Batman" in WB's feature film Batman Ninja, the maniacal "Deidara" in Naruto and "Shinji Hirako" in Bleach. Roger voiced "Sonic the Hedgehog" in Disney's blockbuster features Wreck-It Ralph and Wreck-It Ralph 2: Ralph Breaks the Internet and was called on by Disney in 2013 to voice lead villain "Ripslinger" in Disney's hit feature Planes." 
LINKS
We run the site voluntarily and like to keep the lights on (and the hosting up to date) so any support via our Patreon is also much appreciated!Thanks for listening to this episode of The Sound Architect Podcast! 
Stay up to date via our Monthly Newsletter as well: www.thesoundarchitect.co.uk/newsletter