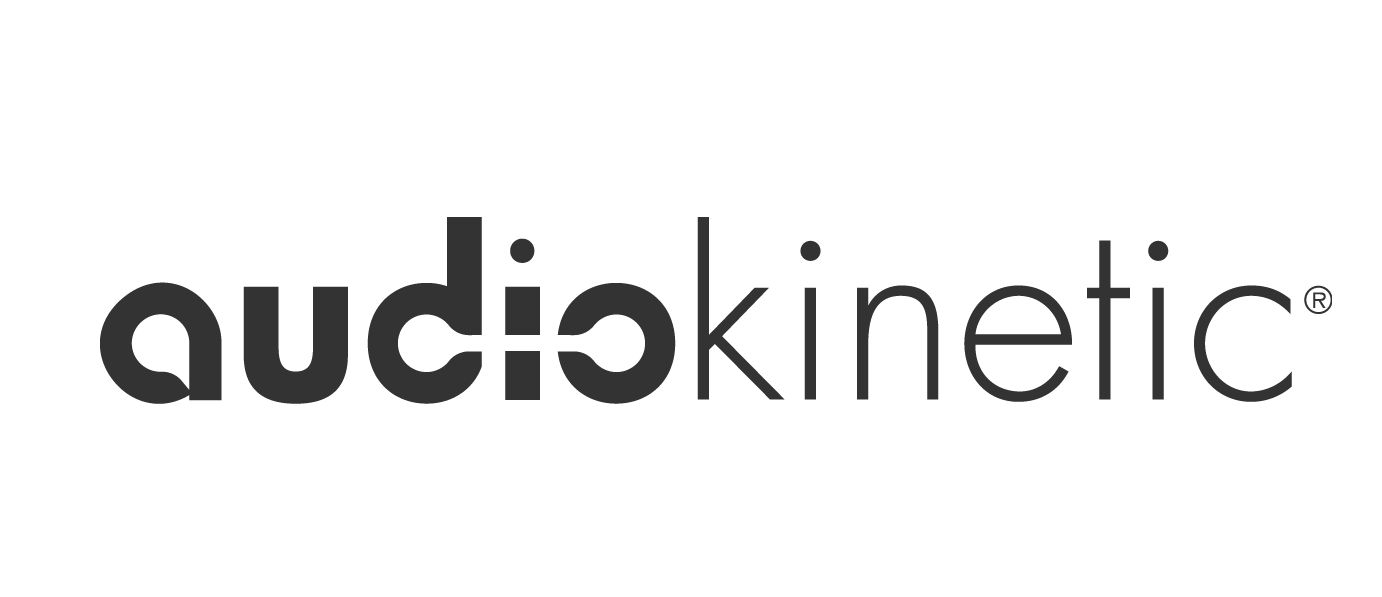 Audiokinetic Inc., the provider of cross-platform audio solutions for the interactive media and gaming industries has launched its second Wwise online certification program: the Wwise-201 Certification. As with the Wwise-101 Certification, both the learning material and the examination content for the Wwise-201 Certification have been developed in partnership with CRAS (The Conservatory of Recording Arts and Sciences).
The Wwise-201 Certification focuses on interactive music.
"Interactive music has been gaining momentum within a growing interactive media space spanning from games, to VR projects, and experiential installations for anyone working on dynamic storytelling and seeking to apply audio beyond a static or linear capacity," said Simon Ashby, VP Products at Audiokinetic.
"From the success of the Wwise-101 certification came a lot of demands about the development of advanced training materials. Much of that interest seemed to come from two different perspectives: composers seeking to understand the concepts of interactive music and established audio designers looking to learn the Wwise approach for integrating a dynamic score. With this in mind, we created a course that will quickly bring users on either side of the equation to competency, allowing them to focus on the creative aspect of integrating music into their own interactive media and games using Wwise," said Robert Brock, Digital Department Director at CRAS.
Both the Wwise-101 and Wwise-201 certification programs' learning materials and practice quizzes are free and accessible on the 'Learn' section of the Audiokinetic website, and students wishing to get Wwise-certified can purchase and access the examinations directly on the Audiokinetic website as well. The Wwise-101 Certification is currently available in English, Japanese and Chinese, and the Wwise-201 Certification has been launched in English, but will soon also become available in Japanese and Chinese.