We are proud to announce our support of the 2016 AWEdio Jam, taking place from the 21-23rd of October, at Roxy Assembly in Edinburgh. The event is the creation of the Edinburgh Game Symposium, with the goal of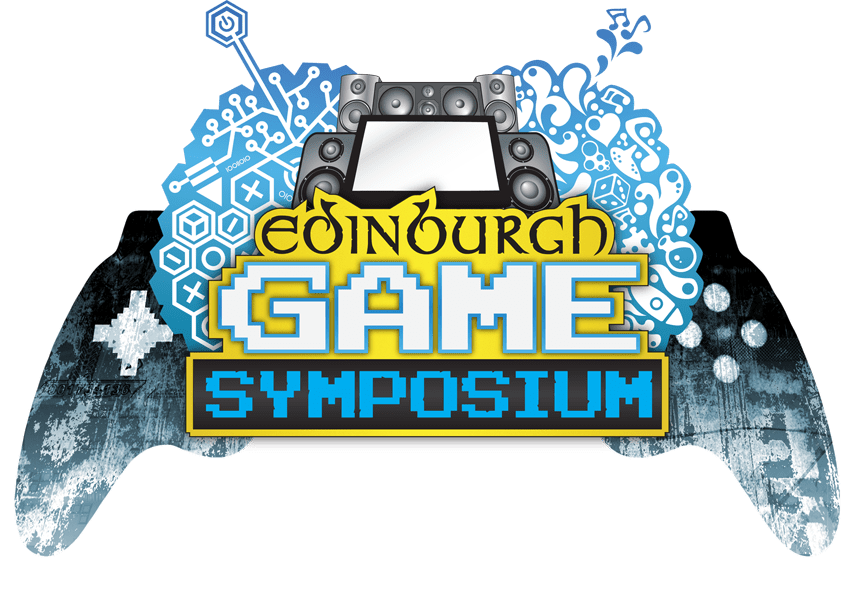 creating more awareness about game music in the local community. It's a weekend long Game Jam particularly focused on audio, so if you're a composer, sound designer, musician or voice actor, it's a really awesome opportunity to collaborate with other audio professionals. Even if you are a game developer, looking to create a game with a focus on audio, this would be the perfect place!
There is a raffle on the Friday evening for anyone who has booked a ticket in advance, to win a copy of Dehumaniser II software, a really awesome piece of kit for merging voice and sounds, into monster and creature noises. Also on the Friday evening, Will Morton of Solid Audioworks will be joining us for an inspiring discussion of his experience and projects so far.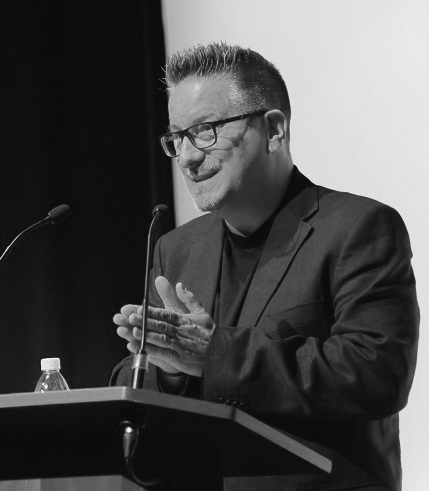 John Broomhall will also be joining the fray on Saturday/Sunday to offer his expertise and even music tuition throughout the weekend. As the founder of Game Music Connect, and the prolific composer on many large titles such as X-Com and Forza, this is an opportunity you really shouldn't pass up, especially if you're into Jazz (like John is!).
There are 5 financially supported places available, please contact edingameinfo@gmail.com for more information, and to discuss this option in more detail.
This is the last day to get Early Bird tickets at a discount, so get in there quick if you're interested: https://www.eventbrite.co.uk/e/awedio-jam-tickets-27250569186
LINKS
AWEdio Jam
Speakers
Edinburgh Game Symposium
Don't forget to sign up to our Monthly Newsletter to make sure you don't miss out on our reviews and interviews. 
We're also running a Patreon campaign to make sure we can keep bringing you regular, high quality content if you're feeling generous! Thanks for even sharing!
The Sound Architect