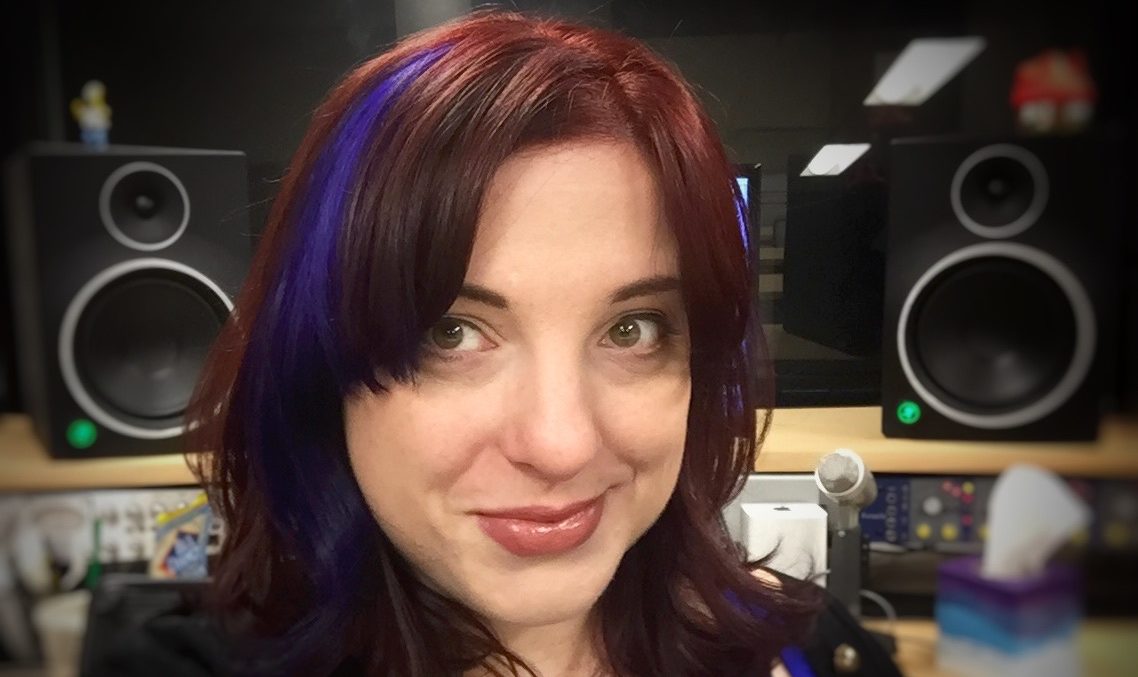 Last year, Sam spoke with renowned voiceover director and composer, Amanda Rose Smith. They discuss her career so far, her approaches to VO and music, as well as the current state of the audio industry for women and more!
Amanda was originally musically self taught but continued on to graduate from Smith College with a degree in Classical Composition and New York University  with a Masters in Music Technology.
During her time at NYU, Amanda studied under Deniz Hughes (Orchestrator, Interview with a Vampire), Ira Newborn (Composer, Ferris Bueller's Day Off, Naked Gun) and Mark Snow (Composer, Xfiles, Smallville).  Both her music and sound work have won awards in various independent film festivals and game awards cermonies across the country. She has also recorded, directed, and edited numerous Audie nominated and winning audiobooks.
Listen to the full interview below:
LINKS
We hope you enjoyed this interview, check out others in our Interviews section. Don't forget to sign up to our Monthly Newsletter to make sure you don't miss out on our reviews and interviews.
We also love to deliver as much content as we can but as a team of volunteers, we have a Patreon running to help us continue to deliver, see the links below!