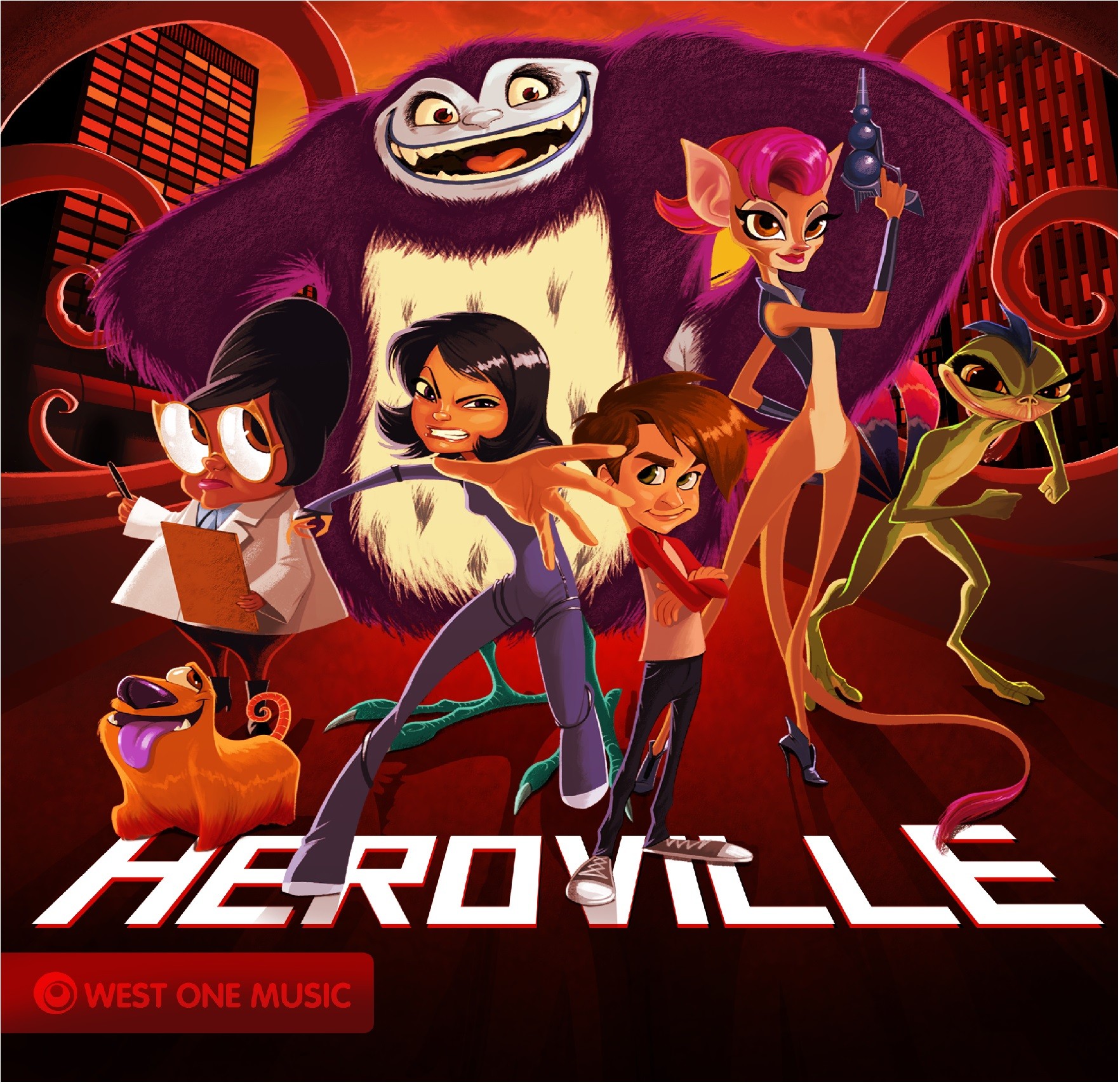 Multi-award winning composer Richard Jacques has recently returned to Abbey Road studios for his latest project, 'Heroville', an album of big band and orchestral compositions recorded with some of London's top session musicians. Composed, orchestrated and conducted by Jacques, the album is inspired by the animated film genre and includes a range of styles from animated family fun, to heroic adventure, romance, and tension.
"I had a blast composing the music for Heroville, the perfect accompaniment to an animated feature film. It's always a thrill to record at Abbey Road with the cream of the crop of London's finest musicians, whose exquisite performances and musicality really bring the tracks to life. What an incredibly fun project!"
Jacques was classically trained from a young age at the Royal Academy of Music in London with an extensive repertoire including orchestral, jazz, and popular music genres. He is best known for his scores in blockbuster franchises including: James Bond 007: Blood Stone, Mass Effect, Alice in Wonderland, and LittleBigPlanet2: The Muppets, as well as his extensive contribution to the Sonic universe.
The album has been recorded for global music sync agency, West One Music Group, who provide authentic music for leading brands and media companies. West One Music Group will be releasing Heroville digitally via streaming platforms Apple Music, Spotify, and Deezer, and will also be available for purchase on iTunes.
Released Abbey Road recording session photos:
Herovill is available now!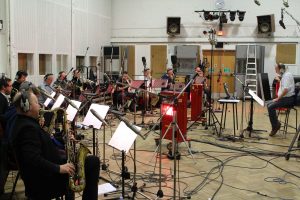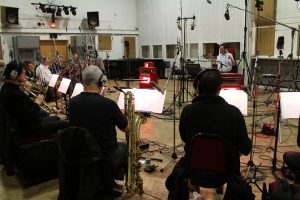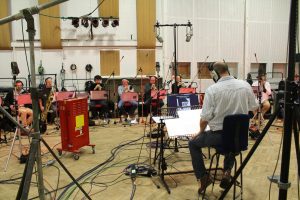 Heroville is definitely worth a listen! From the get go you can instantly hear the animated film inspiration, definitely a feel good Pixar-esque vibe to it! You can listen to the whole album right now on West One Music Group's website:
http://www.westonemusic.com/album/wom-405/heroville
Let us know what you think!