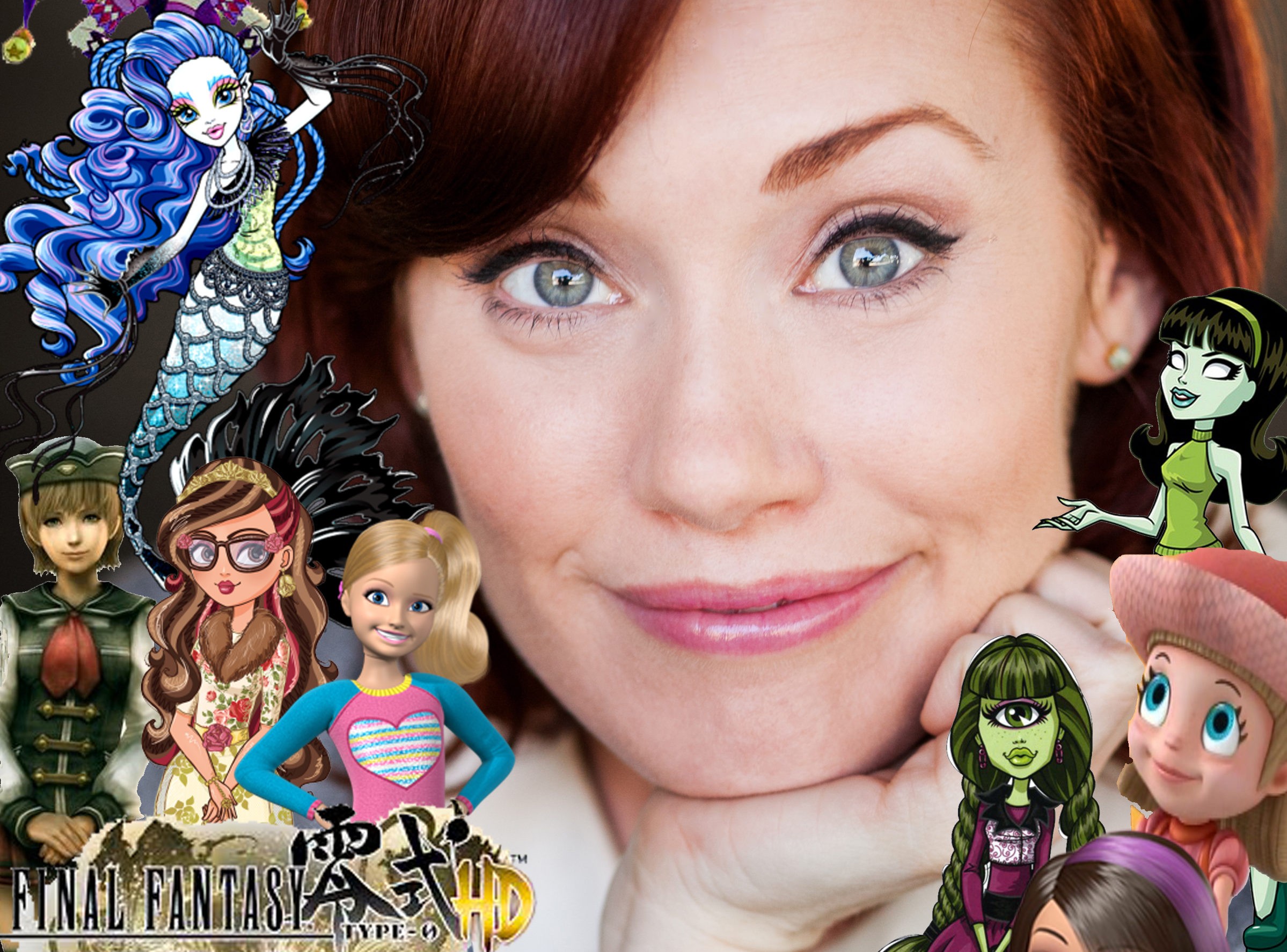 Sam Hughes speaks to fantastic actress Paula Rhodes about her recent work in Resident Evil 7: Biohazard as the malevolent Eveline, The New Adventures of Peter & Wendy, and more! Paula is a multi-hyphenate with emphasis in the geektastic genres and a founding member of the 5'2″ & Under Club. She counts among her best diary entries teaming up with Stephanie Thorpe to turn their life-long love of the comic ElfQuest into getting the film/TV rights, and getting to embody some of her other fandoms as Wendy in The New Adventures of Peter & Wendy (a modernized transmedia adventure based on the classic Peter Pan tale), Lady Door in the West Coast premiere of Neil Gaiman's Neverwhere, Zelda in Knights in Hyrule (Machinima), and Skipper & Stacie in Barbie: Life in the Dreamhouse. She's hoping to continue to grow her collection. She's also pretty sure owes producing in the web space for the last 7 years, and the connections social media allows, for the majority of the credits on her imdb page. Follow/add her adventures on twitter @paula_rhodes and at OfficialPaulaRhodes.com.
Listen to the full interview below:
LINKS
We hope you enjoyed the interview, feel free to check out more of these at the Interviews page. Also, don't forget to sign up to our Monthly Newsletter to make sure you don't miss anything!
We appreciate all the support! 
The Sound Architect