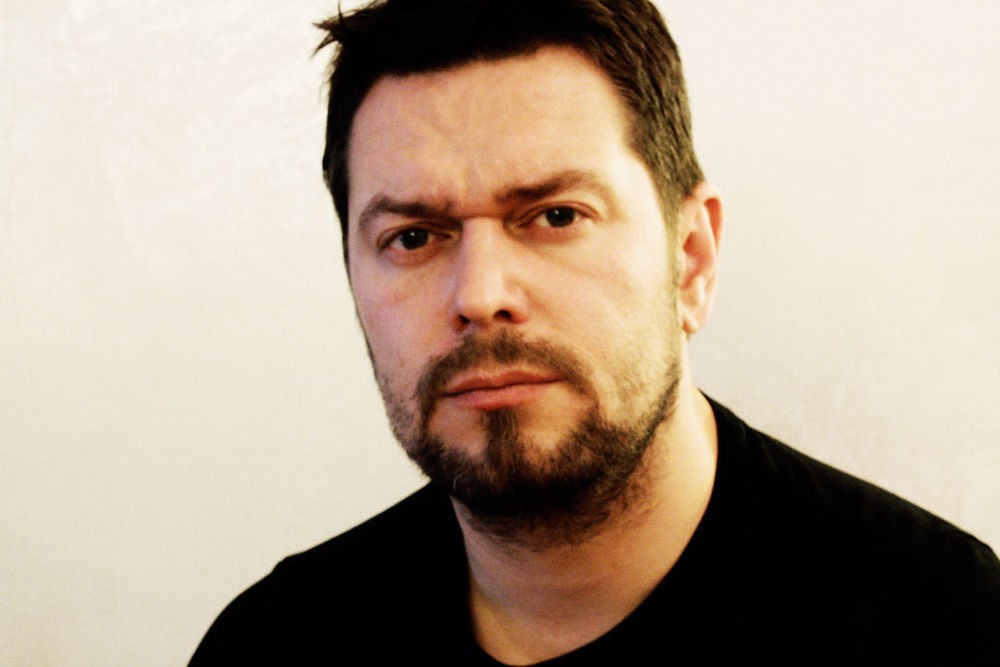 Quantum Break composer will give a talk centred around writer's block and creativity.
BAFTA nominated music artist, composer and producer Petri Alanko (aka Lowland), whose critically acclaimed scores include Remedy Entertainment's Quantum Break and Alan Wake, will discuss his techniques for overcoming and embracing writer's block on undisclosed future projects, including his application of channeling methodologies similar to neuro-linguistic programming and mentalism
More from the Devcom website: "As a professional individual working in a creative field – and tackling deadlines almost on a daily basis – a composer and sound designer faces numerous challenges despite their preparations, seamless workflows and perfectly employed workstations."
The conference itself takes place in Cologne/Koelnmesse, August 19-20th this year.
Details on when Alanko's talk will take place during the conference will be made available soon on the Devcom website, where you can also currently browse the schedule highlights and buy tickets!
LINKS
To stay up to date on more audio news, sign up to our monthly newsletter to make sure you don't miss out of news as well as our reviews and interviews.
We are also running a Patreon campaign to help support our team and help us bring you more awesome content at even higher quality!