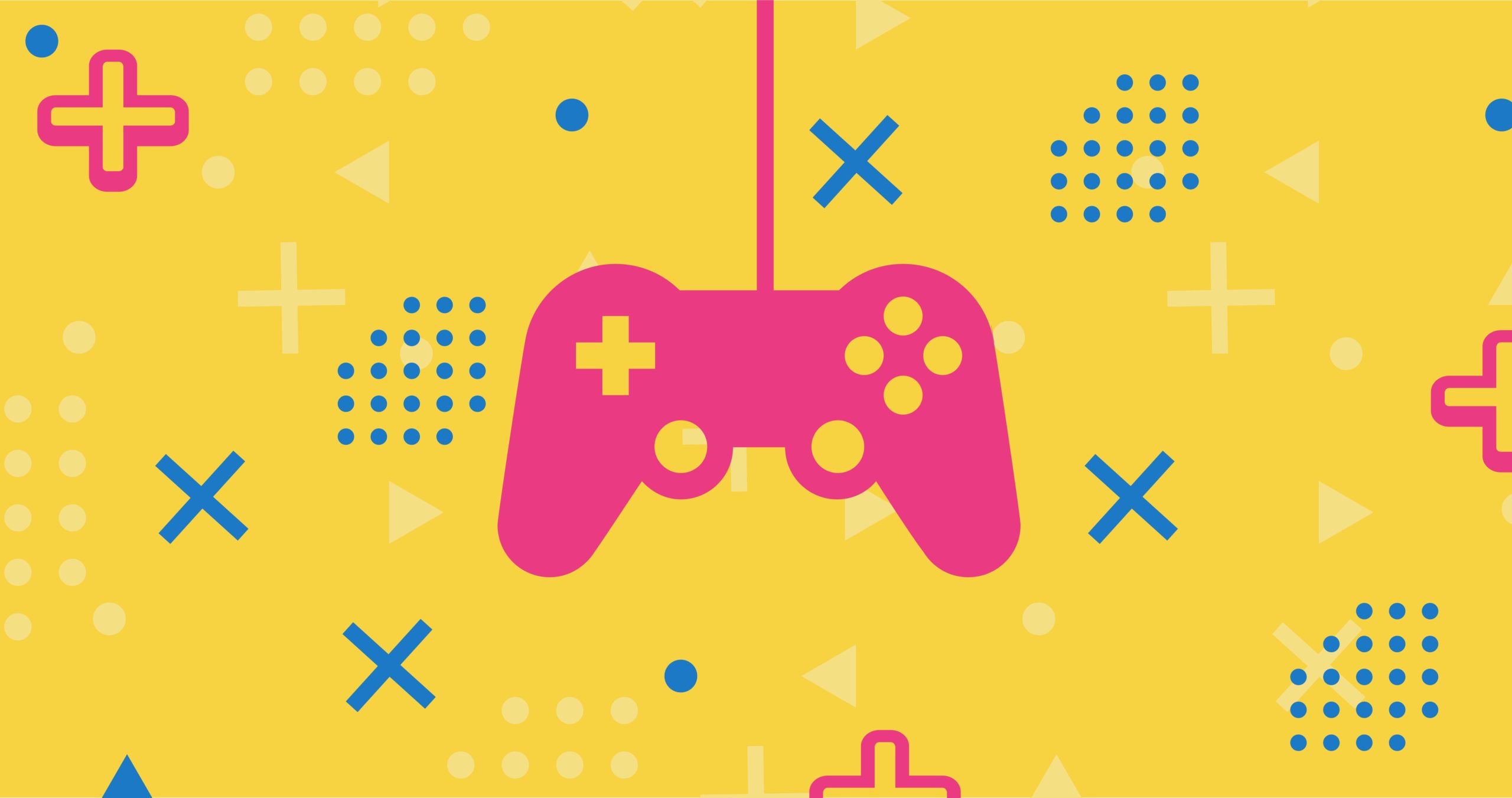 Sam Hughes speaks with renowned composer and conductor, Charles Hazlewood about his upcoming concert PLAY!, the formation of the Paraorchestra, his career so far and more!
Charles Hazlewood, British conductor, is a passionate advocate for a wider audience for orchestral music. After winning the European Broadcasting Union conducting competition in his 20's, he has enjoyed a global and pioneering career conducting some of the world's greatest orchestras including the Swedish Radio Symphony, Gothenburg & Malmö Symphonies, Copenhagen Philharmonic, the Danish Radio Symphony Orchestra, the Royal Concertgebouw of Amsterdam and the Philharmonia (London).
In 2012, the British Paraorchestra, the world's first orchestra of musicians with disability, was formed by Hazlewood to play at the Closing Ceremony of the London Paralympics to a global audience of millions. The BPO has since played at Buckingham Palace, toured the Middle East and now regularly play in mainstream performances alongside able-bodied musicians.
Play! will be performed at the following venues:
Barbican London, 18 March 2018
Leeds Town Hall, 20 March 2018
Thanks for joining us on the site it's a pleasure to have you!
Before we discuss PLAY!, tell us how you first began your music career?
I was a choirboy from the age of 6 and a nutter about electronic organs from 10, a drummer in a punk band from 13 and doing conducting at 15 before winning an organ scholarship to Oxford at 18.
What made you choose conducting as your focus?
I'd given up on classical music at 15, and was just drumming in my punk band. Then I went to a choir rehearsal and got so bored waiting for the choirmaster to turn up I started taking the rehearsal myself. I realised in an instant that this was what I wanted to do. Unknown to me the choirmaster had been hiding in the back all along to see if I'd start conducting the rehearsal. That was it for me after that.
When did you first decide that you wanted to work with disabled musicians and form the British Paraorchestra?
Why wouldn't you? It came through the experience of having a disabled child myself and asking the question why are disabled musicians so chronically under-represented in the music industry. So I decided to form the Paraorchestra and the London 2012 Paralympics closing ceremony was an amazing platform to launch this mission.
Conducted by Charles Hazlewood
with Army of Generals and The British Paraorchestra
Performed at Glastonbury, on Williams Green, Fri 23 June 2017
Sonic The Hedgehog will be performed as part of Play! at the following venues:
Barbican London, 18 March 2018
Leeds Town Hall, 20 March 2018
What is the Paraorchestra and how do people find out more about it?
It's the world's first large scale ensemble of dizzyingly brilliant musicians all of whom just happen to have a disability. We want to smash stereotypes away once and for all and the preconceptions that disability and excellence can't be part of the same sentence.
OK so let's talk about PLAY!, how did this first come into fruition?
I'd started performing some of these astonishing video game scores in Scandinavia and discovered an incredibly intoxicating world of music and more to the point a whole new audience in doing so. I.e. an audience obsessed by video games but new to a live orchestra. It set me thinking wouldn't it be great to buy ambien paypal do this project in the UK and appeal to gamers who are most likely orchestral virgins. We will give them sonic overload with LOADS OF the video game music they know and love but also take them on a magical odyssey into the world of orchestral music that has influenced and led to these iconic video game scores.
Why did you decide to focus on video games?
To give a different audience a taste of an orchestra live plus challenge the classical music world's assumption that video game soundtracks aren't to be rated on the same level as other orchestral music. We totally think they should be.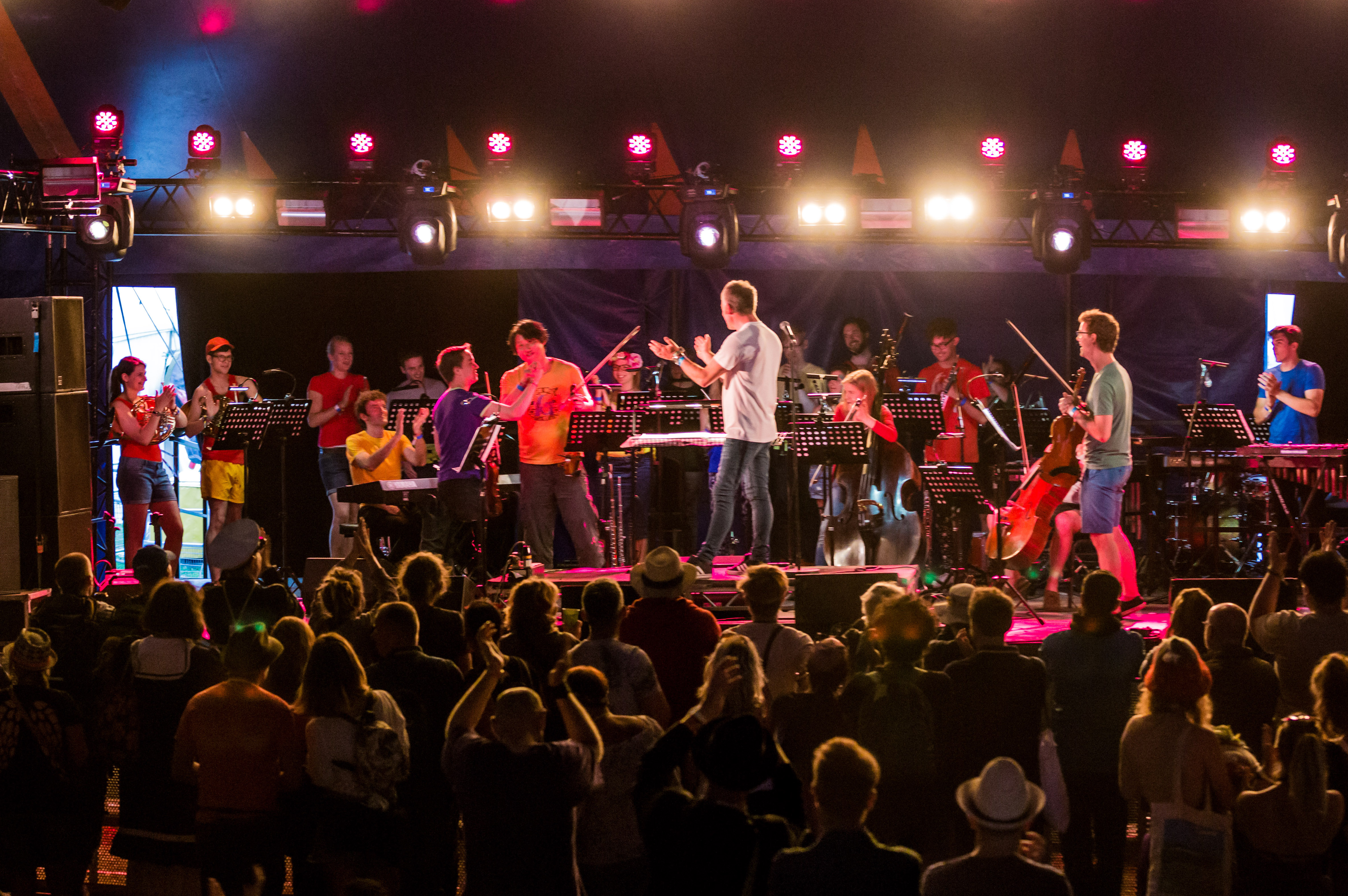 How would you say this differs from other video game music concerts?
Quite simply, here is a young orchestra of people passionately committed to playing the socks off this music and to revealing a whole new load of classical music that influenced and inspired video game soundtracks. We're not dressing it up with loads of video and turning it into a soft porn parade. For us it's all about the music and we know gamers are likely to know the music better than the orchestra!
What can people look forward to at your performances next week?
See above!
How do people find out more about the concert, and will you be performing any more after this month?
We're doing two amazing concerts first at the Barbican in London on Sunday 18 March info and tickets here: https://www.barbican.org.uk/whats-on/2018/event/play and Leeds Town Hall on Tuesday 20 March which you can find out about and book tickets here: https://www.leedstownhall.co.uk/whats-on/all-shows/play/2823 .
We've got a huge appetite to do more of this and are working hard to make that a reality.
So a fun question to finish off with, if you could hang out with anyone, alive or dead, who would it be?
Super Mario
As said before Play! will be performed at the following venues:
Barbican London, 18 March 2018
Leeds Town Hall, 20 March 2018
Find out more about Charles, PLAY! and Paraorchestra and Friends at the links below.
LINKS
Charles Hazlewood
Paraorchestra and Friends
PLAY!
We hope you enjoyed this interview, check out others in our Interviews section. Don't forget to sign up to our Monthly Newsletter to make sure you don't miss out on our reviews and interviews.
We also love to deliver as much content as we can but as a team of volunteers, we have a Patreon running to help us continue to deliver, see the links below!